Bitcoin Attempts to Break Above $9,000, But It Won't Be Easy
Put away the Vegeta memes, for now.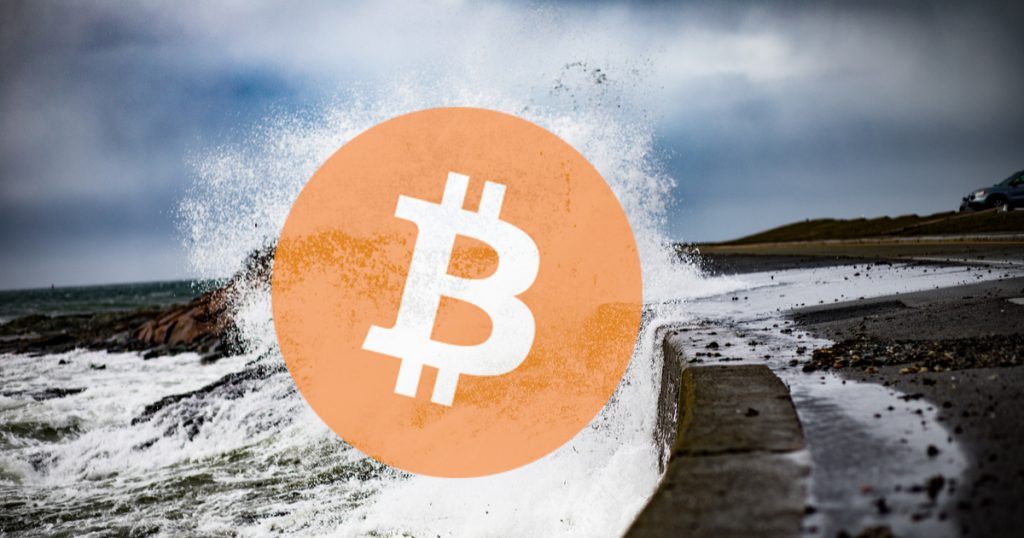 Bitcoin is surging, and as it attempts to break above the $9,000 resistance level a number of technical indicators forecast that a pullback could be underway.
Bitcoin Technical Analysis
The flagship cryptocurrency entered a bull rally that saw its price increase over 20% since Jan. 6.
The significant bullish impulse appears to have been predicted by a head-and-shoulders pattern that formed on BTC's 1-day chart. This technical pattern projected a trend reversal from bearish to bullish upon the break of the neckline at $7,360.
Thus far, Bitcoin has climbed up to test the $9,000 resistance level surpassing the target presented by the head-and-shoulders pattern, which is a positive sign. However, BTC would likely need a higher amount of volume to break above this price hurdle.
Ahead of the $9,000 barrier sits the 200-day moving average, which adds an extra layer of resistance to this zone. Due to the significance of this price level, one could assume that it would take more than one attempt for Bitcoin to break through it.
Thus, if the 200-day MA indeed contains BTC from a further advance, it would likely trigger a correction down to the 150 or 100-day MA. These levels of support sit at $8,500 and $7,980, respectively.
It is worth noting that the TD sequential indicator presented a sell signal in the form of a green nine on BTC's 1-hour chart. The bearish formation was confirmed the moment the current red two candlestick began trading below the preceding red one candle.
In addition, a bearish divergence between the price of Bitcoin and the Relative Strength Index (RSI) can be seen on BTC's 4-hour chart.
Divergences occur when the price of an asset is making a series of higher highs while the RSI is making lower lows. Although this technical pattern does not provide a precise selling point, it is a sign that the uptrend could be reaching an exhaustion point.
Both of these bearish signals can be seen in the lower time frames adding credibility to the thesis that Bitcoin will not break above the $9,000 resistance level today.
Nevertheless, a spike in demand for Bitcoin that takes it to close above the 200-day MA could invalidate the bearish outlook.
Such a bullish impulse could have the strength to push BTC towards $9,500 or higher.
Overall Sentiment
Investors appear to be overwhelmingly bullish about Bitcoin. The Crypto Fear and Green Index, for instance, sensed high levels of greed among market participants which is usually perceived as a negative sign.
Additionally, a Twitter poll conducted by Alex Krüger determined that over 75 percent of the responders believe that the flagship cryptocurrency will move above $14,000 sometime this year.
What will be the high of the year for $BTC?

— Alex Krüger (@krugermacro) January 14, 2020
Being a contrarian in a market that is highly optimistic has proven to be effective in the past. Now, it remains to be seen whether the wisdom of the crowd will be correct this time.