Eight Bitcoin Indicators Predict Perfect Storm For Crypto Markets
Everything is pointing to a very positive future for BTC.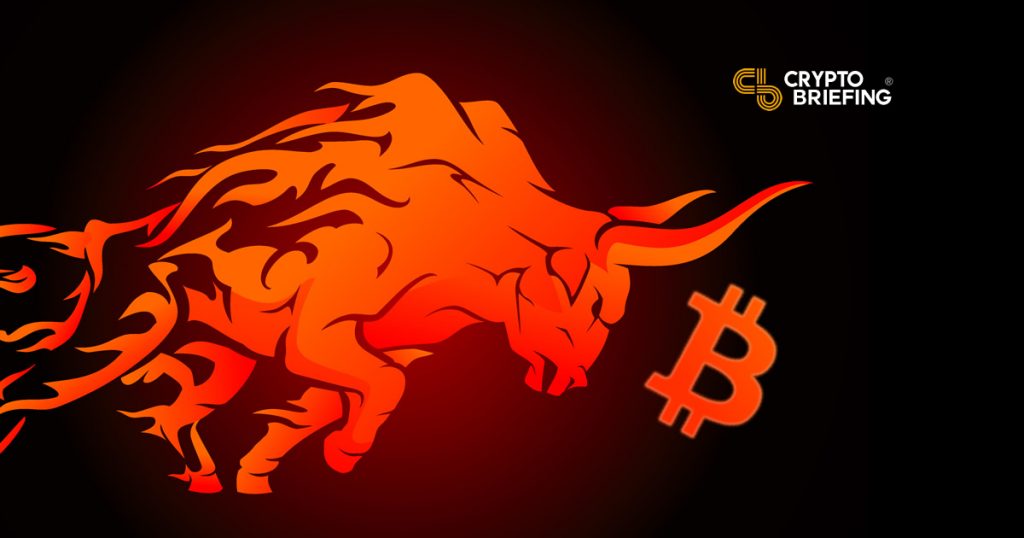 Cryptocurrency investors received an unexpected boost Sunday morning when Bitcoin (BTC) managed to keep its head above the $9,000 mark.
Bitcoin's price is now at a 13-month high and the death knell has sounded for crypto winter – where BTC prices fell to an all-year low of $3,200. For investors, it's an encouraging sign that the bull run, now in its eleventh week, has not yet run out of steam.
In fact, other indicators suggest the recent rally may actually be a watershed moment for the asset class.
---
Bitcoin market participation continues
Bitcoin engagement, both from a retail and institutional perspective, is hitting levels not seen since the last major bull-run.
Signal #1: The number of active Bitcoin wallet addresses surged past one million late last week, for the first time since November 2017.
Signal #2: Furthermore, network hash rate reached an all-time high of 62 quintillion hashes per second on Friday of last week; that represented a near 60% increase in hash rate from the yearly low it fell to in December.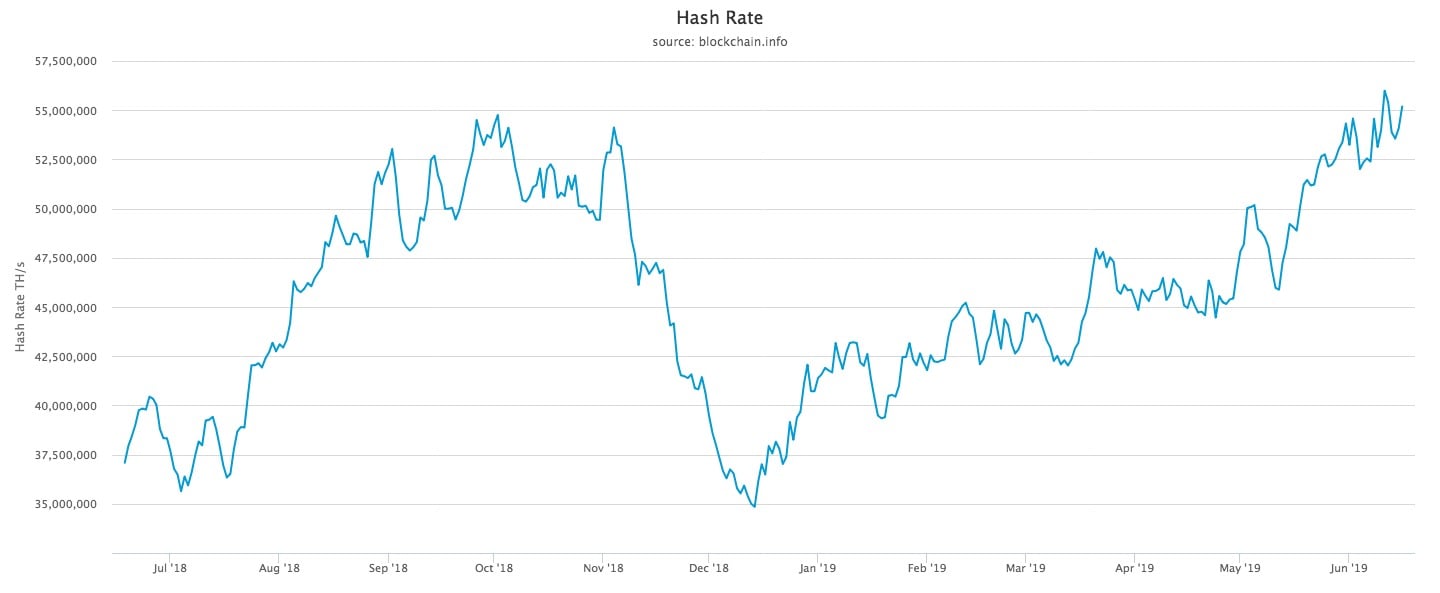 Signal #3: On the institutional side, though the last of CBOE's Bitcoin futures will expire on Wednesday, interest in crypto-derivatives has never been higher.
Signal #4: Regulated trading platforms, like CME and Crypto Facilities, as well as the unregulated BitMEX exchange, have all reported that volume for their Bitcoin futures practically doubled between April and May.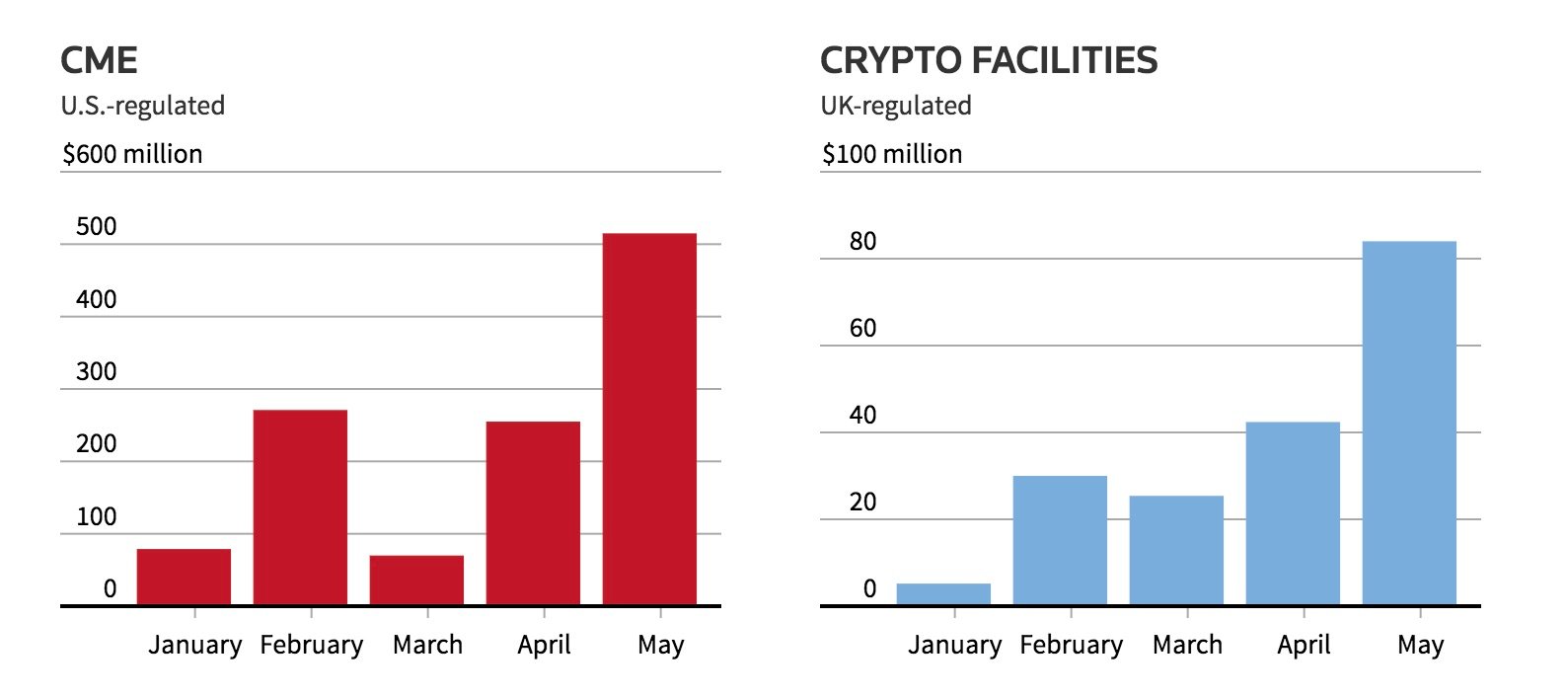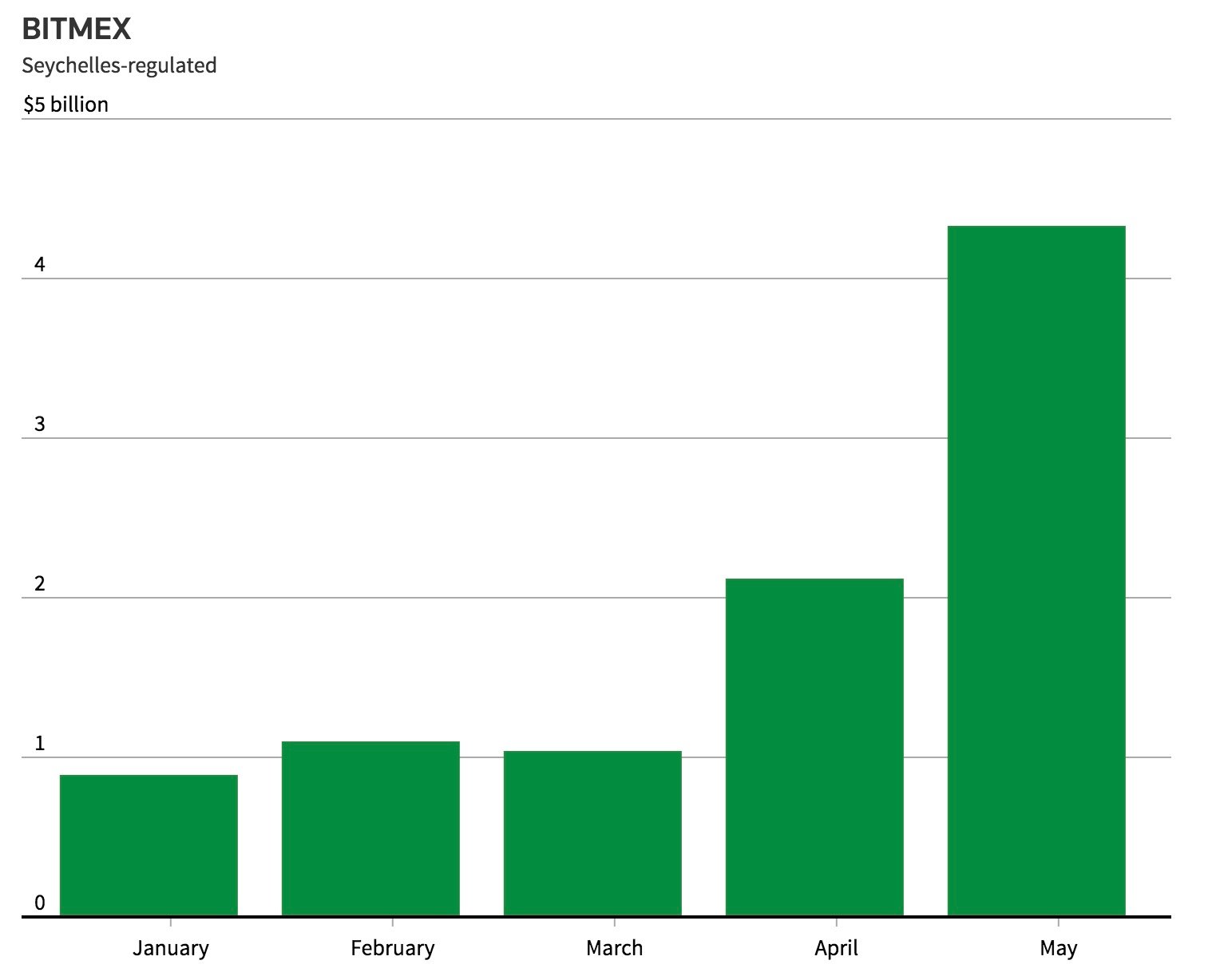 And Bitcoin Isn't Done Yet
Signal #5: More providers are coming onto the scene. In a recent update, Adam White the COO of ICE-support Bakkt, said the company will initiate user testing for its own regulated Bitcoin derivatives on July 22nd. "This launch will usher in a new standard for accessing crypto markets," he wrote.
Institutional involvement is always a bullish signal for Bitcoin. That's because it acts as validation for existing investors, who with restored confidence in the long-term viability of the asset, often buy more. It's also partly out of anticipation for the significant value inflows that come with institutional involvement.
Signal #6: The institutions could play a crucial role in fueling the rally. As Ikigai's Travis Kling told Crypto Briefing price and sentiment form a "feedback loop" with one another. The longer a positive trend continues, the more momentum builds behind it, meaning eventual price and sentiment are likely to be higher the longer it goes on for.
Signal #7: In fact, sentiment is already pushing into new territory. Joshua Frank, CEO of The TIE, a crypto analytics provider, told Crypto Briefing that the market is currently in its "most prolonged period of positive sentiment from a long-term perspective. If sentiment remains positive from a long-term perspective, and tweet volumes continue to rise, we expect that Bitcoin will continue to appreciate."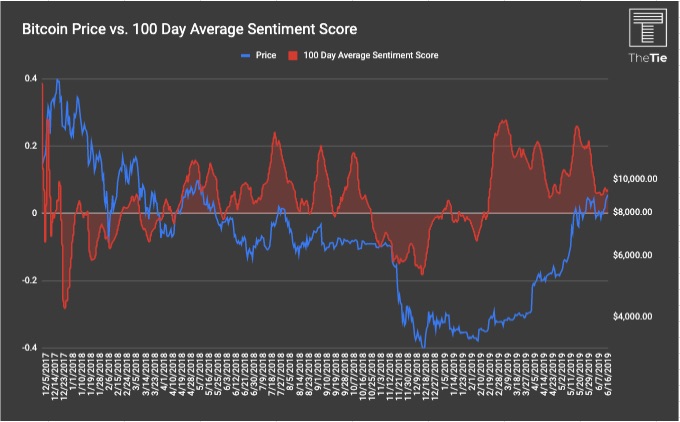 ---
What this means for Bitcoin's price.
Signal #8: At current hash rates, Bitcoin's block rewards are scheduled to halve from 12.5 BTC to 6.25 BTC sometime in May 2020. A significant reduction in supply, combined with increased demand from additional on-chain activity; institutional involvement via derivatives; and a notable increase in market sentiment, will likely lead to a surge in the BTC price.
Bonus Signal: Wall Street investors have come out strongly in support of Facebook's impending foray into cryptocurrency – and despite this publication's stance on the idea of a centralized payments mechanism that is antithetical to the values we espouse, we cannot ignore the fact that the world, once again, is talking about Bitcoin and cryptocurrency. Consider it Mark Zuckerberg's gift to BTC hodlers.
Price is still the clearest, most direct, market indicator of Bitcoin's strength. But since price is at least partially-derived from many of the factors noted above, when combined with strong bullish sentiment and promising engagement, this weekend's surge could be a sign of things to come.