Bitcoin Cash Will Avoid Chain Split as Mining Tax Dies
Bitcoin Cash may not split after all as miners reconsider forcing the issue on an involuntary miner tax.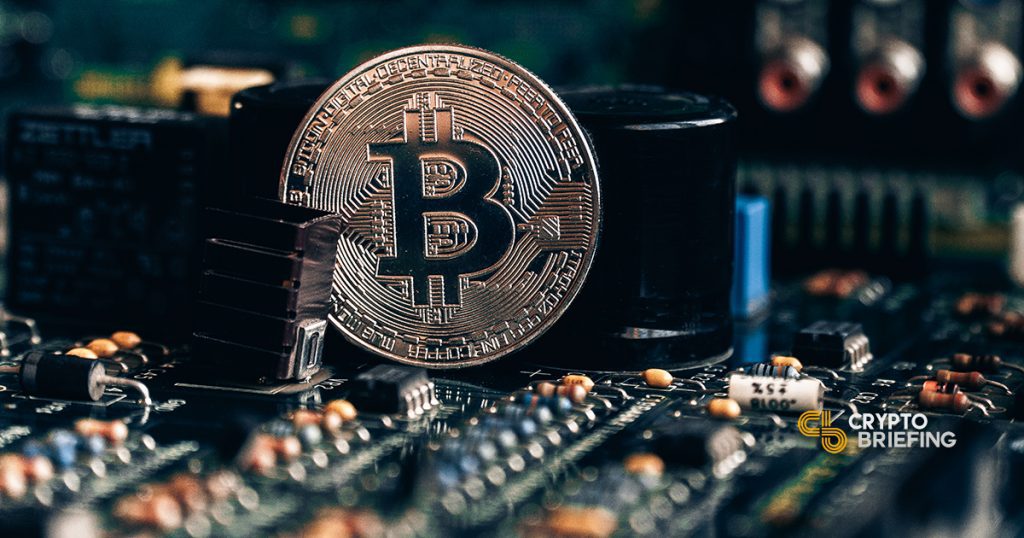 Bitcoin Cash is on-track to avert a chain split after a proposal that would force miners to contribute part of their earnings to BCH development loses critical support.
Reality Check for Bitcoin Cash Miners
After Bitcoin ABC, the dominant Bitcoin Cash node client, announced they are hard coding the proposal for a miner tax in their next upgrade—Jiang Zhuoer, CEO of BTC.TOP and the original proposer of the tax, said that he would vote against the proposal using his personal hash power of 3,500 PH/s, which represents about 2.9% of the network hashrate at press time.
The proposal was set to go live if 66% of network hash power voted for it. Roger Ver and other high-profile mining groups were listed as supporters. Some of these initial supporters wavered after public backlash.
For example, Roger Ver later contested the claim that he signed his support, saying he was never contacted about the issue. The Bitcoin Cash figurehead later went on to publicly oppose the tax, saying the potential for a community schism was too high.
Now, after seeing the division in Bitcoin Cash's community, Zhuoer seems to have accepted that this proposal will do more bad than good.
Taxing miners a portion of their block reward was meant to fund developers and improve Bitcoin Cash's infrastructure. Instead, the proposal turned into the biggest catalyst for the community to rally since the Bitcoin SV fork.
It is expected that other big miners will take note of the loss of support and reject the proposal, keeping the community intact.
What Happens to Bitcoin ABC?
Bitcoin ABC declared support for the proposal and went on to announce the upgrade would be included in their latest release. It has been confirmed that the new version of the client supporting the miner tax has already been released, said Bitcoin ABC.
The mining tax was set to be implemented only after a majority of hash power voted for it, so the new client upgrade only activates the funding proposal if the requisite amount of hash power votes for it.
Nodes have the option of switching from Bitcoin ABC to Bitcoin Unlimited, a node client that vehemently opposed the proposal from the beginning. Data shows that support for the Bitcoin ABC client has been quickly trending down for years, and its latest stance may accelerate the decline.

Going forward, when the proposal fails, it is expected that Bitcoin ABC will lose support, pushing Bitcoin Unlimited's client to gain a majority share over the network. This would result in a conclusive defeat for the miner tax.