Mining Pools Collude to Fund Bitcoin Cash Infrastructure
Miners who do not "follow the plan" will have their blocks orphaned.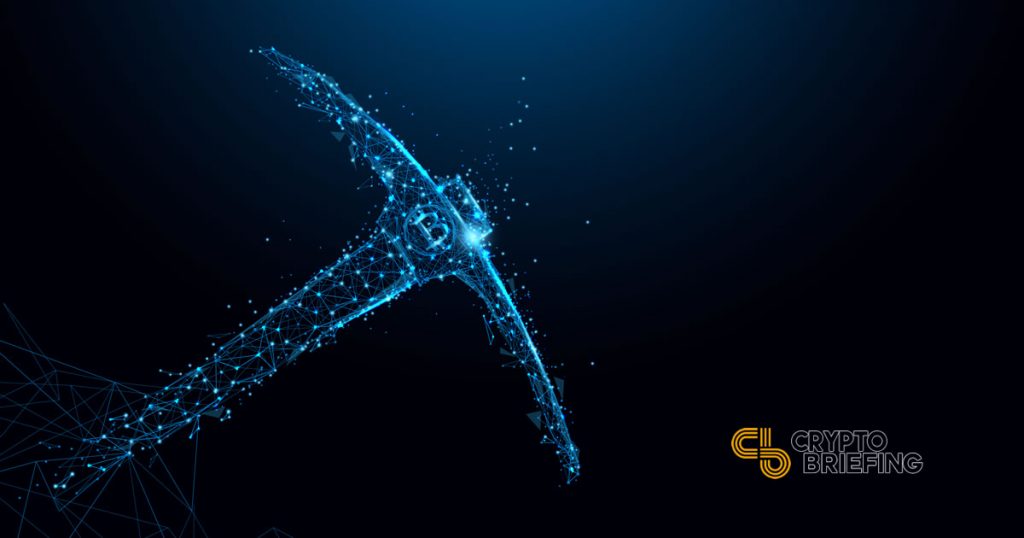 Jhiang Zhuoer, CEO of BTC.TOP, a major BCH mining pool, has revealed that top miners have agreed on a proposal to divert 12.5% of the network's block rewards to infrastructure development.
A Controversial Take on Development Funding
Bitcoin Cash is about to embark on yet another string of contentious decisions as the top mining pools push for development funding to come out of miner block rewards.
Had the mining pools decided to donate a share of block rewards, there likely would have been no controversy.
However, by threatening to orphan the blocks of miners who don't want to contribute a portion of their rewards, these mining pools have inevitably drawn ire from the community.
As per data from Coin.Dance, the top five mining pools that okayed this proposal, BTC.TOP, BTC.com, Bitcoin.com, ViaBTC, and AntPool, control 28.5% of the network's hash power. Zhuoer stated that the proposal should be live by May 2020.
The only way to implement this is to deploy the code via a hard fork. This also means that if the community truly disagrees with the initiative, they still have the ability to block it
Moreover, if the core developers of Bitcoin Cash who upgrade the protocol and facilitate the hard forks don't agree with this, it will be difficult for miners to overcome unless they decide to leave the network.
But the fact that these miners are willing to give up a portion of their revenue for infrastructure development implies they are too committed to the ecosystem to swiftly move out of BCH and redirect their machines to another SHA-256 cryptocurrency.
On the flip side, chain-agnostic miners whose sole focus is revenue may switch from BCH.
Coin Metrics data shows that BTC miners earned an average of approximately 55 BTC in fees per day, while BCH miners earned a meager 0.5938 BCH. At an average price of $7,366 per BTC and $260 per BCH in 2019, that's a transaction fee flow of $405,130 a day for BTC miners and $154 for BCH miners.
Considering almost 50% of BCH's hash power comes from undesignated mining pools, any adverse impact on mining profitability could see the network lose a lot of hash power.
Concluding, although the move has a noble intent, its execution is not in line with that of a decentralized community. More importantly, it could have a direct impact on network security.