Bitcoin Crash to $8,200 in 2021 Finally Linked to SBF's Alameda
Mystery solved: Alameda trader's fat finger crashed Bitcoin to $8K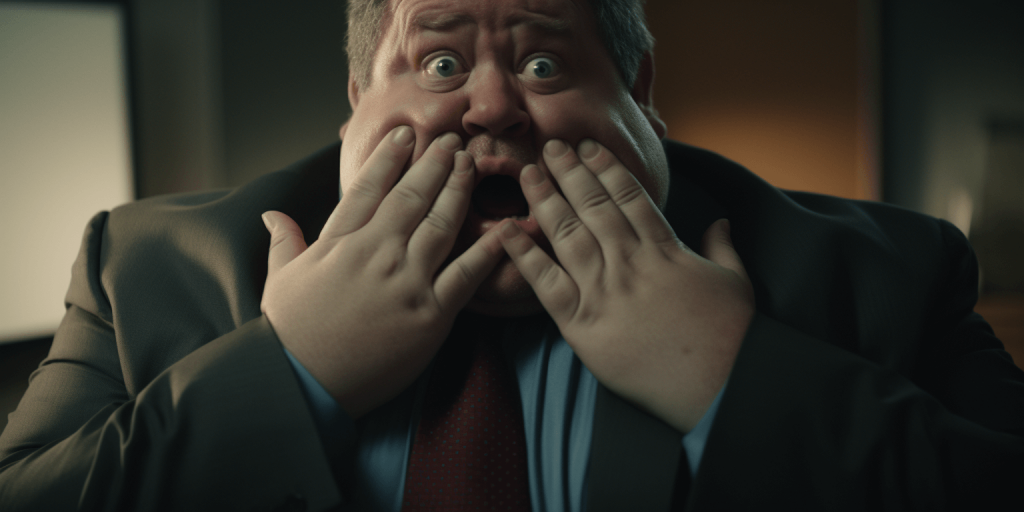 Former Alameda Research engineer, Aditya Baradwaj, shared a tweet today explaining the trading firm was behind the mysterious Bitcoin flash crash in October 2021 that sent shockwaves through the crypto markets.
According to Baradwaj, an Alameda trader accidentally entered a Bitcoin sell order with the decimal point off by a few spaces, selling the crypto for a fraction of its price at the time.
PART 2: THE FAT-FINGER

or

The story of how a misplaced decimal point at Alameda Research caused a market crash that echoed around the world.

(1/n) 🧵#SBF #FTX pic.twitter.com/jCykh6rg1o

— Adi (e/acc) (@aditya_baradwaj) September 20, 2023
Within minutes, the price of Bitcoin fell 88%, from around $65,000 to as low as $8,000 on some exchanges before quickly rebounding, as arbitrageurs capitalized on the mispricing.
Major exchange Binance US, where the most dramatic price moves occurred, released a statement attributing the volatility to a bug in one of its institutional traders' algorithms.
Binance US made this claim to cover Alameda's mistake. The crash caused tens of millions in losses for Alameda Research and its sister company FTX.