Bitcoin Critic Peter Schiff Admits to BTC Profitability
Consistent annual gains can turn even the most ardent of critics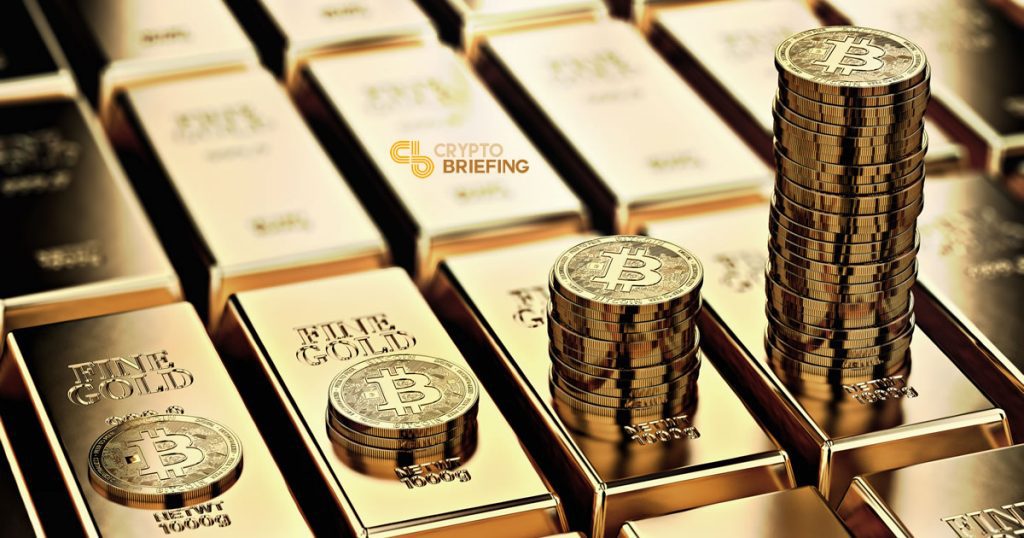 As BTC enters another rally, gold bug and long-time Bitcoin critic Peter Schiff finally admitted that owning the asset can be extremely profitable. Given the returns over the last decade, such a conclusion should be obvious.
Bitcoiners "Make a Lot of Money"
Outspoken cryptocurrency skeptic Peter Schiff "conceded" that Bitcoin has represented a successful investment opportunity for over the past ten years, he said in a recent tweet. His remarks come after holding 0.21 BTC that were donated to him through a crypto community wide campaign last year.
"I concede that anyone who bought Bitcoin 10 years ago and sells it today will make a lot of money. But I never said the price of Bitcoin could not rise. I only said that Bitcoin would never succeed as money. Nothing that has happened over the past 10 years has proven me wrong," said Schiff.
As of today, Bitcoin has a year-to-date return of 164%. Exponential price appreciation may have persuaded the skeptic.
As part of a diversified portfolio, there's a strong argument that Bitcoin can provide a better overall risk-return profile. Although Schiff may just be realizing this, he is not late to the party.
In fact, the flagship cryptocurrency recently developed a technical pattern that is seen by many analysts as one of the most definitive buy signals, indicating the potential start to a long-term bull market.
Bull Rally on BTC's Horizon
Bitcoin has seen its price rise over 50% since the beginning of the year. The substantial bullish impulse lead to the formation of a golden cross on BTC's 1-day chart. This type of technical formation is considered a bullish breakout pattern.
The golden cross developed from a crossover between the 50-day moving average and the 200-day moving average. The crossover usually indicates that there is potential for a major rally in the near future.
The last time this technical pattern developed on BTC's 1-day chart was in late April 2019. During that time, Bitcoin entered an uptrend that saw its price surge over 170% following the bullish formation. The pioneer cryptocurrency went from trading at a low of $5,050 to peak at nearly $14,000 in late June 2019.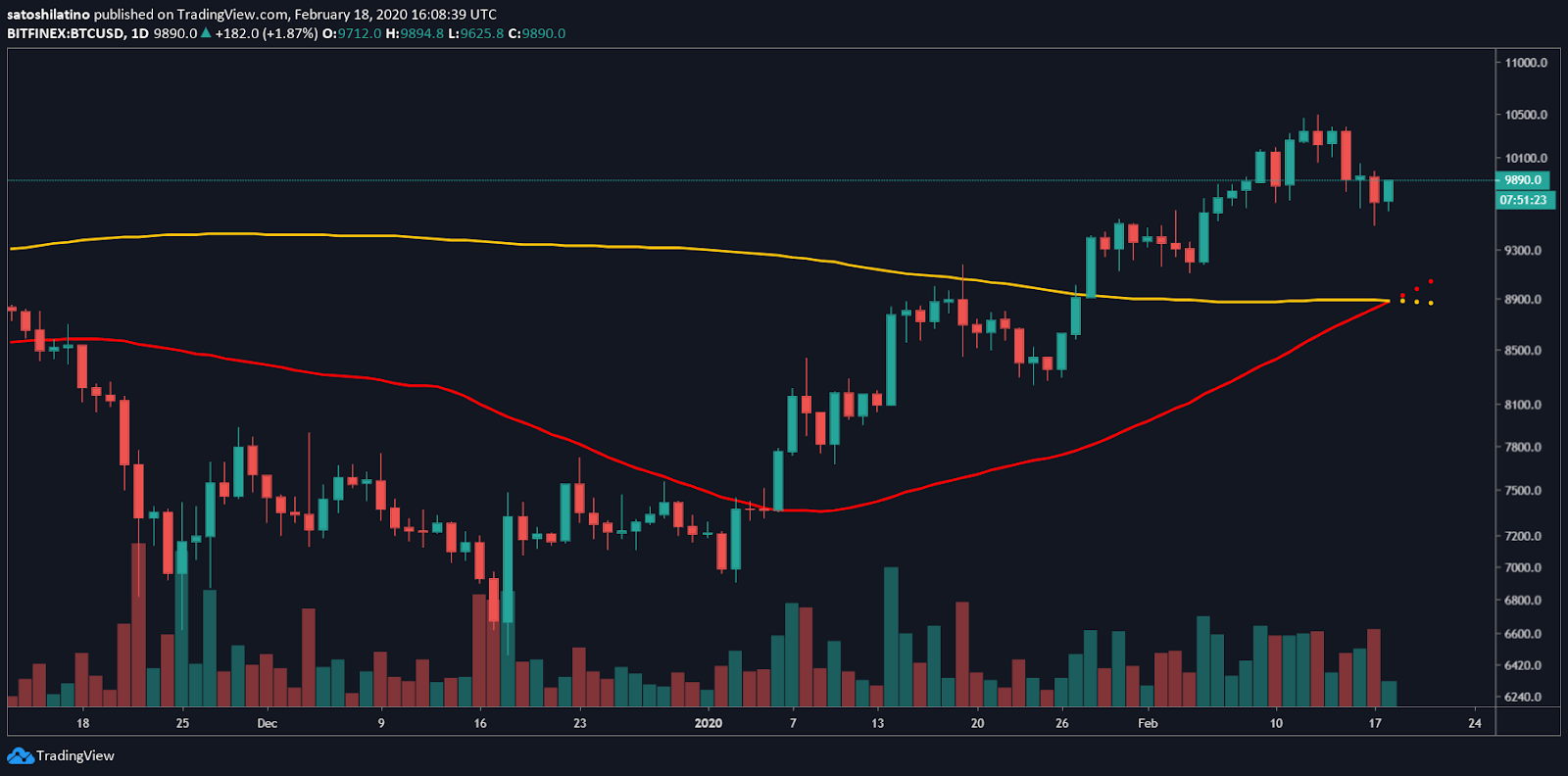 Despite the probability for a further advance, Bitcoin appears to be going through a corrective period that may see its price decrease significantly. The most optimistic scenario forecasts a retracement to $9,000 before the continuation of the bullish trend.
Moving Forward
Even though Schiff recognized how profitable Bitcoin can be, he maintains that it cannot be used as money. According to the chief executive of Euro Pacific Capital, people are only using this cryptocurrency for speculation. He dared those who disagree to show him merchants who price their goods and services in Bitcoin. No bond, insurance policy, or annuity is denominated in BTC, he argued.
Even so, this may quickly change as Bitcoin continues to gain recognition. As the flagship cryptocurrency prepares for another major bull market, maybe further gains will persuade other skeptics.