Bitcoin Crosses $40,000, Closes in on Tesla in Market Capitalization
Bitcoin has crossed the $40,000 mark for the first time ever.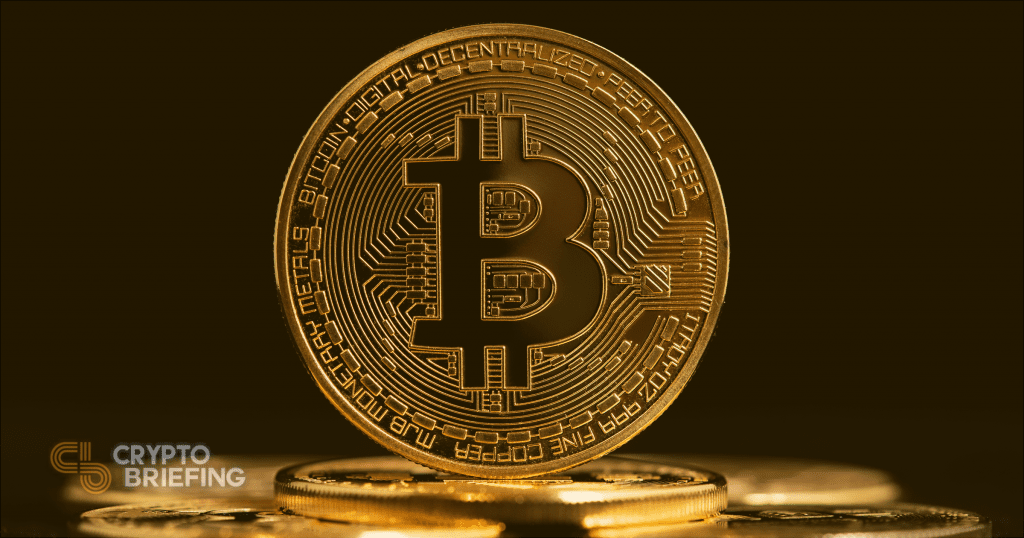 Key Takeaways
Bitcoin has surpassed $40,000 with Ethereum skirting below $13,00
The premier cryptocurrencies is only $10 billion short of beating Tesla Inc. in market capitalization. 
Bitcoin has just doubled its all-time high of $20,000 in three weeks since first breaching the benchmark, outpacing American titans of industry.
Bitcoin Rises at the Dawn of a New Age
While it took the popular electric vehicles company Tesla Inc. 17 years to attain a market cap above $750 billion, Bitcoin has done it in 12 years.
Tesla was founded in 2003 by Martin Eberhard and Marc Tarpenning. Later, Elon Musk invested $30 million in the startup and has led the firm since 2004.
Many analysts agree that the favorite EV-manufacturer stock has many similarities with Bitcoin, except Bitcoin may even be better.
Until the start of this year, the company had yielded negative returns per share. The futuristic car company promised handsome returns in the future.
Come 2020, and the reality has exceeded the expectations. Tesla's stock price pumped more than 700% gains for the year. Bitcoin, on the other hand, ended the year with 300% gains.
The price-to-earnings (PE) ratio of Tesla has surged to 1,442, which is more than ten times the normal range for companies.
The asset price inflation has been seen across a multitude of assets, including gold and other stocks. Investors have lost confidence in the greenback and other fiat currencies due to inflationary fears. Bitcoin and the crypto industry is rising as an alternative at a fast pace.
Antoni Trenchev, co-founder and CEO of Nexo, a popular crypto lender, said:
"Bitcoin smashing through $40,000 proves that the COVID crisis is powerful enough to shift the incumbent monetary order. The new all-time high is palpable evidence of a major social conversion – a metamorphosis from a dollar-dominated economy to blockchain-based, deflationary, and limitless finance."
Bitcoin, as a non-correlated digital store-of-value, has continued to gain recognition from institutional investors. Since the start of the new year, BTC has added $12,000, with a 12-month gain of 400%.
Disclosure: Nexo is Crypto Briefing's Lending and Borrowing sponsor of choice.