BTC Community Purrs As Bitcoin Dominance Highest In 2018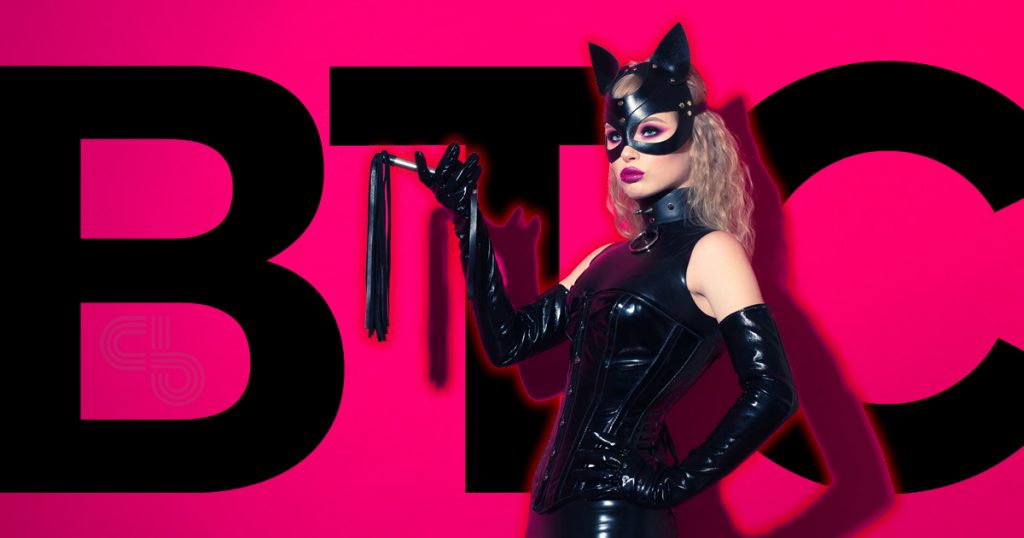 Bitcoin dominance is at its highest level since the beginning of 2018. According to data collected by CoinMarketCap, bitcoin's total value is just shy of $130bn with the entire crypto market coming in at $276.9bn. This means that BTC currently constitutes 45.5% of cryptocurrency's total market capitalization.
Up until February of 2017, prior to the ICO boom, bitcoin made up nearly 90% of the market. As investors began to move capital into other coins, particularly platform currencies like Ether and NEO, BTC dominance nosedived. It fell below 50% for the first time in May of last year.
Previously, the highest level bitcoin dominance reached this year had been in early April, when it reached 45.4%. In December it fell from a high of 62% to 38% at the end of the month.
Since the beginning of the year, BTC dominance has averaged at around 40% of the market cap; the lowest it ever reached was 32.5% in the middle of January. Although bitcoin's total value had been $240bn – $30bn below the current value of the crypto market – prices across the board were significantly higher and cryptocurrencies' together were worth $750bn.
BTC dominance gives an indication of the market's mood. Having a high profile it is also, by crypto standard's anyway, an asset with a relatively low volatility rate. Past trends suggest that when the market is in a bearish cycle, like the one experienced recently, investors move into bitcoin to minimize risk but keep money in cryptocurrency at the same time. As a result, BTC dominance increases.
The recent increase in BTC dominance suggests that although people are still hopeful in cryptocurrency, recent negative trends have convinced many investors to stash more of their money in a slightly safer investment.
This will most likely be a temporary blip. As the market recovers and prices begin to pick up again, we can expect BTC dominance to fall.
This author is invested in ETH, which is mentioned in this article.