Bitcoin Dominance Falls To Three-Month Low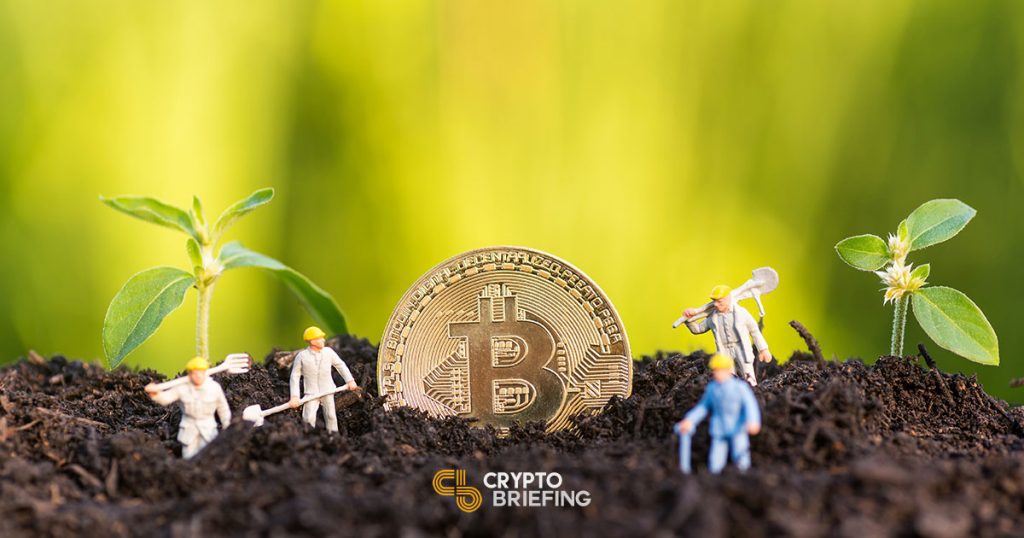 BTC dominance, the share of the total market cap made up by Bitcoin, has fallen to a three month low. This could indicate that investors are moving into riskier assets, with renewed confidence in virtual assets and a bullish outlook for the market.
Data from CoinMarketCap show that BTC dominance fell below the 51% mark early Friday morning. It gradually declined over the course of the weekend – hitting a low of 50.4% on Saturday afternoon. Dominance marginally increased at the start of the new week and currently stands at 50.8%
Nonetheless, this is the first time in three months that dominance has fallen below the 51% mark. It is also the first time since August – seven months ago – that such a dip lasted for multiple days, rather than hours.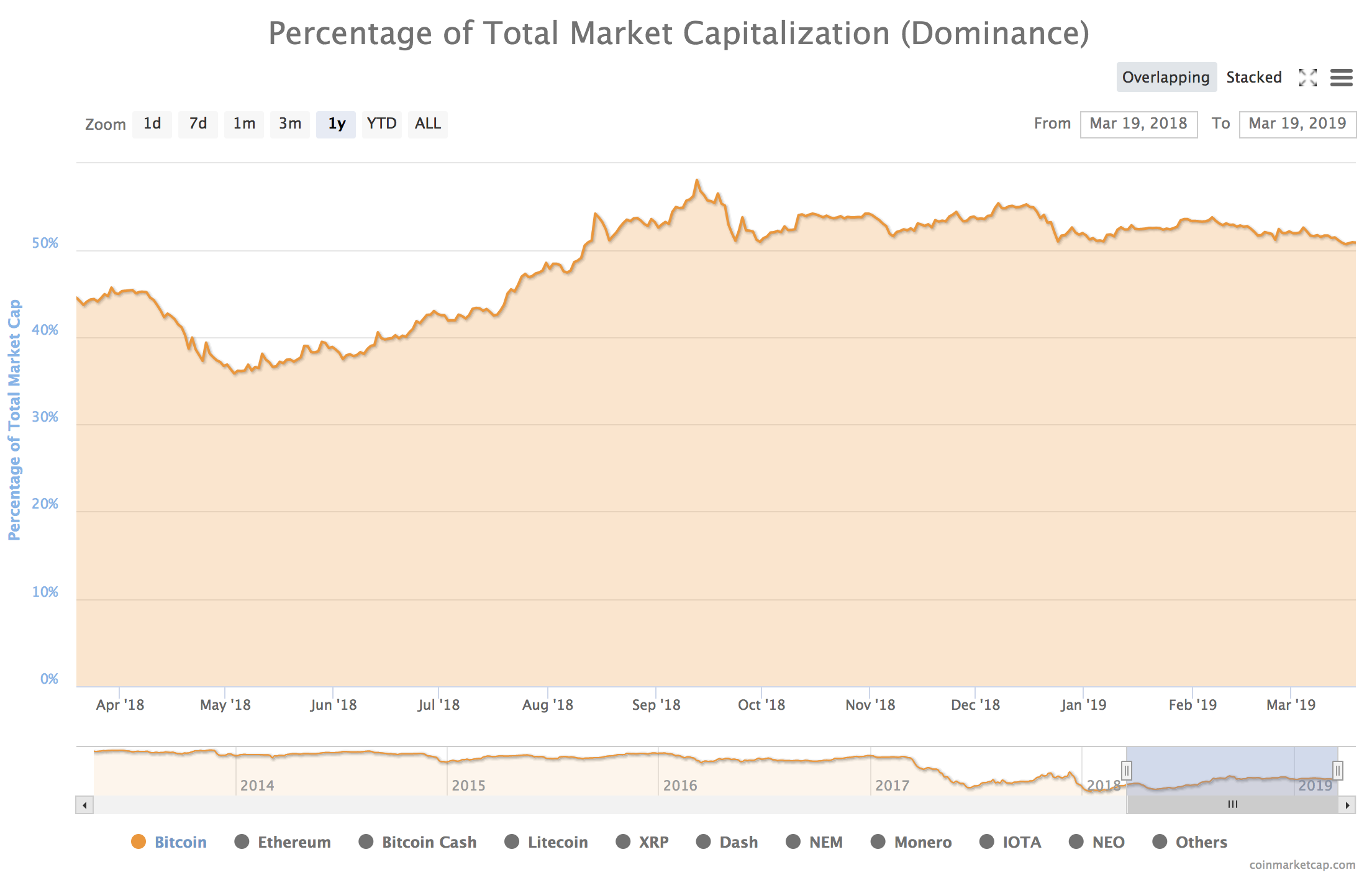 All digital assets are risky, but some are riskier than others. Bitcoin is one of the most reliable virtual assets, due to its stature as the default currency for other cryptocurrency trades.
BTC dominance typically increases during a bearish market trend, when traders shift value back to the original virtual currency.
In 2017, when crypto's total value increased from $20bn to $600bn, BTC dominance fell from 87% to 38%. This didn't mean large-scale divestment out of Bitcoin – coin prices surged to $20,000 – but rather that investors were moving into alternative virtual assets.
Similarly, BTC dominance increased when the total market cap dropped from $800bn to $130bn last year. Uncertainty in the market and a proliferation of poor-quality projects meant investors moved out of higher-risk assets and into Bitcoin.
---
With BTC dominance at its lowest levels this year, it looks like market sentiment is heading back the other way. In a Telegram message to Crypto Briefing, Mati Greenspan, eToro's senior market analyst, suggested that "the BTC dominance index is a prime indication of the current market conditions."
This isn't a negative signal for Bitcoin, and many investors are continuing to buy. BTC has managed to keep prices above the $4,000 mark for the first time this year, and the number of active Bitcoin addresses has increased by 44% since last April.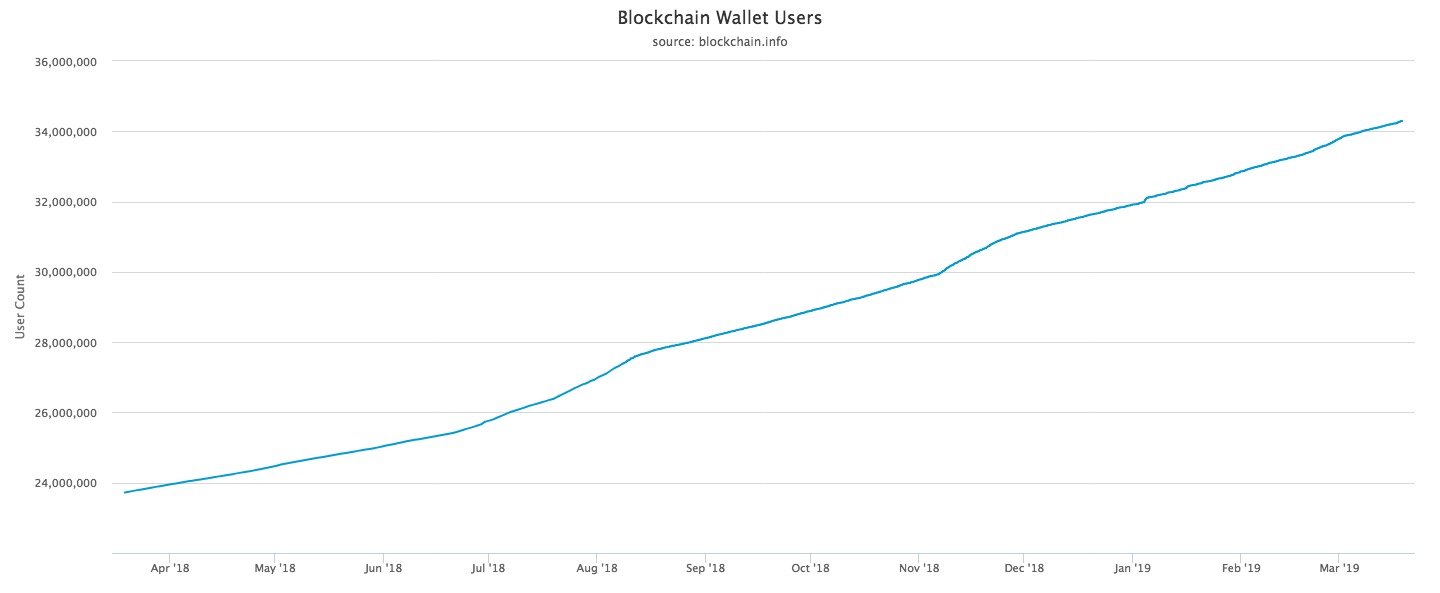 Greenspan suggested that investors are moving back into alternative digital currencies but are also exercising greater care about which assets to invest in. "[T]his alt-season is visibly different then the one in 2017," he wrote. "Alternative investors are savvier these days and are picking their projects much more carefully."
---
This author is invested in digital assets, including ETH and BNB which are mentioned in this article.