Bitcoin Spot ETF 90% Shot at Approval in January 2024: Bloomberg Analysts
Ark Invest's recent SEC meetings hint at progress on approval.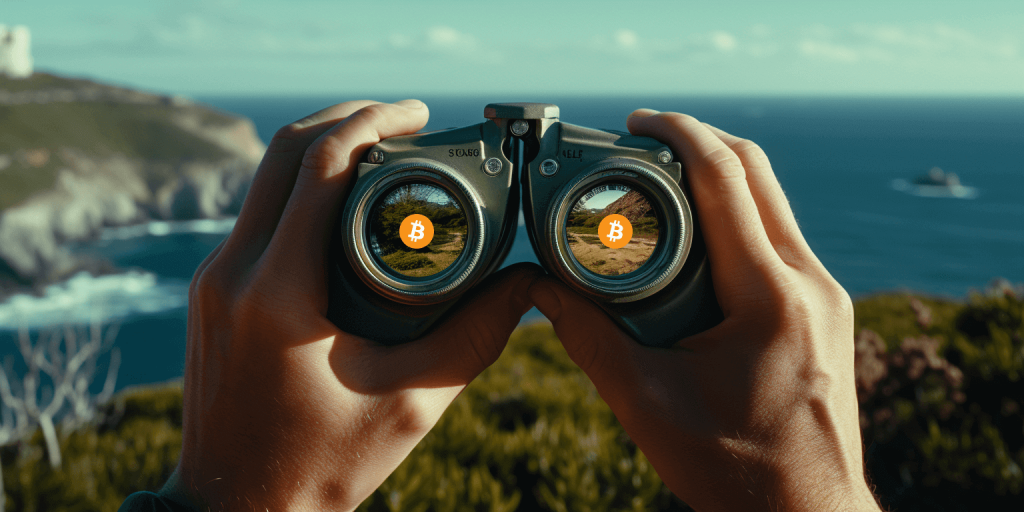 Bloomberg analysts Eric Balchunas and James Seyffart predicted in a note yesterday that a spot Bitcoin exchange-traded fund (ETF) has a 90% chance of approval by January 2024.
I've gotten a lot of questions regarding my current view on Spot #Bitcoin ETFs over the last couple weeks. This is the first section of the note I put out yesterday with @EricBalchunas.

TLDR: Our view hasn't changed much https://t.co/dRAm5IsdQf pic.twitter.com/Htsi3n2XxV

— James Seyffart (@JSeyff) October 13, 2023
The analysts cited recent updates to the spot Bitcoin ETF prospectus filed by Ark Invest and 21Shares as signaling constructive engagement with the Securities and Exchange Commission (SEC) – a typical precursor to regulatory approval.
"We believe there's a 90% chance of approval by Ark's Jan. 10 deadline," wrote Balchunas and Seyffart.
The additional disclosures and context provided in Ark and 21Shares' revised prospectus spanned at least five pages, indicating the SEC had requested more information on the proposed spot Bitcoin ETF.
According to analysts, this back-and-forth between the sponsors and regulators represents a return to normal procedures and bodes well for eventual approval.
"This back-and-forth between the SEC and fund sponsors is standard practice for new launches but a first for spot Bitcoin ETF applications, indicating that the SEC is working to approve Ark's proposal," the note stated.
As a disclosure-focused regulator, the SEC is expected to ensure risks are properly outlined without judging the merits of the investment itself. The recent prospectus revisions suggest the SEC is adhering to this role in assessing the Bitcoin ETF.
The Bloomberg analysts' optimistic prediction comes despite years of high-profile rejections for spot Bitcoin ETFs. But Balchunas and Seyffart expect improved crypto market oversight and declining volatility to sway the SEC within months.