Bitcoin ETF Imminent? Grayscale Wins Court Ruling Against SEC
US Court of Appeals rules in favor of the crypto industry against the SEC.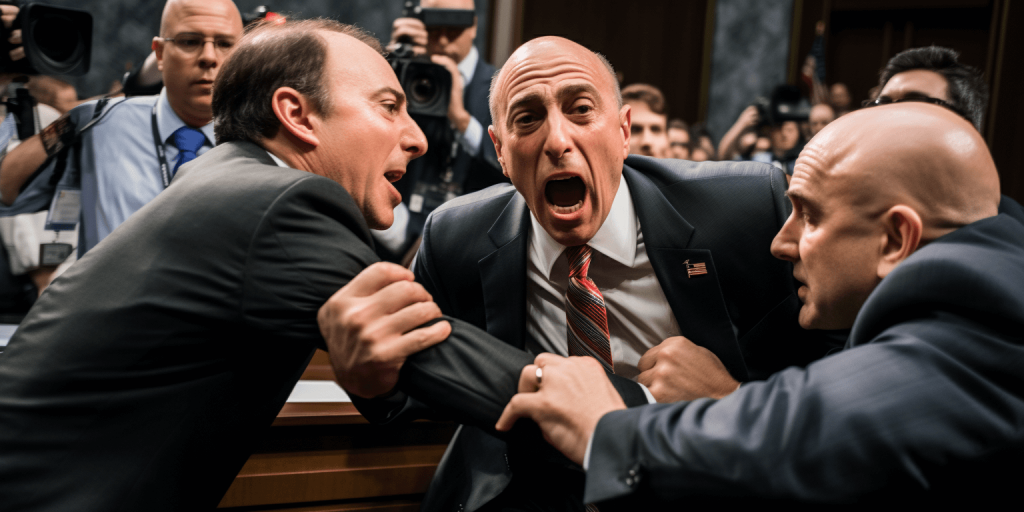 Key Takeaways
US Court of Appeals backs Grayscale in SEC dispute.
This doesn't confirm the SEC will approve GBTC's move to a spot ETF.
Today, the United States Court of Appeals for the District of Columbia Circuit (DC Circuit) refuted the SEC's stance on Grayscale's ETF proposal. The SEC had previously denied Grayscale's Bitcoin ETF based on the view that the proposal was not "designed to prevent fraudulent and manipulative acts and practices."
GBTC is up 18.7% over the last 24 hours, according to Yahoo! Finance.
Jake Chervinsky, Chief Policy Officer of the Blockchain Association, shared his opinion on the matter, saying, "The SEC has spent a full decade denying spot bitcoin ETF proposals under this reasoning. That era has now come to an end."
Grayscale's fight with the SEC started last year when it sought to convert the Grayscale Bitcoin Trust (GBTC) into an ETF. The SEC's subsequent rejection of this conversion led Grayscale to argue that the SEC's choices were "arbitrary and capricious." The DC Circuit echoed this sentiment in its latest filing: "We agree. The denial of Grayscale's proposal was arbitrary and capricious."
While this verdict doesn't guarantee the SEC will approve GBTC's conversion to a spot ETF, it does show that the SEC's reasons for denial are no longer valid.
Moreover, this decision could shape the fate of several other ETF proposals. Among those in queue is an application from global asset management giant BlackRock. Six additional ETF deadlines are slated for this week, with Bitwise's Bitcoin exchange-traded product decision anticipated for Friday, alongside proposals from Fidelity, BlackRock, Bitwise, VanEck, Galaxy & Invesco, and Wisdomtree.
The crypto markets reacted positively to the news, with Bitcoin's price jumping roughly 7% from $26,014 to $27,801, according to data from CoinGecko.