EXMO Bitcoin Exchange Hacked for 5% of Total Assets
EXMO, a major exchange in Europe with $45 million in trading volume over the last 24 hours, was hacked in the early hours of this morning.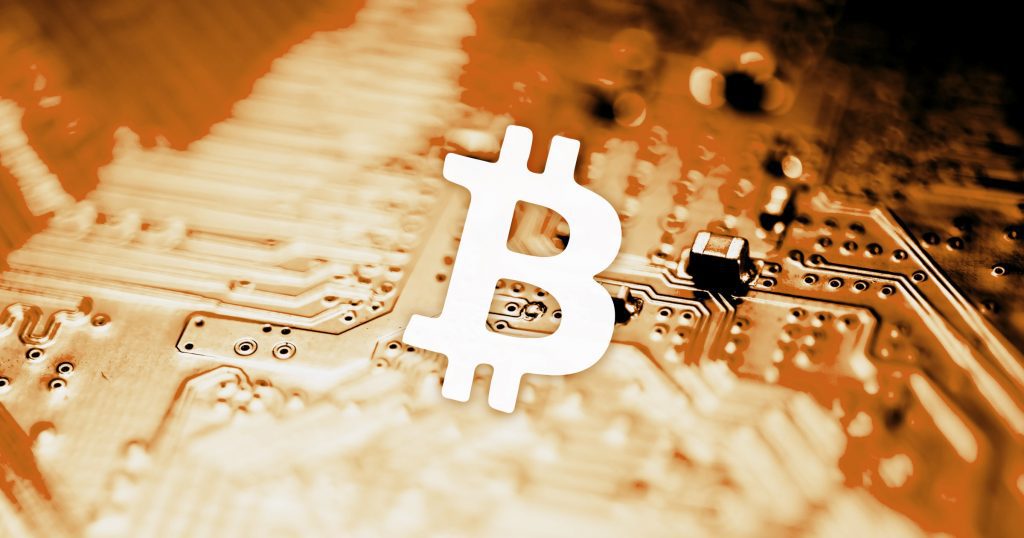 Key Takeaways
EXMO exchange noticed large, suspicious withdrawals from its hot wallet on Dec. 21.
5% of the exchange's total assets were stolen by the hackers.
EXMO noticed a security breach at 2:27 PM UTC on Dec. 21. Hackers made "large withdrawals," stealing BTC, XRP, XEX, ESDT, ETC, and ETH from the hot wallets and transferring the funds off-site.
EXMO Hackers Nab Bitcoin, Altcoins
Five percent of the total assets were stolen, while cold wallet funds remain secure.
https://twitter.com/Exmo_Com/status/1340968871830966272
Hackers withdrew funds to the following addresses:
USDT (ERC20) — 0xa910f92acdaf488fa6ef02174fb86208ad7722ba

ETH — 0x4BA6B2fF35055aF5406923406442cD3aB29F50Ce

BTC — 1A4PXZE5j8v7UuapYckq6fSegmY5i8uUyq

ZEC — t1StUQiw1YyHT515xDxwxjfhEcw2iGSq2yL

XRP — rwU8rAiE2eyEPz3sikfbHuqCuiAtdXqa2v (tag 2033412069)

ETC — 0x4d9EF6846126Da2867AF503448be0508542C971e
The exchange asks that all services and exchanges block accounts connected to the wallets listed above.
EXMO has encouraged users not to deposit funds to the existing EXMO addresses. EXMO staff reportedly re-deployed hot wallets immediately upon noticing the suspicious activity.
The exchange statement says EXMO will cover any user funds affected by the incident.
Tackling Crypto Crime
EXMO reported the incident to the London police and will be keeping in contact with the Cybercrime department.

Despite the maturing industry, cryptocurrency hacks and security breaches still occur.
$4 billion was stolen in cryptocurrency in the first half of 2019, with notable incidents including the fall of the QuadrigaCX exchange in which $170 million was lost. Canadian authorities now believe QuadrigaCX was a Ponzi scheme in the first place.
$50 million was stolen in 2020 from DeFi projects alone. Crypto intelligence company CipherTrace reports that crypto crime has slowed this year, although it states that $1.8 billion was still stolen in the first ten months of the year.
As the industry attracts more institutional investment and regulatory scrutiny, the issue of securing exchanges and providing enterprise-grade security measures becomes increasingly important.