Bitcoin Prices Fall, After Miners Set New All-Time High
Mining growth reflects growing confidence in BTC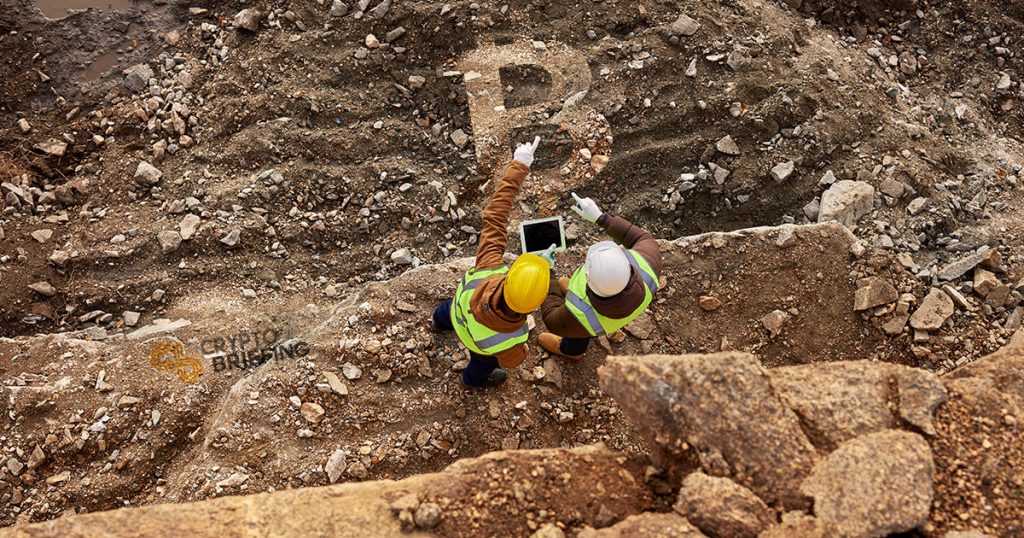 Bitcoin prices may be headed for another dip, but the network is continuing to grow. Miners on the largest blockchain network reached a new all-time high for network security, with 68,631,992 Terahashes per second.

Hashrate is an important measure of network security, making it more difficult for malicious actors to attempt double spending on the blockchain network. It also reflects confidence in the network, indicating that miners are making significant long-term investments in network security.
Miners appear to be more confident in the continued market progress of the king of cryptos. The competitive nature of Bitcoin's decentralized network has resulted in a continuing climb in computing power, making the network more secure than ever against attacks.
---
Bitfinex: Eat My Shorts
Meanwhile, bearish sentiment is dominating short-term outlook, with prices falling nearly 7 percent across the market over the past 24 hours. Over the past week, BTC has pulled back from what once appeared to be the beginnings of a potential parabolic run as the price rocketed towards $14k USD.
The climb in hashrate was accompanied by a sudden drop in margin trading on Bitfinex, where BTCUSD shorts volume fell by a precipitous 20,000 BTC.
In most cases a sudden shorts closure would cause market prices to rise, as short traders buy BTC to settle their positions. But this particular drop had little impact on BTC prices, perhaps due to traders claiming the shorts, as at least one market observer has speculated.
---
Bitcoin Troubles Or Altcoin Opportunities?
Today's BTC trading action resulted in a dramatic price drop that suddenly reversed last week's rapid gains. BTC dominance over altcoins has gently eased back from a high exceeding 63% to the current 60.8%, and altcoins have not witnessed the same extreme drops in USD value.
Several altcoins have regained their relative satoshi value during the current BTC drop. HoloToken, Basic Attention Token, and BitTorrent are among the cryptocurrencies that saw the greatest drops against BTC during the recent bull-run and now are leading the altcoin recovery.
Hashrate precedes price due to human foibles. Somebody will always try to hack #Bitcoin, driving up hashrate, security and price. It's baked into the protocol. pic.twitter.com/rHM2sfqy50

— Max💙🇸🇻 (@maxkeiser) June 24, 2019
However, those altcoin gains are not likely to threaten Bitcoin's position as the leading cryptocurrency. As Max Keiser points out, hashrate often precedes price due to the incentive scheme inherent in the protocol.
Observing the current conditions where a rising hashrate coincides with a closer balance between shorts and longs in margin trading, it is possible that one or more large entities are turning to long positions in the hopes of a continued rise in BTC prices, perhaps anticipating a return to a calmer accumulation phase.