Bitcoin Insurance: It May Be Covered By Your Homeowner Policy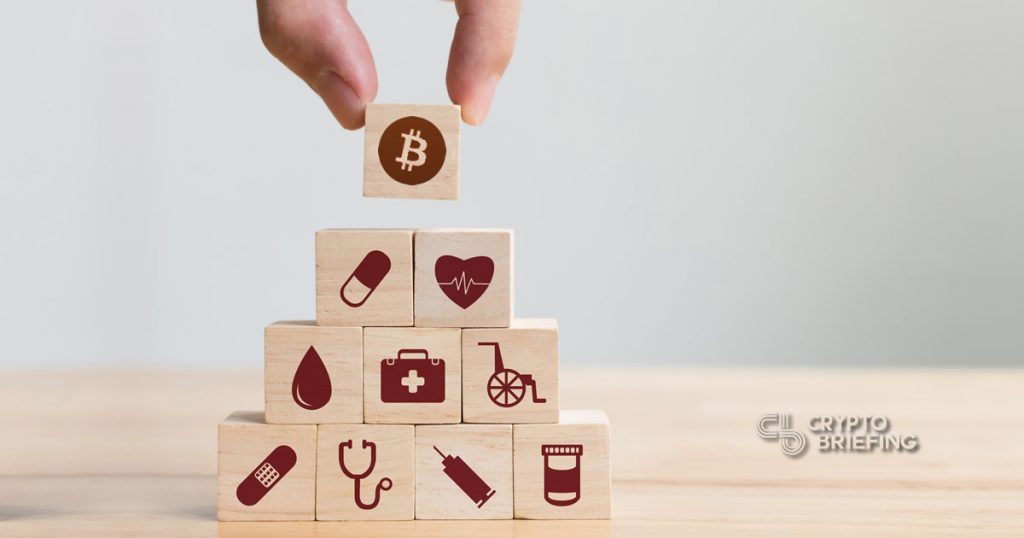 Smart contract insurance is still a long way off, but one Bitcoin hodler is protecting his gains the old-fashioned way. An Ohio man is attempting to claim $16,000 of stolen Bitcoin under his Homeowner's Policy, justifying the claim under the IRS' definition of virtual currency as "property." Although the claim might sound far fetched, an Ohio judge is allowing the case to proceed.
In August of 2017, Plaintiff James Kimmelman reported the theft of $16,000 in "BitCoin [sic]" from his digital wallet to Wayne Mutual Insurance Group, according to the judgement. After investigating the claim, Wayne Mutual remunerated Kimmelman for only $200—the sublimit for 'money' under Kimmelman's home insurance policy.
Kimmelman responded by suing his insurer for bad faith and breach of contract, prompting a lengthy legal discourse about whether cryptocurrencies can indeed be considered money.
In justifying their position, Wayne Mutual's lawyers cited "articles from CNN, CNET, and the New York Times" which referred to Bitcoin as "money," as well as the Internal Revenue Service's use of the term "virtual currency."
Kimmelman responded with several legal arguments from Federal and Florida courts, although none of them managed to stick. "[N]one of these cases are governing or persuasive in the underlying matter," wrote Judge Charles Schneider, noting that the Florida case was based on an unpublished opinion and that the argument from the Federal court relied on "a statute only pertaining to United States currency, which BitCoin is not."
Ultimately, there was only one government resource which provided any sort of guidance for the case: IRS Notice 2014-21, the six-page FAQ which states that "For federal tax purposes, virtual currency is treated as property." Given that the only legal guidance supported Kimmelman's claim to lost "property," Judge Schneider ruled that:
BitCoin, although termed "virtual currency," is recognized as property by the IRS and shall be recognized as such by this Court…

Based on the foregoing analysis, the Court finds Plaintiff has properly plead his Complaint for breach of contract and bad faith. Defendant's motion for judgment on the pleadings is DENIED.
However, this courtroom drama is only beginning, as Kimmelman will not only have to persuade courts that Bitcoin is "property" under his homeowner's policy, but also that his insurance company behaved unfairly. "[G]iven that this appears to be an issue of first impression in Ohio," writes one reviewer on JD Supra, "on summary judgment review, the insurer should have valid arguments that it committed no bad faith."
Moreover, in addition to arguing that Bitcoin isn't money, Kimmelman will also have to escape $500 sublimits for "electronic funds" and a $1,500 limit for "securities."
If blockchain technologies continue to develop and enmesh themselves in daily life, defining and categorizing cryptocurrencies is likely to become a high priority for insurers, especially given the precedent set by the Kimmelman ruling.
In the future it may be possible to develop enough safeguards to reliably cover Bitcoin without the chance of insurance fraud. Until then, you might expect to find a new line of fine print added to your next insurance policy: "Cryptocurrencies not included."
The author has investments in Bitcoin.