Bitcoin Miners Find Silver Lining After Price Crash
Bitcoin's mining difficulty just recorded its second biggest drop in the cryptocurrency's history. For miners still offline or with sidelined machines, this may be the perfect time to join the network.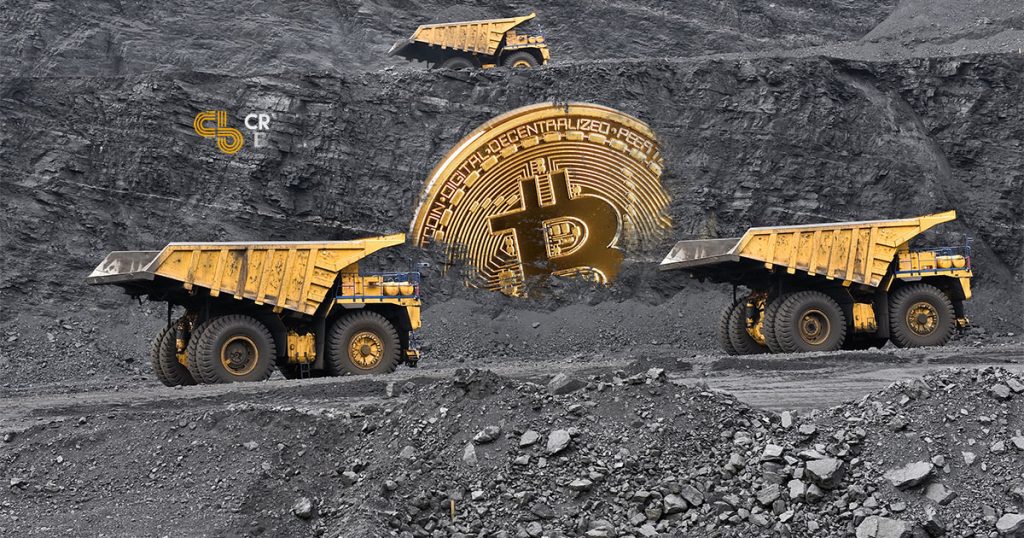 Key Takeaways
The most recent crash in Bitcoin's price meant some miners took their machines offline.
This has resulted in a drop in BTC's mining difficulty.
A drop in difficulty also means it could be more profitable for the most recent dropouts to finally return.
Bitcoin's price is down over 35% from its peak in February 2020. This decrease has adversely impacted mining profitability, forcing some farms to take their hardware offline. Mining difficulty has since dropped 16%, offering solace to Bitcoin miners.
Miners Adjust After Price Crash
Bitcoin's mining difficulty has been steadily increasing since 2013. Mining farms have been aggressively adding capacity over this period, pushing BTC's hash rate and difficulty up. However, with two large price crashes in the span of two years, miners are under financial duress.
Some of these farms took older hardware offline as their profitability turned negative with a lower Bitcoin price. The Bitcoin network has automatic difficulty adjustments to compensate for this reduction in computing power.
The mining difficulty increases in times when miners are adding capacity. But in times like this, when Bitcoin miners take some machines off the network, difficulty needs to decrease so the mining incentive can adjust.
Overall sentiment in the mining industry is still positive despite macro concerns stemming from the coronavirus and possible global recession. Experts believe mining farms will continue to add capacity for the foreseeable future.
Today's mining difficulty adjustment is expected to be the 3rd largest downward adjustment in Bitcoin's history. Interesting to note, three out of the last four largest downward adjustments marked local bottoms.

Source: https://t.co/Ymk8PGFkoj pic.twitter.com/3DWcU85O8S

— Max Bronstein (@max_bronstein) March 25, 2020
Bitcoin just witnessed a 16% decrease in mining difficulty. This drop will offer a boost to existing Bitcoin miners, who will now need less computing power to achieve the same probability of mining a coin. This adjustment will increase their revenue, and possibly even cause them to increase capacity.
Block times have been affected by a combination of high difficulty and lower miner input. Bitcoin blocks were being mined either too slow or too fast. Yesterday, there were just three blocks mined in three hours. And earlier today, there were nine blocks mined in one hour. This resulted in block times of one hour and seven minutes, respectively.
Hash rate has dropped from 136 EH/s to 75 EH/s since the beginning of March, per Blockchain.com data. Older machines, which accounted for a lot of the computing power, may have been taken offline en masse by mining farms. Nevertheless, computing power is expected to move back up, thanks to the reduction in mining difficulty.
Another indirect impact is a delay in the halving. Bitcoin's block reward is cut in half every 210,000 blocks. The third halving, from 12.5 BTC to 6.25 BTC per block, will be implemented at block 630,000.
With slower block times, a delay in the halving was imminent. However, with the difficulty adjustment kicking in early, the delay will be reduced to a few days or weeks at most.