Bring It On! Deribit Ready As Bakkt Unveils Bitcoin Options
You do not talk about Bitcoin options.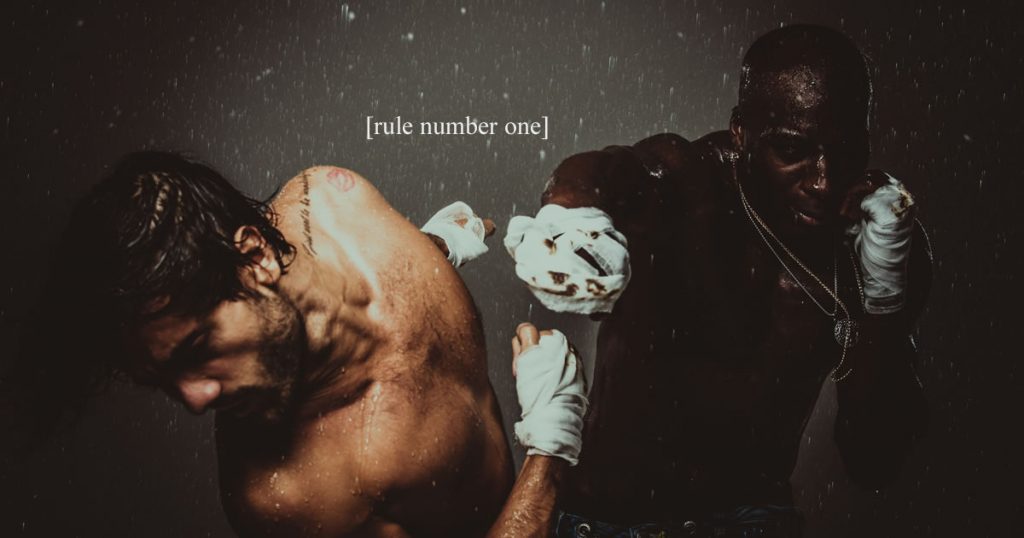 There was a time in crypto… long, long ago… before last week, even… that if you wanted a Bitcoin option, the place to go was Deribit. But that could be changing, as the crypto futures institutional exchange Bakkt announces its intention to launch its own option contracts by the end of the year.
CEO Kelly Loeffler said in a blog post today that Bakkt's new CFTC-approved Bitcoin options contract, which would settle into the exchange's monthly contracts, would be "…another important step in developing this asset class for institutional investors, their customers and investors."
More than 441 Bitcoin futures were traded yesterday on Bakkt, an all-time high for the exchange which only launched in September.
But is Deribit worried about Bakkt treading on their turf? The answer is no, in fact, they're rather welcoming the competition.
---
Deribit Upbeat: It's Validating
"The recent month has demonstrated major growth in Bitcoin Options interest," explained John Jansen, Deribit CEO & co-founder. Options volumes on Deribit surpassed $1bn last month and "…both CME Group and now ICE-backed Bakkt are following our footsteps and joining the competition."
"It's exciting to take part in such a market, and it's great to see the appetite and the demand for more types of financial instruments", he added.
Jansen had previously said Deribit would "welcome the competition" after CME unveiled plans for their own Bitcoin options, which would begin trading in the new year.
An options contract provides a trader with the option, but not the obligation, to buy or sell the underlying asset at a preset or 'strike' price within an agreed timeframe. This can provide sophisticated traders with another speculative position for profiting on volatile prices.
The new Bakkt options contracts, which individually represent one Bitcoin, come with a sophisticated margin facility, allowing institutions to transfer value across separate trading accounts to prevent liquidation and maximize possible exposure.
The Amsterdam-based exchange has been the main crypto options trading platform since it launched in the summer of 2016. A reported 95% of all the Bitcoin options go through its servers, according to co-founder and COO, Marius Jansen (brother of John).
Marius Jansen told Crypto Briefing they had received numerous nine-figure offers from companies in both cryptocurrency and traditional finance interested in acquiring a stake in growing cryptocurrency derivatives sector.
But although the vast majority of Bitcoin options takes place on Deribit, they still only form a fraction of its overall business. Data collected from CryptoCompare shows options constituted 11% of Deribit's September volumes.
The majority of the exchange's volumes last month, around $7.4bn, came from its BTC perpetual contracts – futures without an expiry date.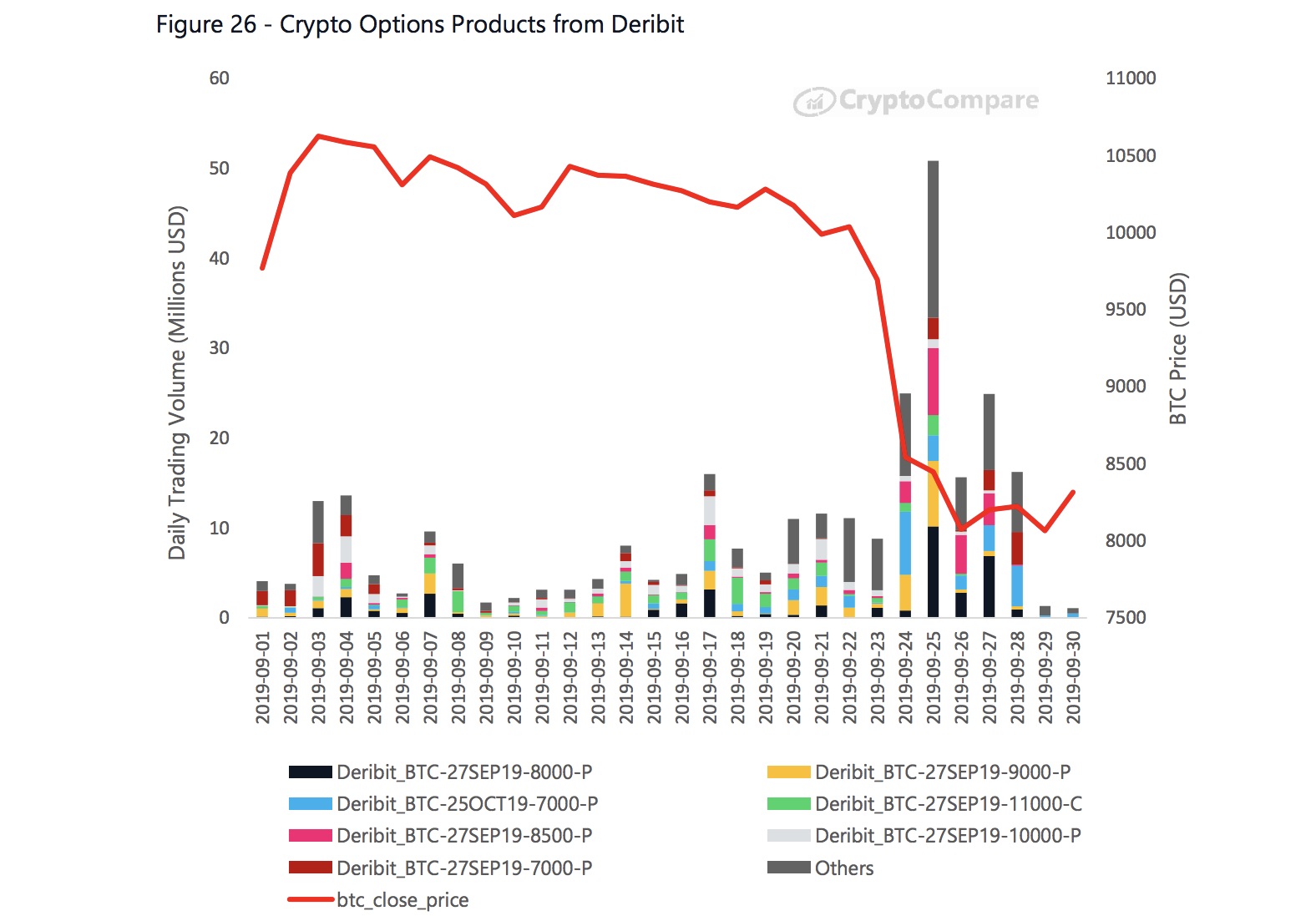 While Deribit dominates Bitcoin options, it's still only a small part of their business.
Should either CME or Bakkt move into perpetuals, the competition might become a little bit more fierce…