Want A Piece Of This Crypto Derivatives Exchange? Sorry, $100M Is Not Enough
For Deribit, nine figures is a lowball offer.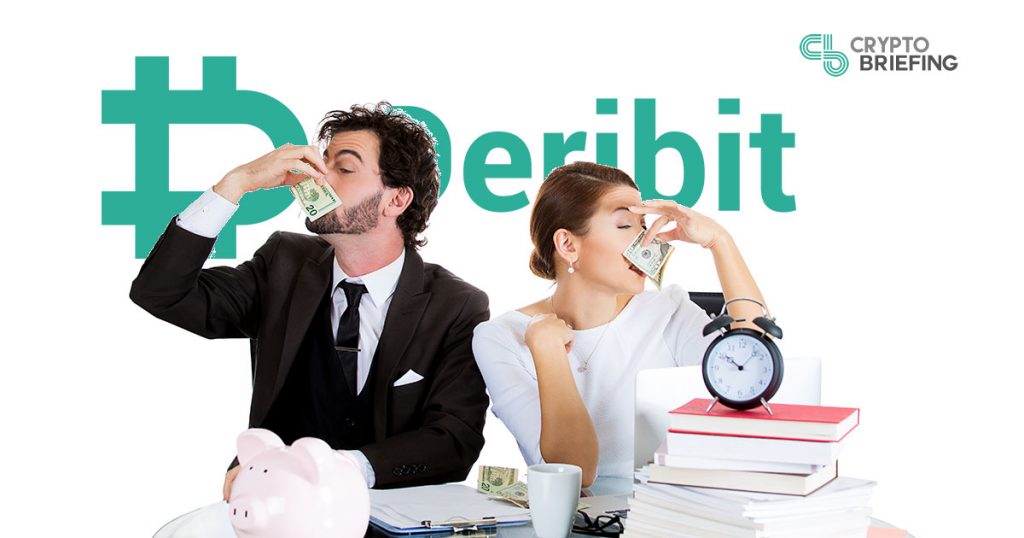 Forget about day trading – if you want to get rich in crypto, the real money is in derivatives. As the world prepares for Bakkt's launch next month, investors and companies are lining up to buy stakes in futures and options trading platforms.
That means a flux of new offers from hungry investors. Crypto derivatives platform Deribit has repeatedly had to fend off investors angling for an equity stake in the exchange, and some of those offers have gone into the hundreds of millions.
According to co-founder and COO Marius Jansen, Deribit has turned down "several" nine-figure bids. Some came from other cryptocurrency companies, Jansen says, but there have also been a few from the world of traditional finance.
"Some are looking to get their foot in the door," Jansen explained, to gain initial exposure to the asset class. He declined to comment on whether they had received any bids from other cryptocurrency exchanges.
Based in Amsterdam, Deribit offers perpetuals, futures and options contracts in both Bitcoin and Ethereum. The exchange has launched a new block trading feature, in partnership with the messaging platform Paradigm, to fulfill large orders in a trustless environment.
Approximately 95% of cryptocurrency options trades occur on Deribit, making it one of the largest players in the space. One industry source described Deribit as "a money printing machine."
Although Deribit's client base is primarily professional traders or institutions, Jansen says there has also been a steady increase in the number of retail investors.
"Traders are getting sophisticated," he explained, and they are drawn to the lower fees on derivatives exchanges. The crypto derivatives space is attractive for many investors, allowing them to take diverse positions within the asset-class.
Although some jurisdictions have begun placing restrictions on who can trade and at what leverage, CryptoCompare has found that demand is largely unaffected. Weeks after the CFTC announced its probe into BitMEX, volumes on the crypto futures platform remain at nearly the same level.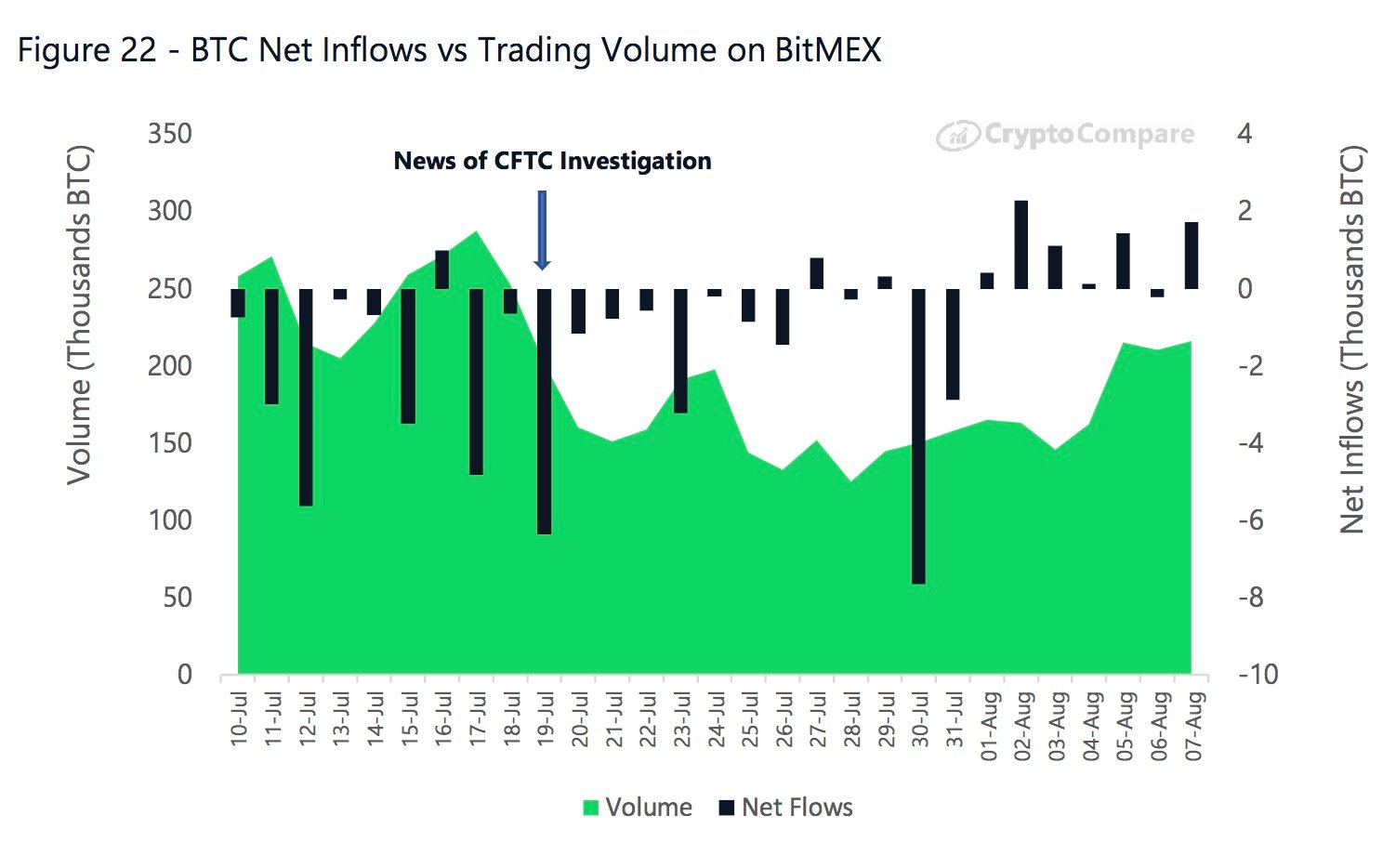 Most prominent exchanges, like Binance or Huobi, already offer some derivatives products, and the trend will likely increase as the market consolidates. A new derivatives platform called Blade raised more than $4.3M this month from venture capitalists, including Coinbase. Another, CoinFLEX, has raised $10M.
A hundred million dollars would be a dream-come-true for many business owners, but Jansen is nonchalant. This has been a recurring event ever since Deribit started in 2016, he says.
Asked if they had ever been tempted to accept one of the bids, Jansen demurred. "We are very comfortable with how things are," he said, noting that the majority stake is held between himself and CEO John Jansen, his brother. Deribit is a family business, and it plans to stay that way.