Crypto Exchange Volumes Still Highly Inflated, Report Finds
But trusted exchanges saw the largest growth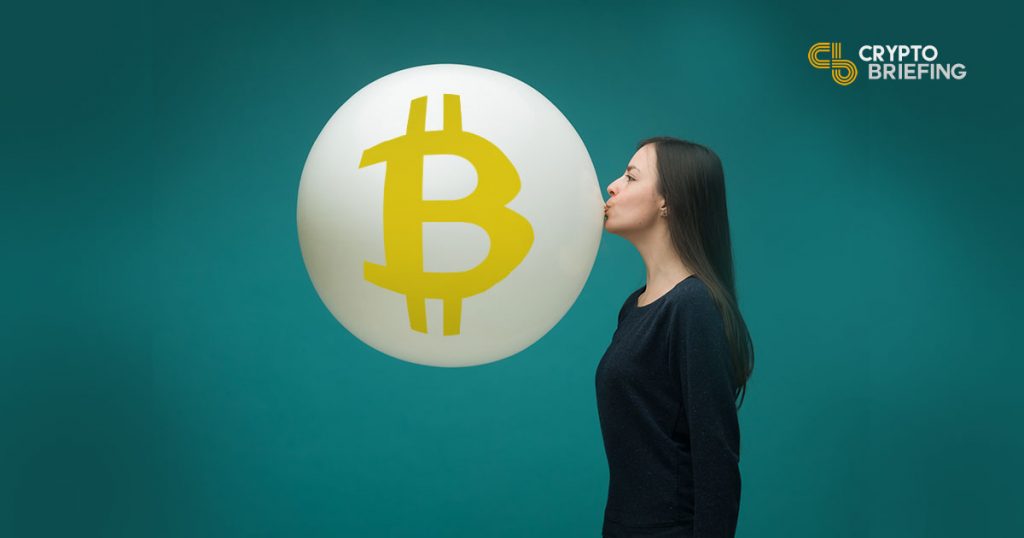 Ever wonder why there are so many top exchanges you've never heard of? If so, you might not be the only one. A recent report by CryptoCompare found that exchange-reported trading volumes remain far away from reality.
In its July 2019 Exchange Review, the cryptocurrency data and indices provider gathered statistics that suggest the crypto industry still has a long way to go when it comes to transparency and legitimacy.
The CryptoCompare review covers "exchange rankings by volume; predominant fee types; derivative products; fiat, bitcoin and stablecoin volumes." In addition, the company analyses the development of volumes for the "top trans-fee mining and decentralized exchanges."
Exchanges are graded using the CryptoCompare Benchmark, which assigns a letter grade based on a range of criteria including geography, regulatory assessment, data provision quality, team quality, and investment.
Using these criteria, the team found that AA ranked exchanges, such as Coinbase, represented 5% or $31 billion USD of total aggregate volume in July, an increase of 29% from June. But lower quality exchanges, graded from D-F "still predominate" trading volume, representing 64% or $316 billion USD in total volume. However, volume on these "untrusted" exchanges has declined 7.8% since June.
Smaller exchanges have been found to inflate their volumes to attract would-be traders. The problem hasn't gone away, but with efforts to improve transparency and accountability, it's getting easier to recognize suspicious behavior.
LBank, a D-rated exchange, stands out with enormously high trading volumes, with trades on the exchange being "on average 15 times larger" than Coinbase. Incredibly, LBank managed to overtake OKEx and Binance "to top crypto-to-crypto monthly volumes with over $45 billion traded," joining Coinsbit and CoinBene as one of the top three exchanges by average trade size for BTC-USDT pairs.
In additional analysis, CryptoCompare found that BitMEX trading has remained strong despite the latest CFTC probe. Total monthly volumes remained "largely unaffected" by the negative news, according to TokenAnalyst data.
While trading remained steady, net outflows at BitMEX spiked to $73 million, indicating some market jitters as a result of the CFTC's investigative efforts.
The report also notes that Grayscale's Bitcoin Trust Product (GBTC) "continues to grow," increasing trading volume by 6% month-on-month, with $1.98 billion USD traded in July.
Charles Hayter, CEO and Co-Founder of CryptoCompare, indicated the need for greater vigilance and accountability in the industry. "Our latest Exchange Review continues to underscore the need for reliable data on the fast-growing digital asset class," Hayter said.