Wash Traders Charge Exchanges Thousands For Fake Volume
Seed CX co-founder says he receives offers almost every week.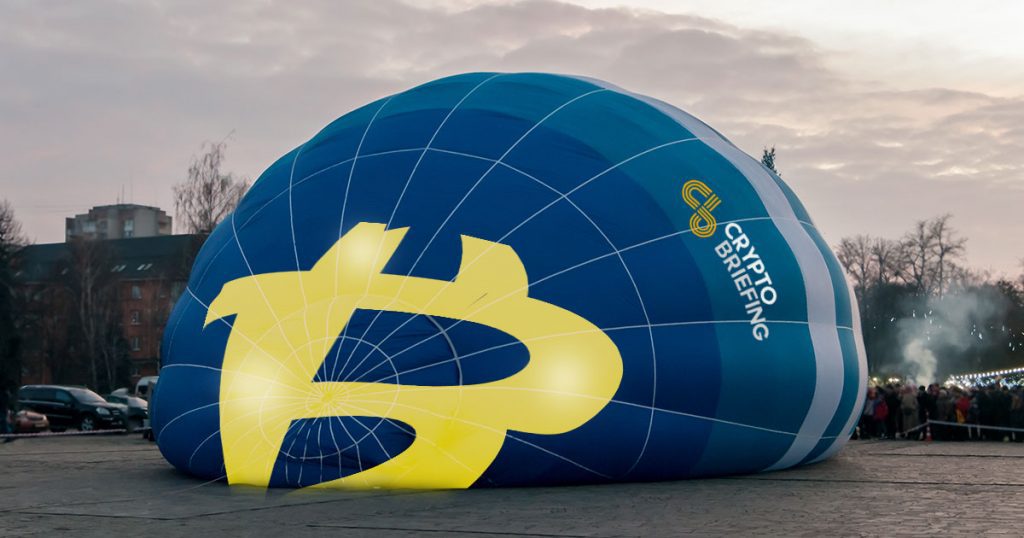 Commercial wash traders regularly approach cryptocurrency exchanges with offers to artificially inflate their trading volumes, according to one co-founder.
Ed Woodford, who runs Seed CX, says that wash trading companies proposition his exchange on an almost weekly basis. Speaking to an audience at Paris Blockchain Week Summit (PBWS), Woodford said that these companies charge thousands of dollars a month to make exchange volumes look higher than they actually are.
"For $1,000 a month, wash trading firms will inflate volumes by a few million dollars," Woodford told Crypto Briefing afterwards.
---
Crypto's Dirty Secret
Seed CX is an institutional trading platform and custodial solution. Established in 2015, it is fully regulated and officially approved by the Commodity Futures Trading Commission (CFTC). The exchange plans to launch CFTC-regulated digital asset derivatives at some point.
To avoid any conflict of interest or use of insider information, Seed CX employees are not allowed to trade cryptocurrencies. According to Woodford, the exchange wanted to go far beyond the minimum regulatory requirements.
Wash trading is believed to be widespread among cryptocurrency exchanges. Artificially inflated volumes can raise a platform's profile and attract new users, thereby allowing exchanges to collect more transaction fees. The practice is illegal in many countries, including in the United States, where Seed CX is based.
Until recently, the true scale of wash trading was unknown. But a report by the asset management firm Bitwise, published in March, concluded that roughly 95% of exchange volume was fake.
An OKEx executive has since admitted that his exchange has a problem with wash trading, saying that the fake volume stems from large parties trying to game its tier fee structure, as Crypto Briefing reported.
---
Can Exchanges Clean Up The Market?
Woodford says that there is still a systemic issue with wash trading across the cryptocurrency sector. Many exchanges are still unregulated, he notes, or based in jurisdictions where wash trading isn't illegal.
But things may be slowly changing. Many exchanges have now committed themselves to eradicating fake volumes from their order books. eToro founder Yoni Assia, who appeared alongside Woodford, says that the sector has to develop new metrics to identify and remove artificial volumes.
In fact, wash trading firms may already be feeling the pinch. Some have had to slash their fees drastically in the past few months, as demand for their services has begun to evaporate."Back in October, these guys wanted two to three times more than they do now," Woodford said.
There's also greater awareness of the dirty tricks used by disreputable players. Binance CFO Wei Zhou, who was also part of the same panel, said that investors are already flocking to exchanges with a history of honest data reporting.
If he's right, exchanges with poor track records may soon find themselves hung out to dry.