Bitcoin Plunges Below $8,500 Signaling a Further Decline
A thin wall keeps Bitcoin from further decline.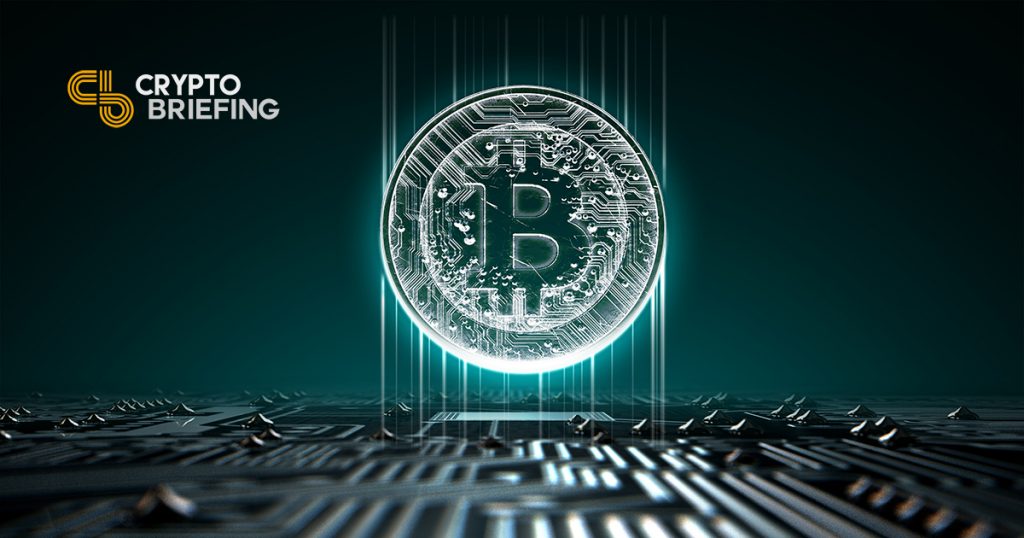 In the last 24 hours, Bitcoin took a 3% nosedive that saw its price move below the $8,500 support level. Now, the flagship cryptocurrency is being held by a thin barrier that could break at any minute pushing it further down.
Bitcoin Is on Thin Ice
On Jan. 3, Bitcoin went through a bullish impulse that allowed it to break above the 50-four-hour moving average based on the 4-hour chart. After closing above this significant price hurdle, the demand for BTC increased.
As a result, the pioneer cryptocurrency entered an uptrend that saw its price rise by nearly 27%. Bitcoin went from trading at a low of $7,235 to a high of $9,170 on Jan. 19.
Throughout the rally, the 50-four-hour moving average served as support preventing BTC from retracing. However, the strength of this moving average began weakening as time went by and on Jan. 21 it finally broke.
Upon the break of this barrier, it was estimated that steeper decline to the next level of support given by the 100-four-hour moving average was still possible. Now that Bitcoin has reached this level of support, it seems like the selling pressure behind it is increasing.
A further spike in sell orders would likely take the flagship cryptocurrency to test the next levels of support provided by the 150 and 200-four-hour moving averages. These support walls sit at $8,050 and $7,860, respectively.
Although it is very likely that Bitcoin will continue retracing, it is also likely that a small upswing could be underway.
The TD sequential recently presented a quasi buy signal in the form of a red nine on BTC's 1-hour chart. Since then, this crypto continued pushing for lower prices, but the current candlestick appears to be a reversal doji.
If both of these bullish patterns are confirmed, Bitcoin could climb up to $8,550 or slightly higher before continuing its descent. Nevertheless, closing below the risk line that sits at $8,350 could serve as a signal that BTC is bound for further correction.
It is worth noting that the moment Bitcoin is able to regain the 50-four-hour moving average as support, the bearish outlook would likely be invalidated. BTC could then try to retest the $9,000 resistance level.
Until such a bullish impulse takes place, one could expect lower lows.