Returning Investors Could Push Bitcoin Past $4,000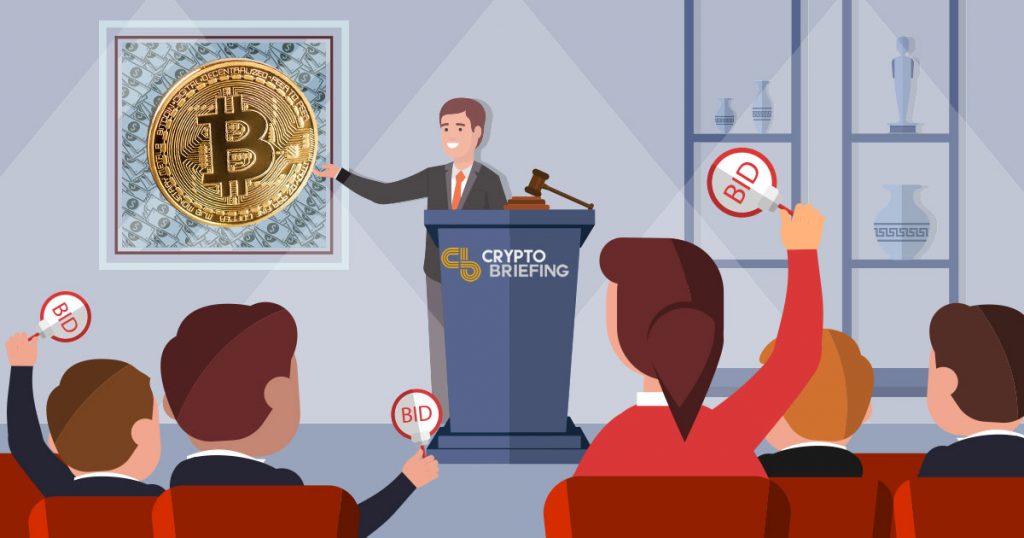 Crypto markets are rising, and Bitcoin (BTC), which constitutes more than half the market's value, is among the big winners. Most BTC trades have been against fiat currencies and the stablecoin, Tether (USDT), suggesting that some investors are beginning to move value out of safe havens and into riskier digital assets.
This could be a sign that confidence is returning to the market.
The original cryptocurrency has been on a gradual incline since yesterday. Bitcoin traded at the $3,600 level on Sunday afternoon (GMT) and opened on Monday slightly higher at $3,660. This trend began to accelerate just after midday: Bitcoin began the afternoon at $3,742 and within the space of two hours, had climbed up by nearly $100 to $3,833.
Bitcoin had reached $3,840, giving it a market cap of $67.48bn, by the time of writing.
A significant amount of activity has taken place between BTC and Tether. Data collected by CryptoCompare highlight that the largest BTC markets are those with pairs to Tether. By press time, these were worth a total of $1.08bn.
BTC trades against the actual US dollar have also seen significant increases. More than $105M has gone through Bitfinex's servers alone since yesterday afternoon, and more than $46M moved through Coinbase in the same timeframe.
---
Is this a long term trend?
Momentum is picking up and if it continues, Bitcoin could break past the $4,000 barrier today. That's a high bar to jump, one which will likely push BTC even higher.
But the key takeaway from today's price movement is that investors are buying Bitcoin, not with other cryptocurrencies, but with fiat currencies and stablecoins. That shows there is at least some market consensus that value would be better served in BTC than elsewhere.
Some of the gain could be a cynical ploy to exploit the higher prices and then re-convert when BTC starts to stagnate or drops. There hasn't been a clear reason for the price rise, which suggests trading activity could merely be based on short-term speculation. In that case, market price could be detached from value, and therefore unsustainable in the long-term.
Despite recent price movements, a golden cross is still nowhere to be seen. But other technical indicators show that confidence may be slowly returning. The MACD, which places more weight on recent price trends than older ones, has moved into the green for the first time since January 6th.
Market sentiment is hard to quantify, much less accurately project out on a graph. But the fact remains that investors are putting money into Bitcoin. With large volumes coming from fiat currencies and stablecoins, this could highlight that investors are becoming confident again.
---
The author is invested in digital assets, including BTC which is mentioned in this article.