Bitcoin Resumes Relentless Bull Run, Breaks $16,000 
Earlier today, Bitcoin broke through the key resistance of $16,000. Though the top crypto has retreated, it may only be temporary as on-chain data favors the bulls.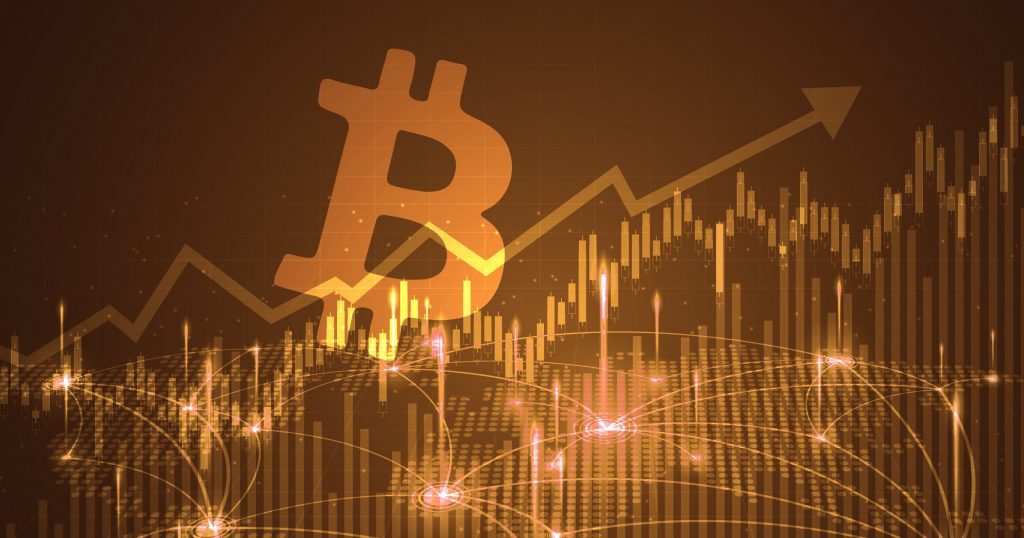 Key Takeaways
BTC broke $16,000 today for the first-time since January 2018.
A break above the $16,174 level exposes further BTC upside towards $17,250.
On chain data shows solid growth, further supporting the latest push higher.
Bitcoin exploded past the $16,000 resistance level earlier today, hitting $16,169 and marking a new 2020 high.
Bitcoin Slices Through Key Resistance
The bellwether cryptocurrency has limited technical resistance until $17,250 if BTC bulls sustain the attack above the $16,000 level and finally manage to surpass the 2018 trading high, around $16,174.
Traders should also be aware that the recent breakout could be delayed, as $525 million worth of BTC options is set to expire on Nov.13. Recent options expirations have failed to spark major bouts of volatility and have usually created range-bound trading opportunities.
Looking past the option expirations event, the weekly time frame shows that BTC remains on course for a sixth-straight week of gains, with the 50-week exponential moving average crossing above the 100- and 200-week moving average.
This key moving average crossover is considered to be a strong medium-term buy signal amongst market technicians.
Additionally, the daily time frame also shows a strong bullish outlook. This outlook was confirmed following a recent breakout from a bullish flag pattern.
Bullish pennants are used by traders to predict a continuation of the prevailing uptrend within a particular asset class. They also have a high probability of working during strong uptrends.
The daily chart also shows that if bulls fail to anchor price above the January 2018 high over the coming days and weeks, the market may experience a price correction towards the $14,500 level.
If the $14,500 level is broken convincingly, the $13,000 and $12,000 levels become the key support zones to watch. These support areas coincide with Bitcoin's 50- and 100-day moving averages, which have previously acted as dynamic support on the daily time frame.
Over the last seven days, Bitcoin's on-chain transactions have reached its highest level in nearly two years, according to crypto data provider Coinmetrics.
This remains a resoundingly positive sign of growth on Bitcoin's blockchain and reflects overwhelming investor confidence towards the crypto market.
Daily active addresses also hit a six-month record high on Nov. 9, suggesting that investors join the network and reinforcing the bullish rally.
With the upcoming options expiration and a potential breakout above the 2018 trading high, traders will closely monitor Bitcoin's price behavior. A substantial amount of price volatility may occur soon.