After Bitcoin, SEC Commissioner Hester Peirce Backs DeFi
"Crypto mom" Hester Peirce mentions the role of decentralized finance (DeFi) in a digital economy.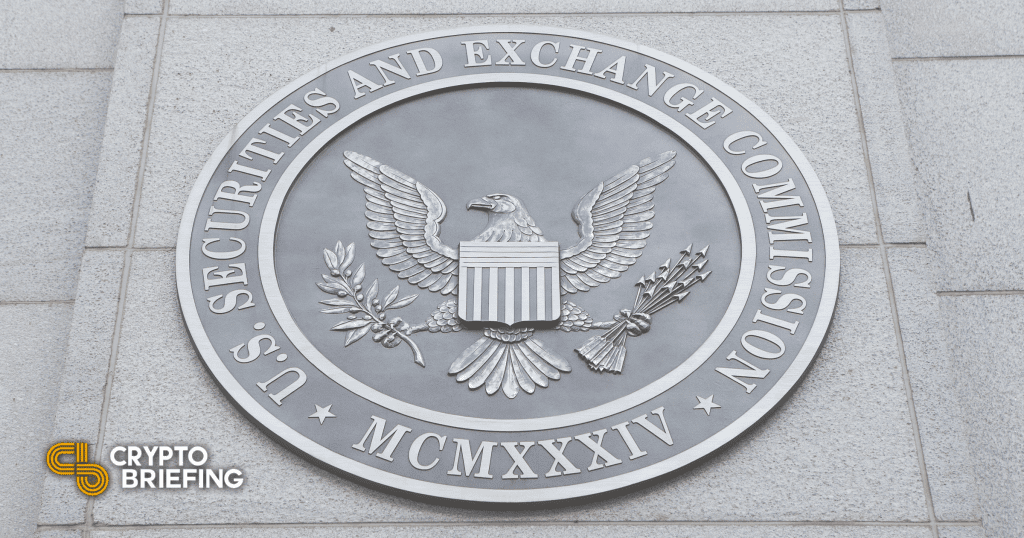 Hester Peirce, a commissioner at the U.S. Securities and Exchange Commission (SEC), recognized that DeFi is "a rapidly growing corner of the crypto world with significant money." She added that the SEC needs to provide "legal clarity and the freedom to experiment."
Bitcoin, GameStop, and Now DeFi
Peirce spoke at an online conference, "Regulating the Digital Economy," organized by George Washington University Law School.
The theme of her address was the recent outlandish price movement in GameStop's stock price. She spoke about the tough decision the SEC and other regulating bodies take during such situations, including suspensions and surveillance of trading activities.
While the regulators deem such drastic steps necessary, many see these restrictions as an attack against financial freedom.
Peirce finds that the SEC has to weigh similar options in regulating the upcoming DeFi space within the crypto industry.
Despite the risks arising from hacks, scaling problems, and fake decentralization, Peirce said, "DeFi can compete with [centralized finance] to offer investors financial services."
Moreover, she also suggested that DeFi presents advantages like "democratization, open access, transparency, predictability, and systemic resilience."
Popularly known as "crypto mom" within the community, Peirce has backed a Bitcoin ETF approval since 2019. She now aims to provide adequate freedom to the DeFi experiment as well while inhibiting bad actors.
Disclosure: The author held Bitcoin at the time of press.