Bitcoin Sentiment Falls While Maker and Komodo Post Strong Gains
Bitcoin is under strong pressure.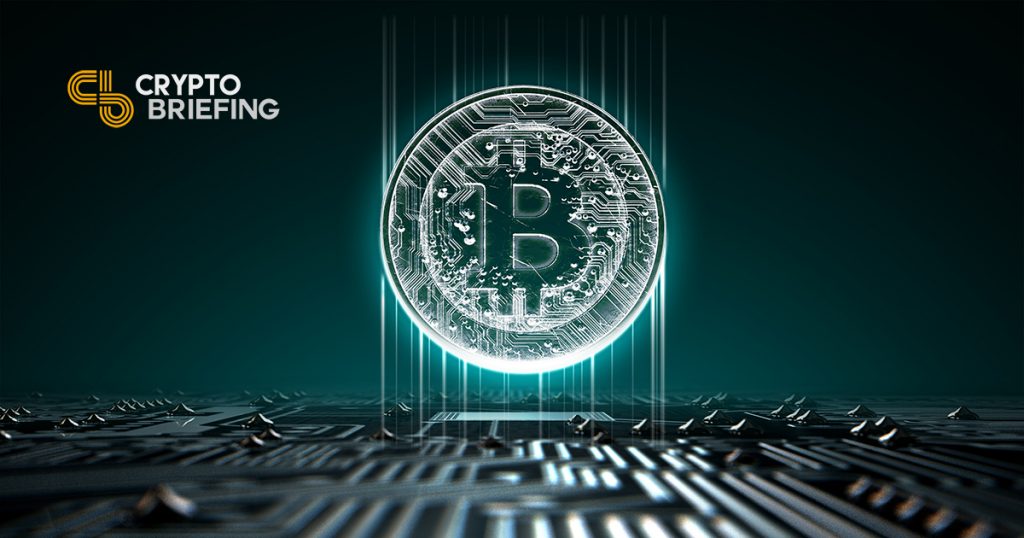 The cryptocurrency market is mixed as the new trading week begins with Bitcoin failing to rally away from critical technical support. A number of altcoins including XRP, Bitcoin Cash and Stellar are following along.
Maker and Komodo are posting strong gains. Maker is up by over 15 percent since last Friday, while Komodo is posting intraday gains of 9.5 percent.
Excluding Bitcoin, the total market capitalization is currently at $80.3 billion, a gain of 1.25 percent from last Friday.
Bitcoin
Going forward, BTC should remain under technical pressure while trading below the $8,500 level, the current location of Bitcoin's 50-day moving average.
The current monthly low for BTC is located at the $8,360 level. A fall below this support could provoke a wave of technical selling and push the cryptocurrency towards the psychological $8,000 marker.
Key intraday resistance is found at the 200-period moving average on the four-hour time frame, at $8,660, and the former weekly trading high, at $8,950.
According to the Market Flow Index from Scalpex, which measures the strength of buying and selling pressure, Bitcoin is a strong sell.
BTC/USD by TradingView
Maker
Maker's rise is most likely attributable to today's release of Multi-Collateral DAI. The highly-anticipated update sets up a framework for using multiple currencies as collateral for its loans. Launching with just BAT as an additional option for now, other tokens are set to be added soon.
Other features unrelated to collateral were also added with this update, making it a strong fundamental driver for MKR.
Komodo
Komodo has recovered about its 50 and 200-day moving averages, after falling to a new all-time trading low in late-October.
Going forward, KMD buyers need to advance the cryptocurrency above the $1.97 level to invalidate a bearish head and shoulders pattern on the daily time frame.
Key technical support is found at the $0.93 and $0.63 level, key upcoming resistance is found at the $1.14 and $1.40 levels.
KMD/USD by TradingView
Overall Sentiment
According to the latest data from The Tie, sentiment toward the entire cryptocurrency market is neutral at 52%.
Bitcoin has the weakest sentiment among the top-10 cryptocurrencies at 36 percent. Meanwhile, Bitcoin Cash has the strongest at 58 percent.