Bitcoin Spot ETF Approval On The Horizon, Say VanEck & Bitwise Leaders
The SEC is starting to soften its stance on crypto ETFs.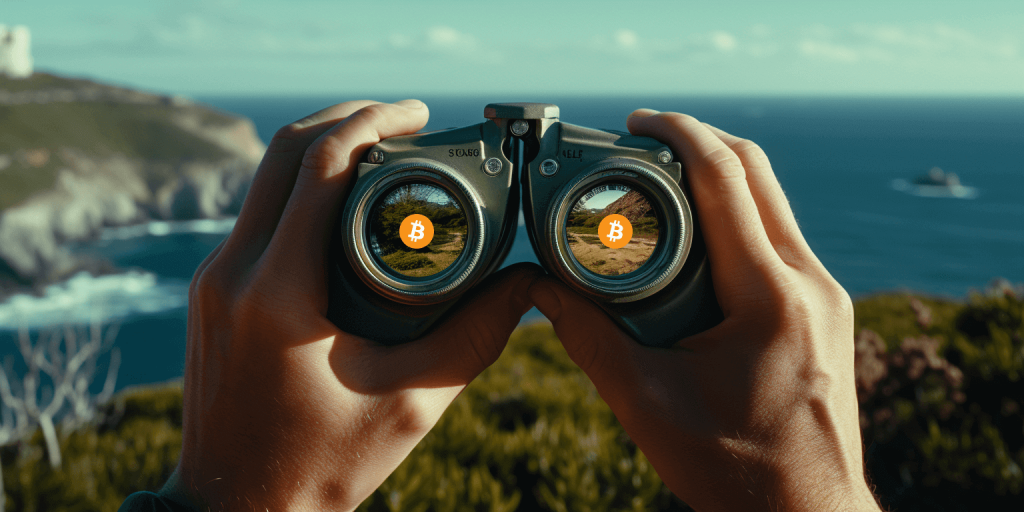 In an interview yesterday with CNBC, Jan van Eck, CEO of investment firm VanEck, said he thinks "early in 2024 we'll probably see a spot product" get the green light from the Securities and Exchange Commission (SEC).
Sharing a similar outlook, Matt Hougan, Chief Investment Officer of crypto investment firm Bitwise, said in an interview on CNBC yesterday that he "expect[s] we'll see a spot bitcoin ETF this calendar year."
Issuers clearly feeling more confident in SEC approval of spot bitcoin ETFs. Comments on CNBC today…

Bitwise CIO Matt Hougan: "I expect we'll see a spot bitcoin ETF this calendar year."

VanEck CEO Jan van Eck: "It looks like early in 2024 we will probably see a spot product."

— Nate Geraci (@NateGeraci) October 2, 2023
The optimistic outlook comes on the heels of a key legal victory last month when the D.C. Circuit Court ruled in favor of Grayscale's application to convert its Grayscale Bitcoin Trust into a spot Bitcoin ETF. The decision was considered an important precedent for the industry.
The SEC has thus far denied over a dozen applications for spot bitcoin ETFs, citing concerns around volatility, liquidity, and the potential for manipulation. However, the recent approval of futures-based bitcoin ETFs from firms like VanEck and ProShares, combined with the Grayscale decision, suggests the agency may be warming up to the idea.
According to Van Eck, the SEC "is relaxing their stance and allowing some of these funds to get to market." Hougan echoed this, saying "dialogue with the SEC has been improving" and that the agency seems to be "changing its tune."
The approval of a spot bitcoin ETF would allow mainstream US investors easy access to direct bitcoin exposure through normal brokerage accounts for the first time. Other major financial firms like BlackRock, Fidelity, and Invesco also have spot bitcoin ETF applications pending with the SEC.