Bitcoin Traders Braced for Political Cliffhanger, Whales Flood Exchanges
Another technical failure at $14,000 and the growing prospect of a contested election may create downside price pressure on Bitcoin in the near-term.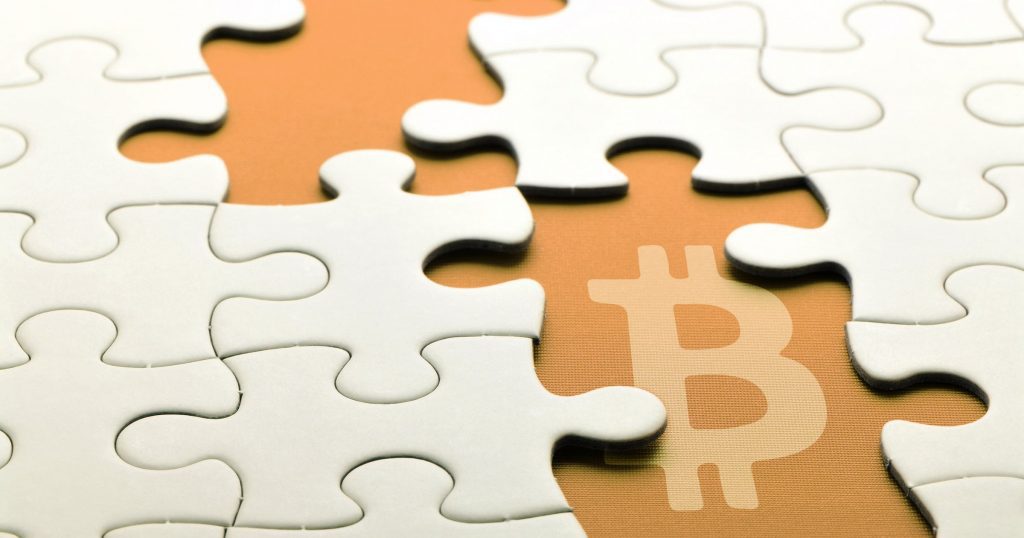 Key Takeaways
Bitcoin traders prepare for the prospect of a contested U.S. election result.
On-chain data analysis shows a major spike in BTC exchange inflows, which may result in near-term bearish price pressure.
A key indicator confirms diminishing bullish interest as the price of Bitcoin fails to hold above $14,000.
Bitcoin has begun to edge towards the lower end of its weekly trading range as crypto traders anticipate an increasingly tight U.S. election result.
Such a contentious finish may even result in a protracted court battle, a bearish signal for all markets, including BTC.
Early Polling Bites Bitcoin
Amidst early polling, the pioneer cryptocurrency rallied across $14,000 only to be immediately rejected.
This rejection is likely due to inaccurate polling at that time and the growing uncertainty around one of the closest presidential elections in history. Paolo Ardoino, the CTO of Bitfinex, told Crypto Briefing that this lack of clarity wouldn't be an issue for Bitcoin, however.
He said:
"Bitcoin has proven its extreme resilience during complex geopolitical events and this has come to the fore during the tumultuous US election."
Bitcoin daily chart analysis. Source: TradingView
According to data from on-chain behavioral platform Sanitment, BTC exchange flow balance witnessed a sharp spike over the last 24 hours, marking the highest number of BTC deposited into exchanges in the last six months.
This metric clearly highlights that many BTC tokens are being sold back to exchange wallets, adding downside pressure in the coming days.
Conversely, the low amount of Bitcoin on exchanges over the past few months may have contributed to BTC's recent uptick.
Exchange flow balance. Source: Santiment
The number of daily active addresses has continued to drop as Bitcoin holders, and traders attempt to hedge against any risk posed by the U.S election outcome.
The gradual decline in the number of addresses sending or receiving Bitcoin during this run-up to the election may signal volatility once the election results are officially announced.
Daily active addresses. Source: Santiment
Further analysis from Santiment also shows that from Nov. 1, Bitcoin addresses holding 100,000 to 1,000,000 coins have dropped sharply.
This metric suggests that some whales have been selling some of their holdings or booking profits ahead of the U.S. election outcome.
BTC holders Distribution Combined Balance Red (1,000-10,000 coins), brown (10,000-100,000 coins), purple (100,000-1,000,000). Source: Santiment
This coincides with data indicating the fourth-largest Bitcoin transaction on Nov. 3. The wallet holder moved 69,369 Bitcoin, worth approximately $955 million. Therefore, traders should expect high volatility in the coming days as whale activity usually signals large incoming price movements.
Bitcoin's recent rise has also created a bearish divergence on the relative strength index (RSI) across the daily timeframe, which may signal weakness in the ongoing bullish trend over the near-term.
Traders typically use this indicator to gauge the momentum's strength towards the prevailing trend, hence the repeated failure around the $14,000 level. A bearish price divergence also indicates bulls are slowing down, and a potential downtrend may be experienced after a while.
Ultimately, failure to hold above $14,000 over the coming sessions may see an increase of BTC selling pressure all the way down to the $12,300-$12,000 support area.
Given the contentious nature of the U.S. election result, Bitcoin may even head lower. Ardoino of Bitfinex added:
"We have seen soaring BTC dominance in recent weeks. Regardless of the result of the election, it could be said that we are witnessing a growing recognition of Bitcoin's unique qualities as we adjust to just the sort of challenging times that the world's biggest cryptocurrency was invented for."