Bitcoin Whale MicroStrategy Puts on More Holiday Blubber
Michael Saylor's MicroStrategy seemingly can't stop buying Bitcoin.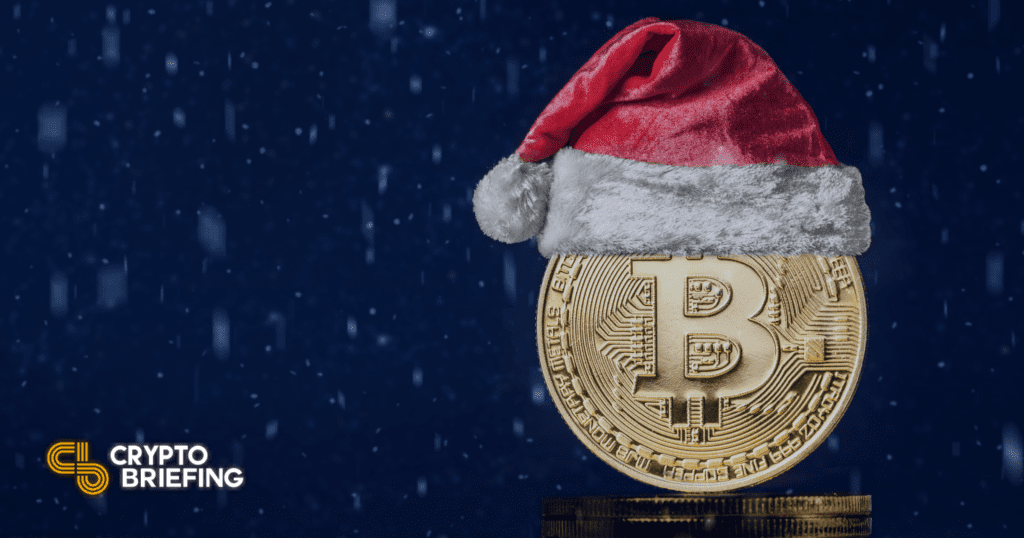 Key Takeaways
MicroStrategy has announced the purchase of 1,434 more Bitcoin for approximately $82.4 million.
Michael Saylor's company made its latest purchase at an average price of $57,477 per Bitcoin.
The firm is now known to have purchased at least 122,478 Bitcoin at an average cost of roughly $29,861.
MicroStrategy owns over half a percent of all Bitcoin currently in existence. The company has regularly made large Bitcoin purchases since its first major buy in August 2020.
MicroStrategy Buys More Bitcoin
Michael Saylor's MicroStrategy announced today that it had purchased approximately 1,434 Bitcoin for about $82.4 million, including fees and expenses. It acquired the Bitcoin for an average price of roughly $57,477 per coin.
In a Form 8-K filed with the SEC today, MicroStrategy announced it made the purchases between Nov. 29 and Dec. 8.
According to the form, the company now holds approximately 122,478 Bitcoin with a cost basis of roughly $3.66 billion (including fees and expenses). The average price MicroStrategy has paid per Bitcoin is $29,861.
The company also announced today that in the same period over which it made the recent purchases (Nov. 29 to Dec. 8), it also issued and sold 119,828 of its shares at an average price per share of (roughly) $693.10. This provided the company with aggregate net proceeds of roughly $82.4 million.
Microstrategy's price per share is down roughly 4.15% at the time of writing, though this may reflect the price of Bitcoin being down on the day by roughly 3.75%.
The notable Bitcoin advocate and investor behind MicroStrategy, Michael Saylor, has been catapulted into the spotlight since his company first bought into Bitcoin in August of last year. Since then, MicroStrategy's Bitcoin purchases have become the norm. Only 10 days ago, MicroStrategy announced the purchase of over 7,000 Bitcoin between the period of Oct 1. and Nov. 29.
Disclosure: At the time of writing, the author of this piece owned BTC and several other cryptocurrencies.