Bitcoin Will Replace Gold, Says World's Largest Asset Firm BlackRock
The Managing Director and Chief Investment Officer of the world's largest asset management company BlackRock Inc. said that Bitcoin is better than gold.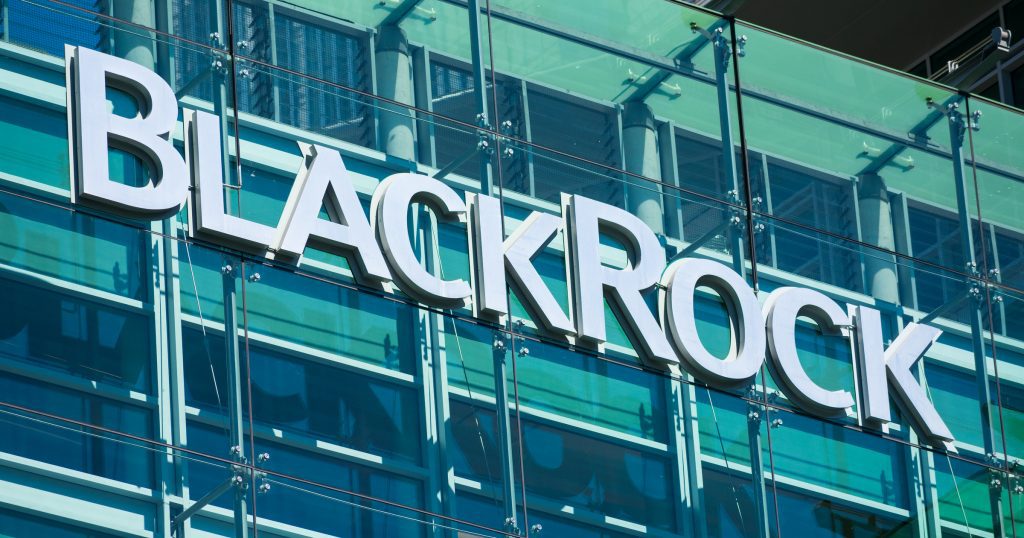 Key Takeaways
Rick Rieder, Managing Director and CIO of Global Fixed Income at BlackRock Inc., hints at bullishness and long-term sustainability of crypto-assets.
Rieder has sought to bet on emerging market and pegs crypto assets as a way to balance financial portfolios.
In a CNBC interview this morning, Rick Rieder, the investment manager at BlackRock Inc., said that Bitcoin is more functional than gold.
Blackrock's Bitcoin Hedge
Recently, Rieder expressed optimism towards investment in emerging markets given the low-yield environment in the U.S. and Biden's presidency, allowing for moderate global policies. Bitcoin falls right in this arena.
The BlackRock CIO added today that the "receptivity" of digital assets and technology among millennials is high. Moreover, the central banks pondering over CBDCs adds to the narrative. In conclusion, Rieder said: "I think cryptocurrencies are here to stay."
Further, on Bitcoin's proposition as a competitor to gold, the BlackRock CIO said:
"Do I think it's a durable mechanism that will take the place of gold to a large extent? Yes, I do, because it is so much more functional that passing a bar of gold around."
Despite the SPX and gold reaching new highs, Bitcoin's growth has outpaced all investment assets year. The market capitalization of BTC is close to 2.5-2.75% of the gold market.
Institutions like BlackRock looking at a small allocation to Bitcoin in their portfolios is currently a no-brainer.