Bitcoin's 2024 Halving May Disappoint Bulls: Bloomberg Analyst
Six months until the next Bitcoin supply halving.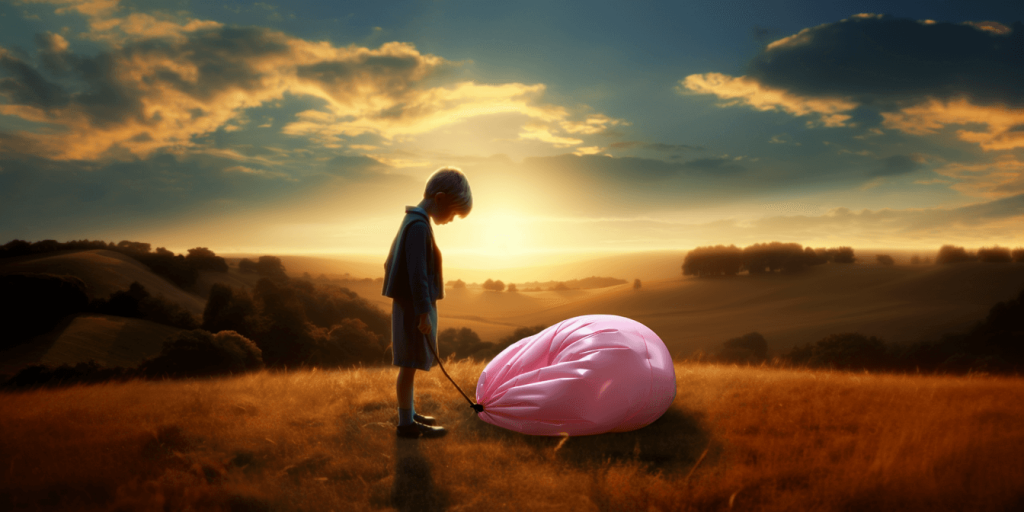 The upcoming Bitcoin halving in April 2024 may not lead to the price surge bulls are hoping for, according to Bloomberg analyst Mike McGlone.
Bitcoin halvings occur approximately every four years, cutting in half the rate at which new Bitcoin enters circulation. Previous halvings have preceded massive bull runs, as reduced supply combined with steady demand drove prices higher.
However, the 2024 event will unfold under different circumstances, said McGlone.
"Who has not said anything bullish about cryptos because of the halving? That's what I'm concerned about. It's complete consensus," said McGlone in an interview. "Things that we most anticipate generally don't happen."
McGlone argues that this time macroeconomic conditions will undermine the halving's influence. High-interest rates and a declining money supply lower appetite for risky assets like Bitcoin.
"By the time we get to April next year, which is when the halving is supposed to be, I'm fearful that most cryptos will be a lower price, along with most risk assets like stocks," said McGlone.
In contrast, Larry Fink, CEO of BlackRock – the world's largest asset manager – said this week that Bitcoin could serve as a quality asset, similar to gold or US Treasuries.
"More people are running to flight to quality whether that's on Treasuries, gold, or crypto," said Fink.