Bitcoin's Hashrate Hits All-Time High In Time for 13th Birthday
The world's largest cryptocurrency celebrated a new record hashrate over New Year's weekend.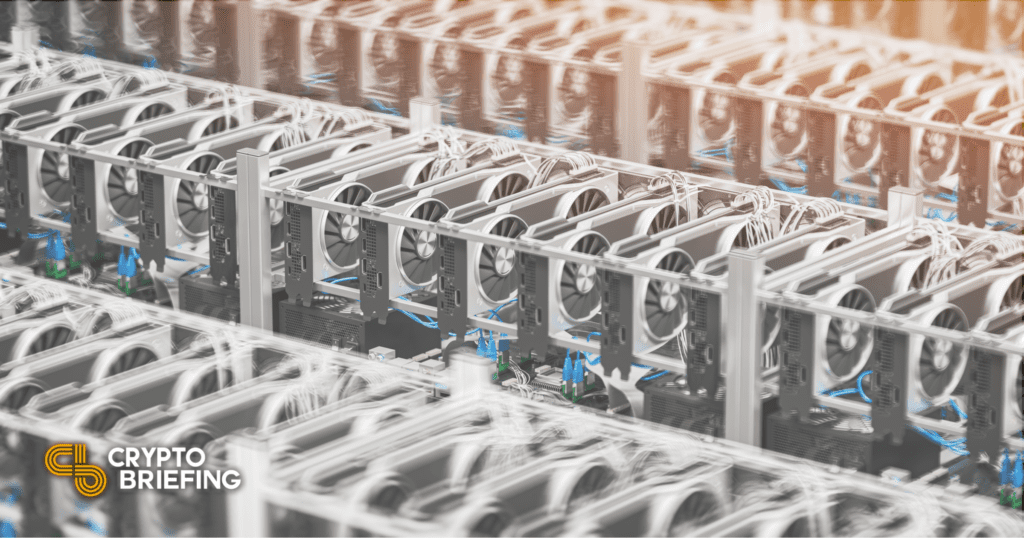 Key Takeaways
Bitcoin's global mining hash rate hit an all-time high over the holiday weekend. 
The milestone event occurred in the days leading up to Bitcoin's 13th "birthday," or the anniversary of its Genesis Block's mining.
Bitcoin enjoyed gains in 2021, but somewhat lagged compared to other cryptocurrencies.
The Bitcoin mining hashrate hit an all-time high over the New Year's weekend, just before Bitcoin's 13th birthday.
All-Time Highs
Bitcoin became a teenager today, and its hash rate is showing signs of maturity.
According to Glassnode, Bitcoin's global mining hashrate reached its highest-ever level on January 1, 2022 UTC, topping 209.97 exahashes per second, or 209.97 quintillion hashes per second.
The hashrate of Bitcoin (or other Proof-of-Work cryptocurrency network) miners is a measure of the computational power being expended by miners in their competition to win the rights to validate the next block in the Bitcoin blockchain. The miners compete for this right because each new block grants block rewards to the miner, which comes in the form of newly-minted Bitcoin as well as fees associated with the transactions in that block.
This milestone is significant not only because it signifies a more secure Bitcoin network but also because it represents a more-than-full recovery since China's Bitcoin mining ban in June, which decimated the hashrate down to roughly 61 exahashes per second.
Happy Birthday Bitcoin
On January 3, 2009, amidst a global financial crisis, Bitcoin's Genesis Block was launched by the pseudonymous Satoshi Nakamoto.
The invention of Bitcoin launched the entire cryptocurrency movement and a global market currently that is worth over $2.2 trillion. Being the first and most well-known cryptocurrency on the market, Bitcoin has long been the dominant coin in the cryptocurrency space and it continues to be so today, with almost 40% market share.
Despite today marking Bitcoin's birthday and a bullish outlook on its hashrate, its price is down by more than 8% over the last week. Furthermore, despite 58% gains for 2021, Bitcoin had a relatively lackluster year compared to other cryptocurrencies.
At press time, the price of Bitcoin sits at just over $46,000, with a market capitalization of $880 billion.
Disclosure: At the time of writing, the author of this piece owned BTC and several other cryptocurrencies.