Bitcoin's Saturn V Performance Explained By Experts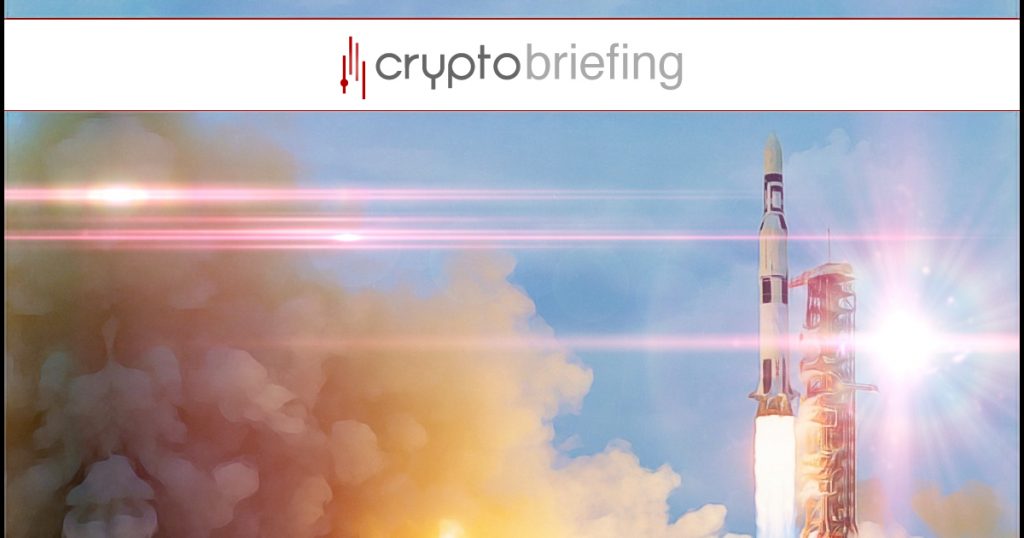 It's the gift that keeps on giving. You pay peanuts, you get monkeys: you pay Bitcoin, you get stratospheric returns and envious glares from former friends. But what is driving Bitcoin's Saturn V performance this time?
Many experts suggest there are two key reasons. First, the world's biggest exchange, CME Group Inc., has announced that they will be launching a futures contract based on Bitcoin by the end of this year. If the plan comes to fruition, it will lock in Bitcoin's legitimacy on Wall Street, securing its place within mainstream financial markets.
Second, the most anticipated fork of the year, SegWit2x, is confirmed for activation on November 16. Some exchanges will accept the new currency, including NYSE-backed Coinbase, which emailed its customers explaining that "any user storing bitcoin on Coinbase will be credited with an equal amount of the new Bitcoin2x asset, and users will be able to trade both currencies after the fork." (Other large exchanges, like GateCoin and BitMEX, will not support the fork.)
Given the significance of these announcements, coupled with Bitcoin's ascent into the rarefied seven-thousands, we asked a variety of industry figures what they consider to be the driving factors behind – and future prospects for – everybody's favorite digital currency.