Bitfinex Opens Trading for Two of Europe's Largest Stock Indices
Bitfinex dipping its toes in the equity market could be a sign of things to come.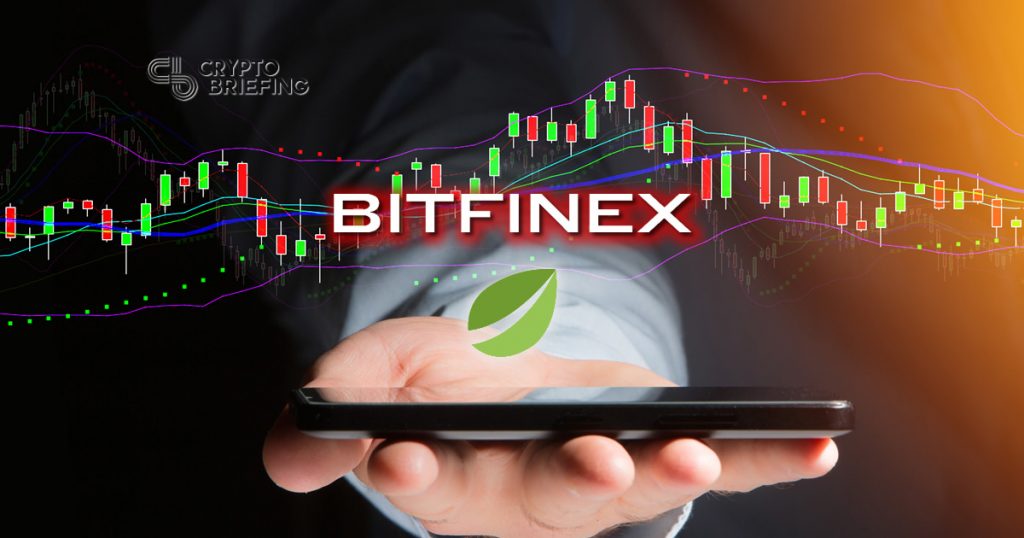 Crypto exchange Bitfinex has brought two of Europe's top stock indices – the Europe 50 and the DAX 30 – to its futures exchange. The indices will be tradeable using perpetual contracts, and the markets will be open 24 hours a day, presenting a unique edge over stock brokerages.
Bitfinex Bridge Equities and Crypto
Bitfinex has officially launched two equity index futures on its derivatives trading platform. Perpetual contracts for the Europe 50 index, developed by index provider STOXX, and Germany's DAX 30 went live at 9:00 AM UTC today.
The Europe 30 index collects the continent's top blue chips equities, including major brands like Nestle, Vodafone, L'Oreal, and Barclays. Germany's top 30 companies comprise the DAX 30 index.
Crypto exchanges like Phemex have previously listed perpetual contracts for gold, but this is the first instance of an equity product listing on a cryptocurrency exchange. This opens the door to cross-asset trading strategies on Bitfinex, allowing traders to take advantage of unique situations in the European equity market.
Bitfinex's contracts will trade non-stop, unlike actual equity markets. As a result, this could become the ideal playground for traders to act on events that occur when the stock market is closed.
Permissionless derivative protocols like Synthetix have listed indices like Japan's NIKKEI 225 and the U.K's FTSE 100. Demand for these instruments, however, has yet to gain significant traction.
With an easier on-ramp to Bitfinex compared to Synthetix, the centralized exchange stands a better chance of attracting crypto traders looking to dabble in equity markets without fragmenting their capital across various financial markets.