Bitfinex Introduces Arbitrage Opportunities With Tether Gold Futures
Exchange giant adds support for Tether Gold futures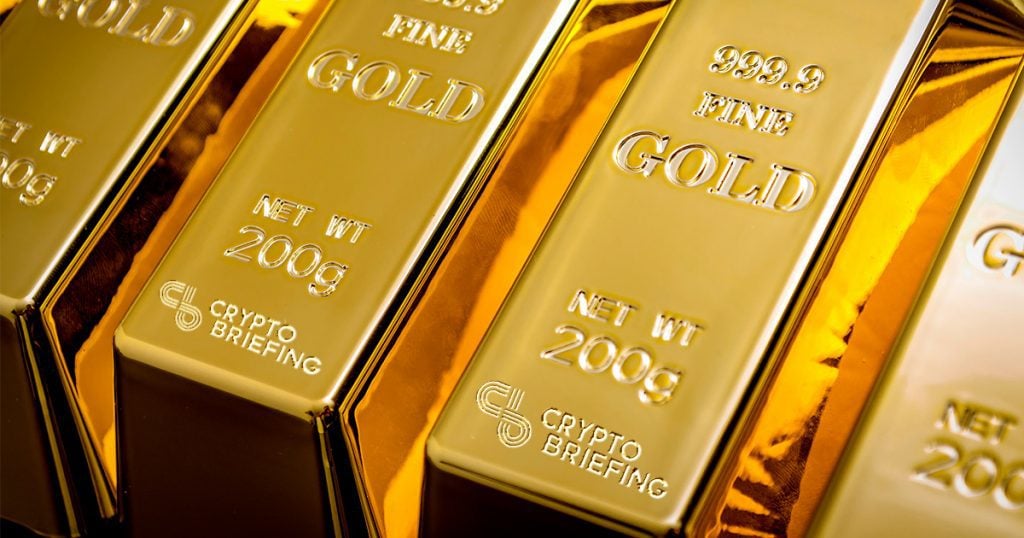 Bitfinex has launched perpetual swap trading on Tether Gold (XAUT), a digital token backed by physical gold, enabling arbitrage opportunities with incumbent exchanges.
Bitfinex to Open Up Tether Gold Swaps
Bitfinex's launch of Tether Gold perpetual swaps will mean investors in digital assets will be able to place bets on physical gold, the world's most enduring asset, and look for opportunities for arbitrage that emerge between the crypto space and the traditional financial system. Futures trading began on the Tether Gold/Tether pair today. The perpetual swap pair allows up to 100x leverage.
The launch of futures on Tether Gold will support a variety of trading strategies, while facilitating arbitrage opportunities between Bitfinex and traditional exchanges such as Interactive Brokers. Bitfinex's expansion of sophisticated trading opportunities has meant the exchange is beginning to attract crypto hedge funds and high frequency trading firms.
A Focus on Arbitrage Opportunities
According to the exchange's CTO, Paolo Ardoino, the launch of futures on Tether Gold:
"… is one of the best examples of an arbitrage opportunity between a traditional exchange or interactive broker and a crypto exchange, made possible by Tether Gold. Many of our customers have expressed interest in such a product and are excited about the many opportunities that it offers."
Futures contracts enable traders to buy or sell assets at a specified price and date in the future, providing a means of hedging and offsetting risks, as well as an opportunity to book profits. Trading will be restricted to certain jurisdictions and verified users only.
One XAUT, issued by TG Commodities Limited, represents one troy fine ounce of gold on a London Good Delivery gold bar. The commodity-backed stablecoin was launched in January.