Bitfinex Leads Investment in Lightning Network Bitcoin Exchange
LN Markets, the trading platform built on top of the Lightning Network, has just closed a pre-seed funding round for an undisclosed amount.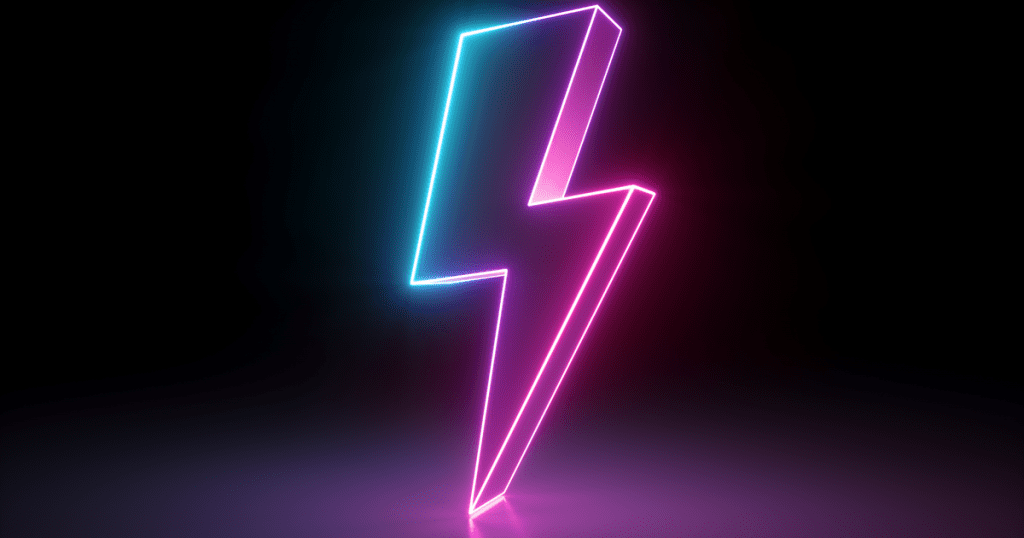 Key Takeaways
LN Markets is a trading platform built on top of the Lightning Network.
The platform has closed a pre-seed funding round for an undisclosed sum.
Arcane Crypto, Fulgur Ventures, and Bitfinex participated.
LN Markets, the first Bitcoin derivatives exchange built on top of the Lightning Network, has raised pre-seed funding round to drive the project forward in collaboration with Bitfinex.
Lightning Network's Exchange Closes Pre-Seed Round
As the name suggests, LN Markets leverages the Lightning Network, the scalability layer on top of Bitcoin, which enables instant and cost-efficient transactions. In doing so, LN Markets minimizes the need for relying on the exchange as a custodian.
The platform avoids costly and slow on-chain transactions, a growing concern in the digital asset space. It can potentially limit a trader's ability to respond swiftly to margin calls on exchanges.
Bitfinex views LN Markets as offering an enhanced trading experience. Paolo Ardoino, the chief technology officer at Bitfinex, said:
"This is one of our first public investments and underlines our support for the Lightning Network. When we look at a project such as LN Markets, we see a direct application of the technologies that we love. It is therefore important for us to provide funding and to participate in such an innovative venture."
Arcane Crypto, which develops and invests in projects focusing on Bitcoin and digital assets, and Fulgur Ventures, an investor in early-stage startups in Bitcoin and the Lightning Network space, have also participated in the pre-seed round.
Côme Jean Jarry, a co-founder at LN Markets, said of the deal:
"We are very happy with the group of investors as they have a deep understanding of the space and can add massive value to our company. With their investment and backing we will be able to accelerate our development and offer new trading experiences to our users. Bitcoin is both a financial asset and a very powerful financial infrastructure and we intend to develop both aspects of it."
LN Markets Founded Last Year
LN Markets was developed by ITŌ, a Bitcoin-focused startup founded in 2019 by Jean Jarry, Victor Afanassieff, and Romain Rouphaël.
The trio's alpha product, Bitcoin-collateralized derivatives trading, was launched in mid-March and has since experienced substantial growth and user interest. Despite the small-trade limit, currently set to 0.01 bitcoin per trader, users of the LN Markets platform have executed more than 25,000 trades, aggregating over $10 million of volume.
Arcane Capital sees a positive future for the platform. CEO Torbjørn Bull Jensen remarked:
"Having used LN Markets since launch and been in conversations with the team for a while, I am very comfortable that this is something that can get really big. Bitcoin is ideal as a collateral asset, and by leveraging lightning payments, LN Markets position themselves at the cutting edge of the new financial system evolving around bitcoin."
The news is a welcome development since it was revealed that Lightning Network has struggled, with several unused channels being shut down. Financial details of the deal remain undisclosed.