BitGive Rings In The Holidays With Bitcoin Fundraiser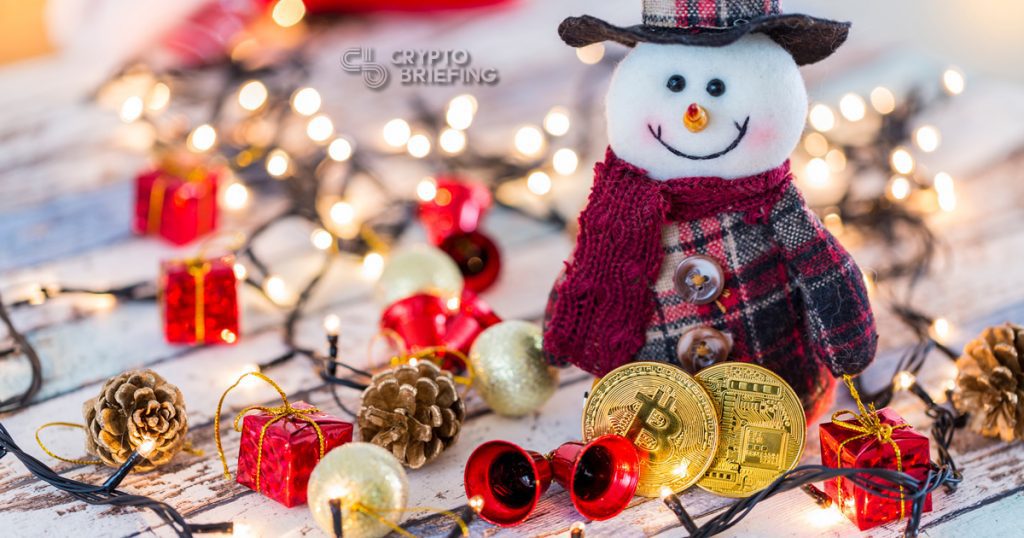 Crypto hodlers may be counting their pennies, but that doesn't mean it's not a time for giving. BitGive, the first Bitcoin 501(c)(3) nonprofit, has launched the latest version of its flagship donation platform. Titled GiveTrack 1.0, the new software release is designed to ease the donation process and increase transparency by allowing donors to track their contributions.
GiveTrack's new version launched at the Latin American Bitcoin and Blockchain Summit in Santiago, Chile, along with a new charity initiative. Titled the Global Bitcoin Fundraiser, BitGive is raising support for four new nonprofits through the GiveTrack platform.
"One of BitGive's core missions has always been to leverage the potential of Bitcoin and blockchain technology for more than just simple transactions and to build products that can actually make a real difference," Connie Gallippi, Executive Director of BitGive, said. "With GiveTrack 1.0, we're providing a legitimate use case for the technology — utilizing the unique benefits of Bitcoin and blockchain, such as speed, transparency and security, to revolutionize the donation process."
If you're feeling generous, there are four nonprofit initiatives on the GiveTrack platform. Charitable hodlers might consider sending a few satoshis to Code to Inspire, the first coding academy for girls in Herat, Afghanistan. Donations will be used to provide computers and equipment to 150 female students, giving them the skills and knowledge to build programs and apps—or even dApps—of the future.
Other projects include Desafio Levantemos Chile, which plans to provide sports equipment to 390 low-income children, and America Solidaria, which works on social projects in the poorer quarters of the hemisphere. Or you might consider a donation to Run for Water, which aims to provide a source of clean water to a small community in Ethiopia.
Some donors are already lining up. Bloq, a blockchain innovation company, seeded the jar with $5,000 to be evenly distributed among all three projects.
Unlike the beta release, the new version of GiveTrack uses Rootstock smart contracts and multi-signature wallets to ensure that donations arrive where they belong. RSK, which developed the first Bitcoin smart contracts, contributed another $5,000 to the charity initiatives.
"Making the donation process easier, and more importantly transparent, is a great contribution to making the world better," said RSK/RIF Labs CEO Diego Gutierrez-Zaldivar. "[W]e are very excited that they have chosen the RSK Smart Contract Network to build this innovative technology."
This isn't the first time distributed ledger technology has been leveraged to facilitate charitable giving. The low fees on Nano and Bitcoin Cash made both currencies viable avenues for micro-donations, allowing users to skip the high costs of cross-border transactions. Several blockchain companies —including Binance, Ripple and many others—have put their profits to charitable use.
The author has investments in Nano, Bitcoin and Bitcoin Cash, which are mentioned in this article.