Bitmain To Launch More Powerful Bitcoin Miners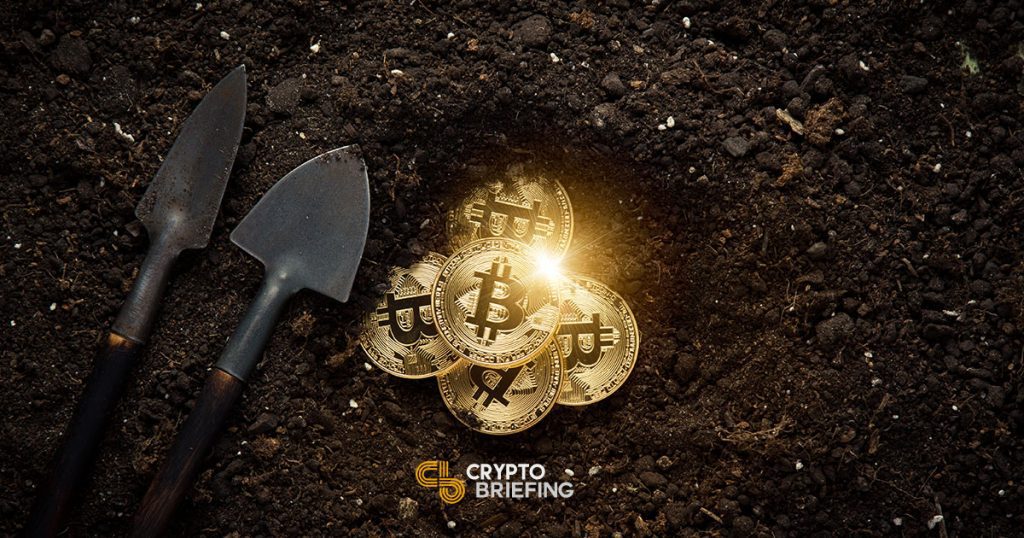 In a world where Bitcoin mining is increasingly competitive, mining equipment can quickly go obsolete. As hashrate increases, the difficulty of successful block creation soars, thereby making it less profitable to secure the network. In order to keep their customers at the forefront of the arms race, leading chip manufacturer Bitmain has announced the launch date of its latest generation of ASIC miners, the Antminer S17 Series.
The S17 series will include three models: Antminer S17 Pro, Antminer S17, and Antminer T17.
According to Yangxin, Product manager of Bitmain's S17, the S17 Series is focused on maximizing mining profitability by dramatically increasing hashrate without sacrificing energy efficiency. Most notably, miners will see a 28% jump in energy efficiency from their previous generation of 7nm chips, the BM1391.
In an announcement to the press, Yangxin said:
"Electricity bills are very high for Bitcoin mining right now so the improved energy efficiency means a significant drop in costs and, thus, increase in profits. Secondly, the new miner offers a steep improvement in the hashrate in terms of space and power consumption."
According to Bitmain, the processing power of mining technology is quickly approaching a limit, at least in the short term. Yangxin added:
"From a technical point of view, there is no end to the development of technology. However, in the short run, the driving force behind the development of next-gen miners beyond 7nm chips is slowing down due to physical limitations."

Proof-of-Work blockchain technology has already proven difficult to sustain. While Bitmain's latest S17 offering may help mining farms stay in business for the moment, future progress in mining circuitry may face even larger hurdles.
The new Antminer Series 17 will go up for sale on Bitmain's website on April 9th 2019.
---
The author is invested in digital assets, including BTC, which is mentioned in this article.