BitMEX Exposes User Emails In Data Leak; Twitter Hack Follows
Or is it just one disgruntled employee?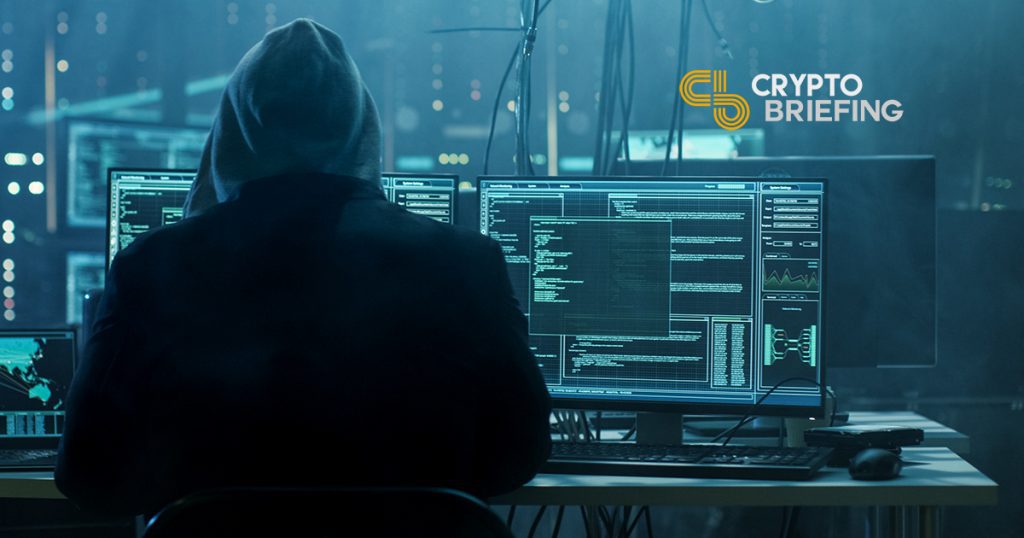 BitMEX has experienced a data leak, but not in the way you might expect. In a major misstep, the company accidentally shared user email addresses with its customers.
On November 1st, the exchange issued a statement: "Earlier today, some of our users received an email which contained the email addresses of other users in the 'to' field."
Though BitMEX has blamed the leak on a "software issue," human error may be involved. Most likely, an employee misused the email software's "carbon copy" field.
---
What's The Risk?
Email addresses alone cannot be used to access BitMEX accounts. However, attackers could gather passwords and recovery info by phishing users or searching the dark web.
Larry Cermak of TheBlock predicts that this will be one outcome of the data leak: "Get ready for constant phishing attempts and emails from competitors," he writes.
In addition to the risk of phishing, he added that user identities could be revealed. "I'd say more than 50% of emails are trivially easy to doxx," he posted on Twitter.
The risk is not isolated to BitMEX, since many people use one email address for multiple sites. Binance and OKEx have suggested users update their security settings as well.
---
An Aftershock On Twitter
Shortly after the data leak, BitMEX's Twitter account was commandeered. The first tweet simply read "hacked," and the next warned users to "take [their] BTC and run."
Naturally, the company deleted these tweets and attempted to ease concerns, mentioning "trolls" without explicitly noting that their account was hacked:
We would like to reassure our users that while the trolls may target our Twitter account, you may rest assured that all funds are safe.

— BitMEX (@BitMEX) November 1, 2019
Some have speculated that the "hack" was in fact a rogue warning from an internal employee, not an external attack, though this has not been confirmed.
---
Data Leaks All Too Common
BitMEX is not the only exchange to leak user data. Coinmama and QuickBit, for example, have also experienced user data leaks over the past year.
Though those leaks revealed more data, BitMEX caused its own data leak through a simple mistake—a level of carelessness that is not likely to reflect well on it.
Of course, mistakes are commonplace. One report finds that 60% of data breaches are due to human error, and that 18% of those are due to carbon copy errors.
Other investigations have found that exchange security is especially poor. In any case, it pays to keep on top of the best practices for crypto security.
---
Can BitMEX Overcome Its Troubled Past?
BitMEX has attracted controversy prior to today's incident. In particular, it has garnered criticism around its regulatory compliance and user data policies in the past.
The fallout of today's data leak remains to be seen. Perhaps it won't be disastrous: BitMEX also observed malicious login attempts in June, which passed without incident.
Despite controversies, BitMEX remains popular. It is just one of a few exchanges that offers crypto futures trading, which makes it something of a mainstay for investors.