Bittrex Accuses SEC of Failing, Again, to Define Securities
Bittrex argues that the SEC has no right to regulate tokens "because Congress has not clearly authorized it to do so."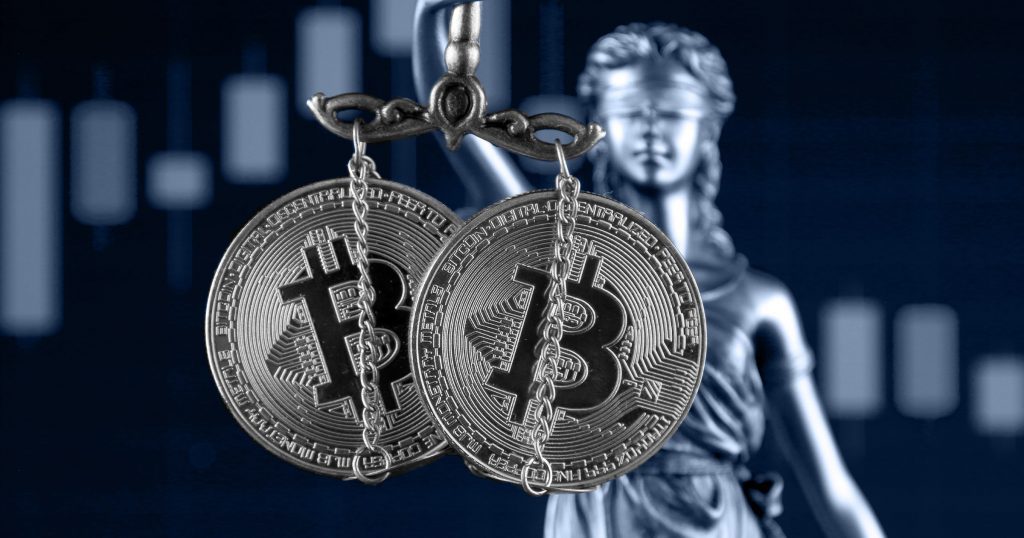 Bittrex, a bankrupt cryptocurrency exchange, is contesting the U.S. Securities and Exchange Commission's (SEC) authority to regulate its operations through securities violations. This dispute, if won, could limit the SEC's power to oversee cryptocurrency exchanges and other digital asset businesses.
The first line of the motion read:
"After a six-year investigation during which the Securities and Exchange Commission ("SEC" or "Commission") refused to name a single cryptocurrency asset (token1) that it claimed Bittrex, Inc. ("Bittrex") unlawfully listed for trading on its platform (the "Bittrex Platform"), the SEC has now charged Bittrex with multiple securities laws violations for failure to register."
While the SEC states that Bittrex functioned as an unregistered securities exchange, broker-dealer and clearing agency, the bankrupt exchange states that the Commission left them no choice but to "guess which, if any, of the hundreds of other tokens traded on its platform might also constitute securities in the Commission's view," as it was starting to shutter its U.S. operations.
The motion stated that Congress must give the SEC "clear congressional authorization" to regulate securities that are tokens, Arguing that the Exchange Act or the Securities Act of 1933 does not give the SEC the right to flippantly declare tokens as securities.
Bittrex claims that interpreting pre-digital-era legislature must get congressional approval because "'[s]ometimes old statutes may be written in ways that apply to new and previously unanticipated situations […] But an agency's attempt to deploy an old statute focused on one problem to solve a new and different problem may also be a warning sign that it is acting without clear congressional authority," citing the case West Virginia v. EPA, 2022.
SEC vs. Crypto
The SEC has been actively targeting cryptocurrency businesses, accusing them of securities law violations despite giving evidence to the contrary.
Coinbase filed a motion to dismiss on the same principle, stating that the SEC acted in an "abuse of power." Coinbase argues that the SEC's lawsuit does not present a valid legal claim because the SEC's application of securities laws to these tokens significantly deviates from existing legal standards:
"For years, Coinbase […] has begged the SEC for guidance about how it thinks the federal securities laws map onto the digital asset industry as the SEC's actions reflected an escalating but undisclosed change in its own view of its authority."
And, while industry leaders seek to fight against the establishment that is bringing them down, the Blockchain Association held up support, demanding that SEC Chair Gary Gensler steps down and recuses himself from this case.
The paper, written by the Association's Jake Chervinsky and Marisa Coppel, argues that the SEC already has extreme biases against the crypto industry and how Gensler defines securities. While the Commission is unable to define securities, despite being requested to do so, "SEC Chair Gary Gensler has made clear that he takes a different view: in his mind, all digital assets other than bitcoin constitute securities, end of story."