More Bitcoin Exchanges Added to Tether Manipulation Lawsuit
The two American exchanges have been implicated in the alleged USDT market manipulation scheme.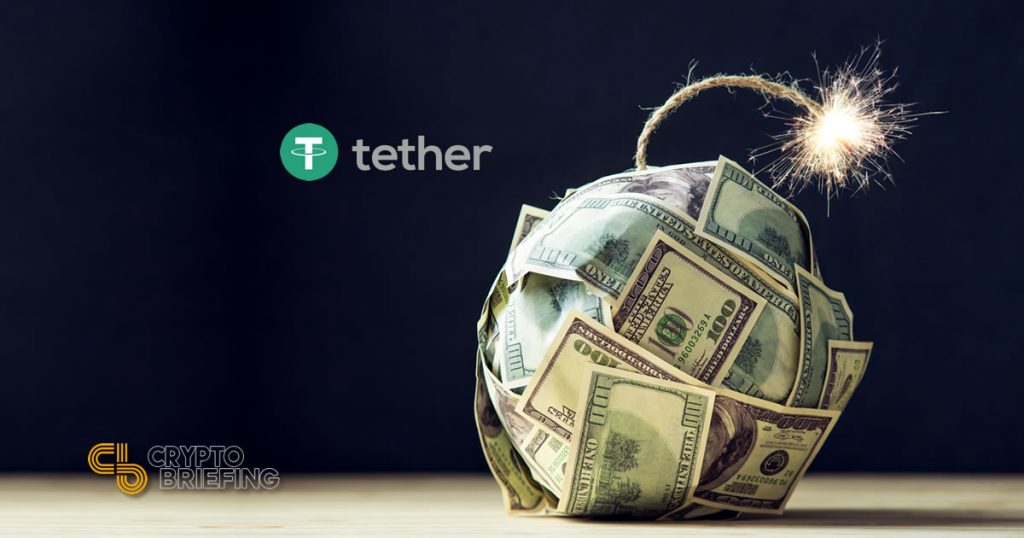 Key Takeaways
Bittrex and Poloniex have been added to the Tether class-action lawsuit.
The lawsuit claims unbacked USDT printing caused the 2017 bull run.
The Tether controversy has dragged in multiple parties.
Crypto exchanges Bittrex and Poloniex have been issued a summons as part of a class-action lawsuit alleging that both entities were aware of USDT's questionable dollar backing.
Bittrex and Poloniex Caught Up in Ongoing Tether Saga
The original lawsuit filed against the closely linked Bitfinex and Tether accuses the defendants of printing USDT without fiat backing.
That Tether printing, the suit alleges, contributed to the 2017 bull run crypto markets enjoyed.
The plaintiffs claim unbacked USDT caused crypto asset prices:
"to spike far above their legitimate value in the largest bubble in human history, and ultimately resulting in billions of dollars of damage to innocent crypto commodity purchasers."
They have now dragged Bittrex and Poloniex into the lawsuit. The new claims argue that the two crypto exchanges facilitated Tether and Bitfinex in placing large purchases on their platforms. The added complaint states:
"With the willing assistance of Bittrex, Inc. ("Bittrex") and Poloniex LLC ("Poloniex"), two other crypto-exchanges, Bitfinex and Tether used fraudulently issued USDT to make strategically timed, massive purchases of cryptocommodities just when the price of those commodities was falling."
On behalf of the class of investors who are alleged to have suffered economic losses due to Tether and Bitfinex market manipulation, the five claimants argued in the amendment that the exchanges "worked closely with Tether and adopted its guarantee that each USDT is backed by one U.S. dollar."
Tether and Bitfinex have been at the center of the USDT controversy and are currently seeking to have the lawsuit dismissed.
Their parent company, Digifinex, as well as Crypto Capital Corp and Global Trade Solutions AG, have also been named in the civil suit. In response to these amendments, Bitfinex's general counsel, Stuart Hoegner, said:
"Even after taking three full months to amend their complaint, the plaintiffs' allegations remain untethered to either the facts or the law. They conflate perceived correlation with causation in an effort to prop up theories that are untrue and unsupportable."
Update [05.06.2020, 13H GMT+1]: This article has been updated to include the commentary of Mr. Hoegner, Bitfinex's general counsel.