Bittrex Unveils Token Sale Platform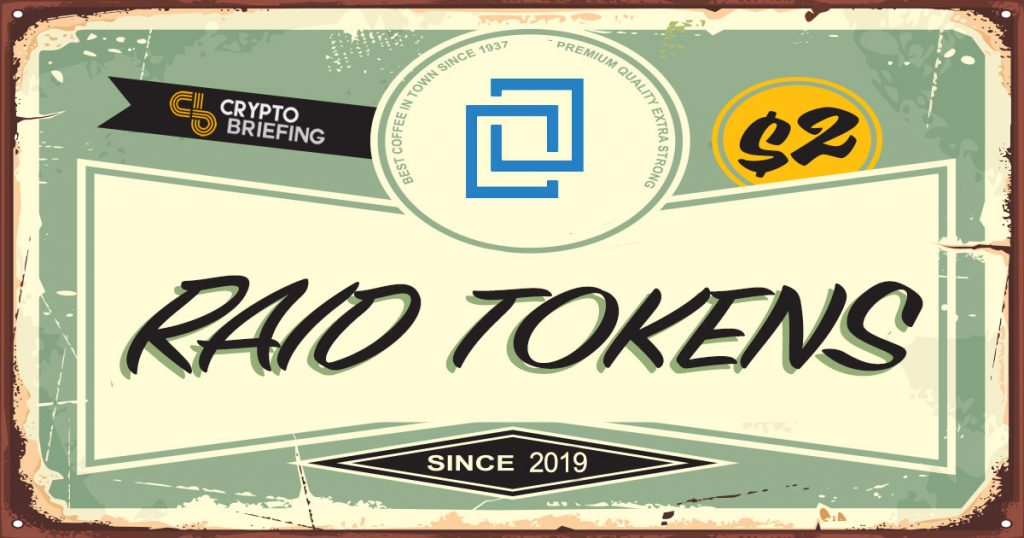 Malta-based Bittrex will host a multi-million dollar token sale on its trading platform. In an announcement last night, the exchange said its first-ever Initial Exchange Offering (IEO) would be their contribution to developing the crypto industry.
Investors will be able to purchase RAID (XRD) utility tokens in the IEO, which will be held this Friday. RAID, a decentralized supplier of game data, aims to raise $6M from the sale in order to fund further development for the platform. Payments will only be accepted in Bitcoin (BTC).
RAID co-founder Taesung Kim described the IEO as a "tremendous honor," and said that Bittrex's choice was a "vote of confidence" for the project's vision.
"This IEO will be crucial to making a more transparent gaming data ecosystem, and the businesses needed to achieve it, a reality," he said.
---
Bittrex vs Binance.
Bittrex will serve as the counter-party to this week's sale. In most utility token sales, investors buy directly from the project, via a smart contract. In an IEO, the project mints tokens and sends them to an exchange, which subsequently sells to the public at an agreed price.
Potential participants will need to create a Bittrex account, thereby bringing new traders to the platform. But new users will first have to first pass KYC/AML checks, allowing the exchange to scan potential participants and make the sale compliant with regulations.
Bittrex is domiciled in Malta, where authorities have passed new legislation to create a fully-regulated cryptocurrency space with access to the wider European market. Bill Shihara, CEO of Bittrex International, said the exchange's location allows investors from around the world to participate in regulated token sales.
The Mediterranean island is also home to Binance, a competing exchange that has come to renewed prominence with the success of its own token sale platform. Much like the ICO craze in 2017, the past two sales on Binance Launchpad raised millions of dollars in mere minutes.
That could indicate an upturn in the crypto industry, which is already looking healthier than it did a few months ago. But trading volumes are still down and exchanges aren't earning as much as they once did from transaction fees. Last December, Binance had to halve its end-of-year profit forecasts.
Launchpad not only renewed investor interest, it gave Binance an edge on its competitors. Bittrex CEO Shihara emphasised that the new platform was part of the exchange's commitment "to increasing adoption and moving the blockchain revolution forward."
But with volumes and presumably revenue down, Bittrex might also be hoping to catch up to one of its largest rivals.
---
The author is invested in digital assets, including BTC which is mentioned in this article.