BlackRock CEO Calls Crypto Rally 'Flight to Quality', Not Rumors
Fink sees a crypto parallel with Treasuries & gold amid market turbulence.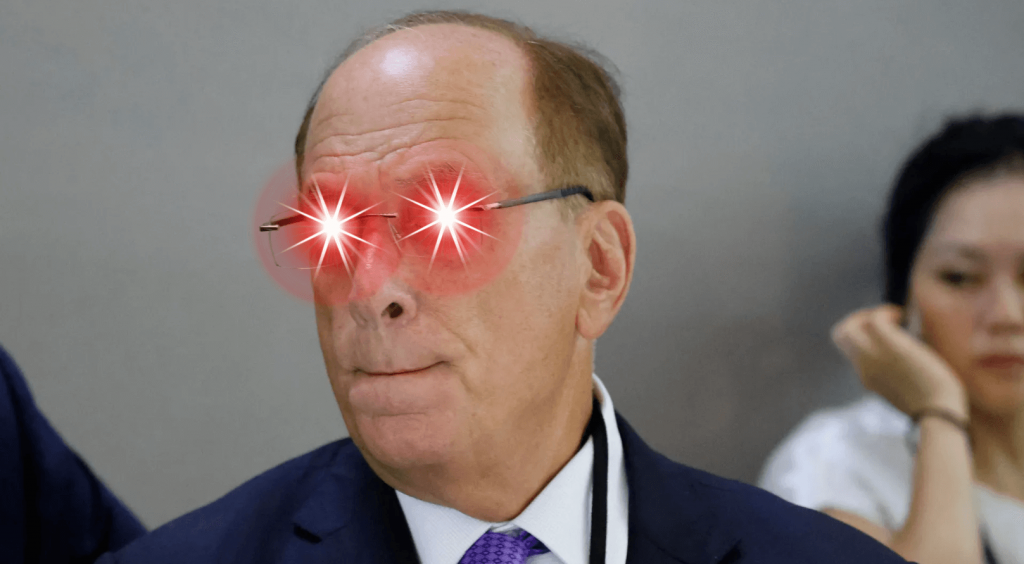 Larry Fink, CEO of BlackRock, the world's largest asset manager, said in an interview that the crypto rally represents a "flight to quality" driven by real economic factors, not false speculation.
"This rally is way beyond rumor. The rally today is about a flight to quality with all these issues around the Israeli war," Fink said. "More people are running to flight to quality whether that's on Treasuries, gold, or crypto."
Fink's comments came after Bitcoin rallied earlier today based on false rumors that the SEC had approved a Bitcoin spot ETF. The gains were short-lived, with crypto prices soon reversing when the rumors turned out to be false.
Fink drew parallels between cryptocurrencies and traditional havens like US Treasuries and gold, which have historical reputations as stable assets during periods of instability and geopolitical crises.
Similarly, Fink has expressed bullish views on asset tokenization, previously stating that it could "revolutionize finance." Just last week, BlackRock minted tokenized fund shares on JPMorgan's new tokenization platform.