BlackRock CEO Sees "Very Little" Demand for Bitcoin
BlackRock's CEO has suggested that long-term investors aren't interested in crypto.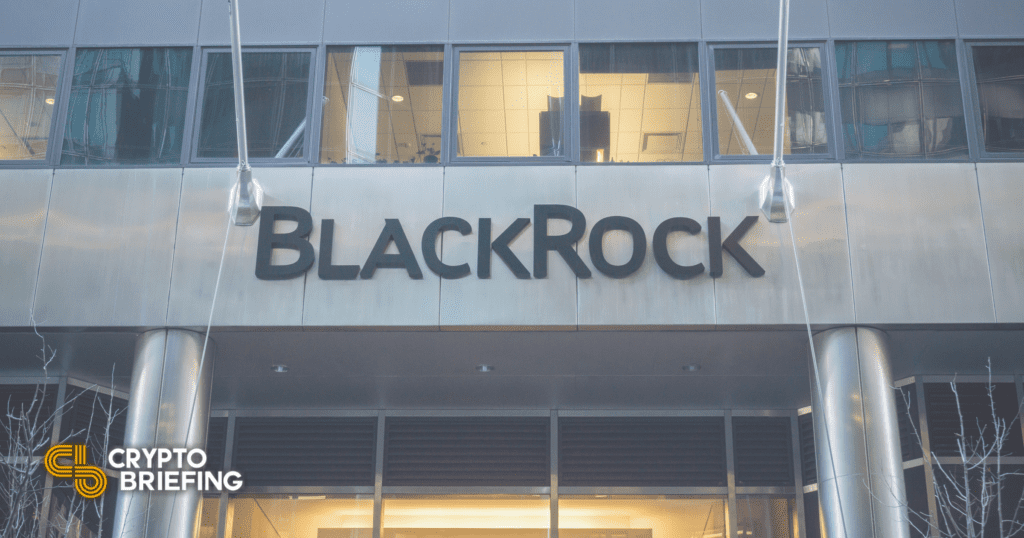 Key Takeaways
BlackRock CEO Larry Fink told CNBC that crypto has "low interest" among long-term investors like retirement and pension funds. 
Fink said that during his recent business interactions, long-term investors did not enquire about cryptocurrencies.
Several other major investment firms are offering crypto to institutional clients through regulated investment vehicles.
BlackRock CEO Larry Fink said he is not seeing a huge amount of demand for crypto among long-term investors.
Retirement Funds Not Into Bitcoin, Says Larry Fink
Larry Fink, CEO of investment management firm BlackRock, says that he is seeing low demand for Bitcoin and other cryptocurrencies.
Putting Bitcoin in a similar class as retail-driven meme stocks, Fink told CNBC that there is "low interest" for crypto among long-term investors such as retirement funds, pension funds, and IRAs.
BlackRock is the world's largest asset manager, holding almost $10 trillion in assets under management, per a recent announcement.
Fink said that while he was "excited" about investors taking an interest in speculative assets, crypto is "totally unrelated" to BlackRock's mission. He added that during his recent business interactions, none of the long-term investors he interacted with had enquired about cryptocurrency. He said:
"In my last two weeks of business travel, not one question has been asked about that [crypto]. That is just not part of the focus on retirement and long-term investors. We see very little in terms of investor demand on those types of things."
Fink's remarks come at a time when Fidelity Investments, another multi-trillion dollar wealth management firm, has announced plans to boost staff numbers at its crypto investment unit by 70% due to strong demand in the asset class.
BlackRock began trading Bitcoin futures on the CME in April. Later, the company said it was studying cryptocurrencies to see if the asset class could provide a benefit despite the volatility concerns.
While it seems likely that BlackRock will continue to dabble in the crypto space, its institutional clients appear to have shown little demand for the asset class. Still, BlackRock is not the only major investment manager active in crypto. Many other top global players like Vanguard, Fidelity, Morgan Stanley, JP Morgan, and Ruffer LLC, are catering to demands for crypto for long-term investors through their regulated investment vehicles.