BlackRock Could Buy Bitcoin Futures, SEC Filings Say
Investment management giant has tentative plans to allocate some of its assets to Bitcoin futures.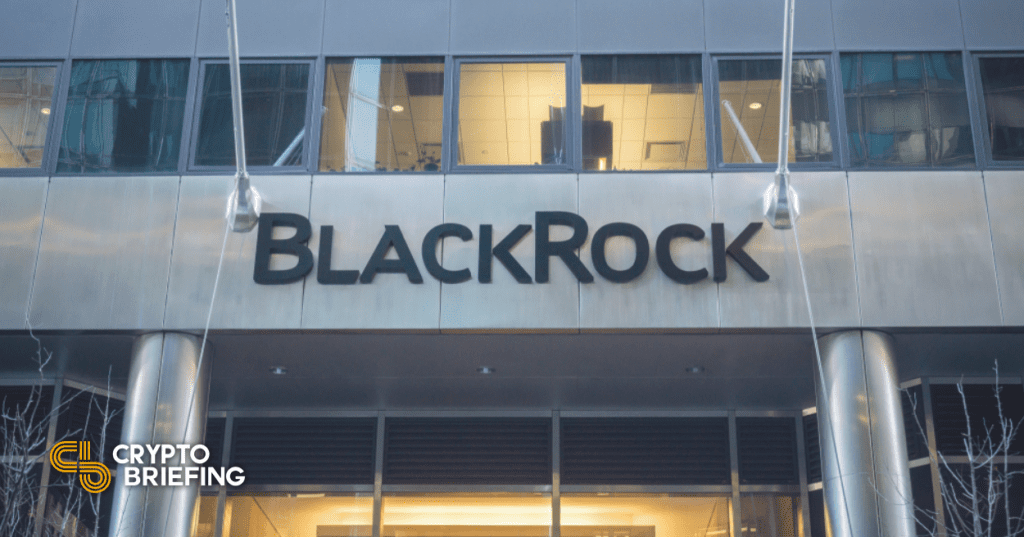 Key Takeaways
BlackRock has expressed plans to allocate funds to Bitcoin futures in two new filings with the U.S. SEC.
The firm has been exploring blockchain since 2015.
However, BlackRock has not yet made a Bitcoin investment.
BlackRock plans to invest in Bitcoin futures, according to two new filings with the U.S. Securities and Exchange Commission.
Two Filings Submitted to SEC
Two filings (titled BlackRock Funds V and BlackRock Global Allocation Fund, Inc.) refer to the possibility that BlackRock will invest in Bitcoin futures contracts. Each filing says that certain BlackRock funds "may engage in futures contracts based on bitcoin."
Each document also outlines the risks of Bitcoin, namely regulatory changes, price volatility, and illiquidity from low trading volumes.
The filings do not specifically concern Bitcoin; many other types of investments are also discussed including securities and commodities.
No Investment Yet
BlackRock initially expressed interest in cryptocurrency when it assembled a blockchain working group in 2015. Then, in 2018, the firm considered the possibility of a Bitcoin exchange-traded fund (ETF), something that has not yet been approved in the U.S.
The firm's interest in cryptocurrency has developed gradually since then. Last November, the company's Chief Investment Officer suggested that Bitcoin had the potential to replace gold.
If the plans outlined in this month's SEC filings proceed, it will be the firm's first Bitcoin-related investment. That said, it is not yet clear that BlackRock's suggested plans will be approved or acted on.
BlackRock is the world's largest asset management company. It currently has more than $7.8 trillion assets under management.
At the time of writing this author held less than $50 of Bitcoin, Ethereum, and altcoins.