BlackRock Sparks Ethereum Spot ETF Speculation With Trust Registration in Delaware
BlackRock's Ethereum Trust mirrors bitcoin ETF path, signaling SEC spot ether ETF application is imminent.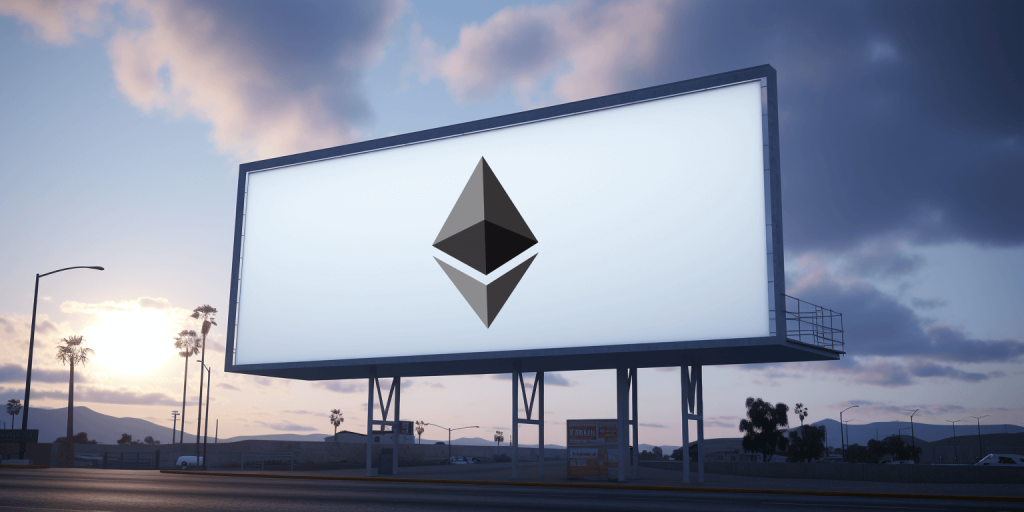 Asset management giant BlackRock has taken the first concrete step toward launching an exchange-traded fund (ETF) based on the cryptocurrency ether.
The company's iShares division registered the iShares Ethereum Trust with the state of Delaware. This mirrors BlackRock's approach earlier this year before seeking regulatory approval for a Bitcoin-based ETF.
The iShares Ethereum Trust has just been registered in Delaware.

For context, BlackRock's iShares Bitcoin Trust was registered in a similar manner 7 days before they filed the ETF application with the SEC. Details below.

[announcement: I'm moving to @SynopticCom soon] pic.twitter.com/IYafIaxMzA

— Summers (@SummersThings) November 9, 2023
Seven days before applying to the Securities and Exchange Commission (SEC) for a bitcoin ETF, BlackRock had similarly registered its iShares Bitcoin Trust.
Now, BlackRock's latest trust registration signals the firm is gearing up to submit an ether ETF application to the SEC in short order.
An ether ETF would allow individual investors easy access to the second-largest cryptocurrency by market capitalization, providing efficient exposure without directly holding the asset.
BlackRock's considerable size and influence could help sway reluctant regulators to open the door for an ether spot ETF. As the world's largest asset manager with nearly $10 trillion under management, any crypto foray carries significance for broader mainstream adoption.
The SEC has rejected all applications for spot bitcoin or ether ETFs, though changing leadership and market conditions have prompted hope for easing this stance. With BlackRock now gearing up for an imminent ether fund, the long wait may soon be over.