Blockchain Adoption Will Add $120bn To World Economy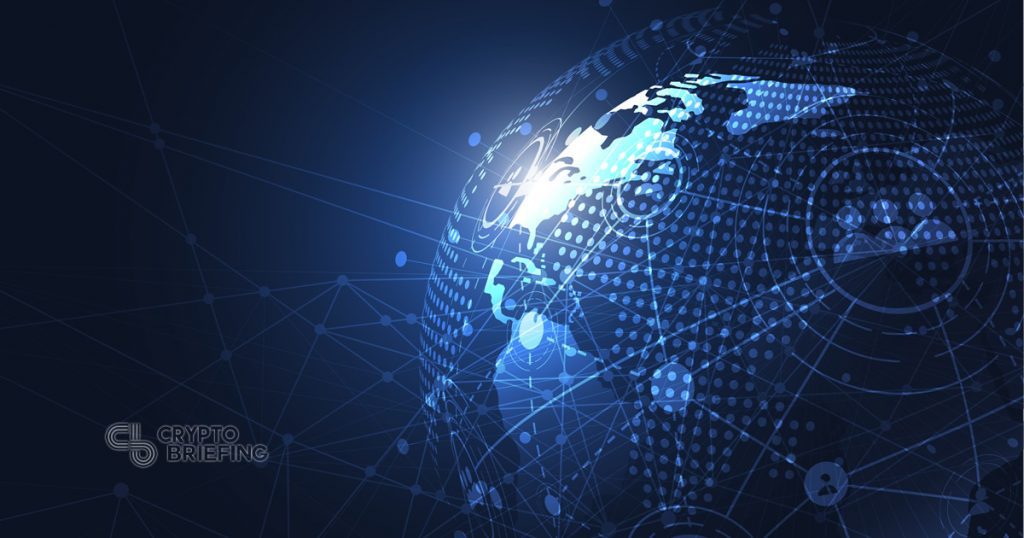 Blockchain adoption could add more than a $100bn to the global economy in the next six years, a recent report suggests.
The Future of the Blockchain Market Report revealed distributed ledger technology (DLT) would have a positive economic impact; contributing as much as $120bn worldwide between now and 2024. The study found that the benefits offered by blockchain meant mainstream adoption was highly probable. Researchers predicted that blockchain could contribute anywhere between $87bn to $120bn by 2024, depending on which industries add it and the rate of adoption.
"Our report calculates the economic impact of blockchain and reflects the potential cost-savings", said Adam Riccoboni, the Managing Director of Critical Future, a London-based technology advisory firm, which commissioned the report.
Researchers took six months to complete the study and talked to 1,800 business figures from around the world. When asked whether blockchain had a viable future, 80% of participants said they believed it was here to stay. "There's definitely an acceptance of blockchain among the business community," said Riccoboni. "It's not a fad; they're taking blockchain seriously".
The study showed blockchain adoption would have a particularly strong effect on 44 industries, including the financial and public sectors as well as the entertainment industry. "Our study is an evolving analysis that looks at current data as well as other applications where blockchain could disrupt", said Antonis Ballis, the study's lead researcher, who holds a PhD in cryptocurrency economics.
"The four main areas where blockchain could be applied almost immediately were in trade, cross-border transactions, AML and KYC as well as to prevent identity fraud", he added.
---
Blockchain adoption is a net benefit
Today's report is not the only one that sees DLT having a wide-ranging impact on multiple industries. A study by CBI Insights suggested at the beginning of August that 42 industries could change dramatically if they adopted blockchain technology. This included many of the same sectors mentioned in Critical Future, including identity verification, the music industry, and car-sharing platforms.
Some of the use-cases included in the study have been examined before by Crypto Briefing.
It's not news to say blockchain will have a transformative impact on the world economy. A decentralized ledger can foster greater collaboration, interaction and transactions between parties. Bettina Warburg highlighted in a TED talk at the end of 2016 that blockchain was the next step in an increasingly sophisticated human economy.
Previous studies have also highlighted blockchain adoption would be a net-benefit to national economies in specific sectors. A study published in late July found DLT could add upwards of $5bn to the Indian economy. A 2017 report from Accenture found that the financial sector could save an estimated $12bn in transaction costs and compliance issues.
Critical Future's report is the first to suggest blockchain adoption could have a wide-ranging impact on the global economy. It highlights the scope of blockchain's potential and emphasizes it as a beneficial and positive innovation.
Disclaimer: The author is not invested in any cryptocurrency or token mentioned in this article, but holds investments in other digital assets.