Blockchain.com to Offer 12% Interest on Crypto Deposits, Outpacing BlockFi
Investors can earn up to 12% on stablecoin deposits and 7% on BTC deposits.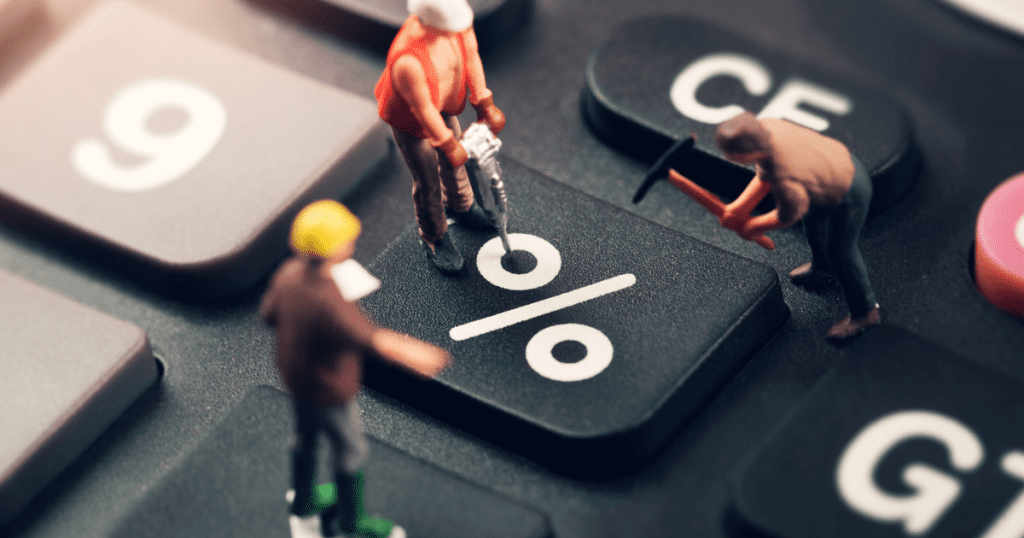 Key Takeaways
Blockchain.com is offering crypto lenders higher interest rates.
The firm can afford to do so because it is bringing in greater revenue through its institutional lending services.
Crypto investors may also consider other ways to earn interest, including yield farming and stake pools.
Investors can now earn up to 12% by depositing their crypto with Blockchain.com, according to a Twitter update from the company:
Shocked by our current rates? You won't believe what we're offering now.

Earn up to 12% annual interest on your #crypto HODLings. https://t.co/kNcSHam1h9 pic.twitter.com/eZiY3K3xv2

— Blockchain.com (@blockchain) August 17, 2020
Blockchain.com's Lending Desk
Blockchain.com is best known for its Bitcoin block explorer and other related data tools. However, it expanded its services this March by introducing a retail lending desk, which allows investors to lend their crypto and earn interest in return.
Until now, Blockchain.com offered 4.5% interest per year on Bitcoin and 7% interest on stablecoins such as USDT and PAX. Now, it has increased those interest rates to 6% and 12%, respectively.
Those rates are competitive with the maximum interest rates offered by sites like BlockFi (8.6%), Celsius (12%), Crypto.com (12%), and Nexo (10%). However, the precise return that investors earn may vary depending on the details of their investment.
Institutions Foot the Bill
Blockchain.com can afford to increase interest rates for retail users thanks to increased revenue through its institutional lending services, according to CEO Peter Smith, as interviewed by The Block.
Smith says that institutional firms are borrowing stablecoins en masse to take part in the DeFi ecosystem. He says that there is an "incredible demand for inventory," as Blockchain.com reportedly handles $500 million worth of crypto loans per month.
The company launched its institutional lending desk in August 2019, several months before it introduced its retail trading desk.
Earning Interest With Crypto
Blockchain.com is just one of many lending platforms that allow investors to deposit crypto and earn interest in return. These mainstream lending services are typically centralized, meaning that the lending company has control (or custody) over user funds.
Other alternatives include yield farming and stake pools, which are typically considered decentralized finance, DeFi for short, options.
In these services, user funds are typically locked into a pre-programmed smart contract, and no company has direct access to user funds.
Each option comes with its risks, and the price volatility of the crypto market also poses a general risk. Investors should consider their options carefully before participating.