Blockchain Real Estate Gets Polymath Security Token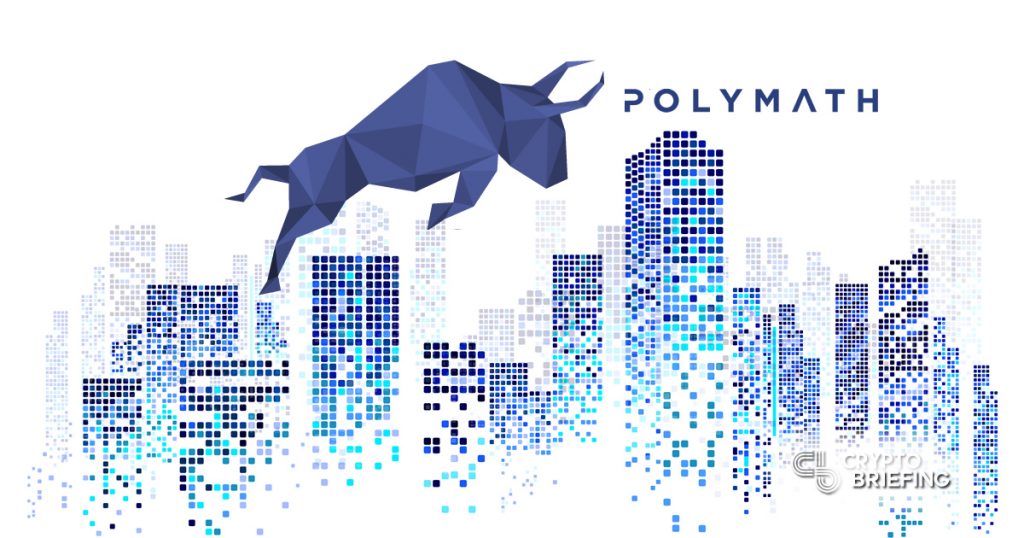 Home is where the heart is….and in some cases, that's a security token on a blockchain. Polymath has teamed up with an investment fund to tokenize real properties, adding to the growing number of asset classes represented by on-blockchain securities.
In a press release earlier this week, Polymath announced a partnership with BlockEstate, a real estate fund that uses predictive analytics to calculate its investment strategies. The partnership will introduce a new security token for real assets: the Block Estate Alpha Token (BEAT), to be issued on the Ethereum blockchain.
This represents one of the first instances of a real estate property represented by the ST-20 Security Token protocol, which has legal and regulatory requirements built into the code. Unlike regular Ethereum tokens, security tokens can only be sent to addresses associated with KYC and AML requirements of known, identified investors on the Polymath whitelist.
And, unlike stock or bond exchanges, these tokens are not limited by normal business hours; they also reduce the need for each blockchain company to manage their own KYC.
BEAT will be listed on the OpenFinance Network, the first regulated Security Token Exchange to be based in the US, according to the press release.
"What BlockEstate is doing is it's using the blockchain mechanism to allow many more people to participate in the real estate investment world," said Brad Galbraith, VP of Biltmore Farms and Chief Advisor to BlockEstate, in a statement, adding:
What BlockEstate is endeavoring to do, and where I think they're going to be extremely successful, is broadening that platform for multiple people to participate in a variety of real estate investment arenas, and making it so they won't be tied to a particular deal structure for getting in and out of those investments, which mitigates risk.
Real Estate—Crypto's Next Step?
Real Estate represents one of the newest frontiers for blockchain technology, which is already exploring the world of tokenized stocks and equities.
Polymath isn't alone; several other companies have developed their own plans to attach property portfolios to blockchain tokens. Several startups, including Brickblock, Treehouse, and BlockSquare have each proposed tokenizing residential properties, although most of these will use ERC-20 tokens with no special security characteristics. (except Brickblock–see below).
You can even invest in vacation properties—like part of a luxury hotel in Colorado. The St. Regis Aspen Resort has recently been placed for sale on a blockchain, with tokens issued by IndieGogo. The "Tokenized Asset Offering," seeks to raise up to $18 million for the 179-room hotel, with investors being paid back with a share of the profits.
---
These are still fairly blunt tools, and the delicate work of investment trading is likely to require more sophisticated instruments. But if crypto gains a foothold in real estate, it will have a lot more territory to explore.
The author has investments in Ethereum.
An earlier version of this article understated the capabilities of the Brickblock token. Although it is ERC-20, Brickblock has added extra layers of functionality including on-chain whitelisting, automatic rent payments, and other capabilities.