BlockFi Raises $18M In Venture Funding Round
The round was led by Valar Ventures, a titan of the fintech industry.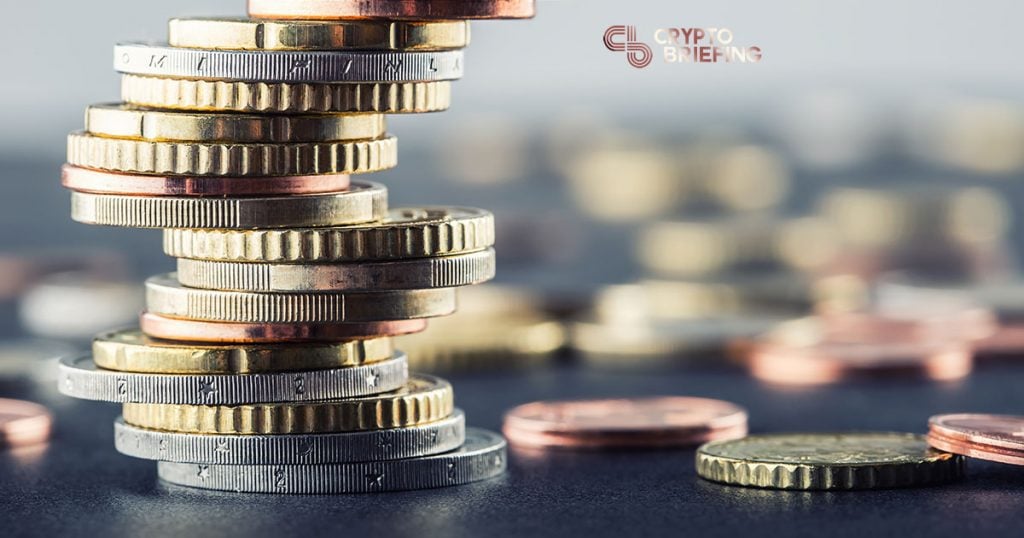 BlockFi, an innovative wealth management solution for crypto investors has announced today the successful completion of its Series A funding round, amounting to $18.3 million. The investment was led by Valar Ventures, with participation from Winklevoss Capital, Galaxy Digital, ConsenSys Ventures, Akuna Capital, Avon Capital and others.
This marks the first major cryptocurrency investment for Valar Ventures, a New York-based VC fund, which previously led Series A rounds in well-known fintech companies such as Transferwise, N26, Qonto and Petal.
BlockFi succeeded in gaining the interest of the Venture Capital firm through its tangible mission. "Outside of all the hype and volatility of the crypto trading markets, there are teams, like BlockFi, that are building the infrastructure to allow investing in digital assets to become mainstream," noted James Fitzgerald, General Partner at Valar Ventures. "We are excited to help BlockFi build robust 'picks and shovels' for this emerging asset class."
BlockFi specializes in providing access to financial services for crypto investors, offering a Crypto Interest Account that allows clients to gain dividends on the deposited assets, powered by Gemini custodial services for maintaining security of funds.
In addition, the company offers loans collateralized by crypto assets, featuring a 50% Loan To Value ratio. This allows crypto investors to use their holdings for necessary purchases without having to sell them and lose out on potential profits.
The services are available worldwide, as well as in 47 US states, which is one of BlockFi's key value propositions. "For the first time in history, we are able to leverage the borderless nature of crypto to enhance the value, speed and reach of financial products," emphasized Flori Marquez, BlockFi Co-Founder.
However, global reach doesn't have to compromise regulatory oversight, he continued. "We differentiated ourselves since inception by focusing on building a compliance-focused platform that aims to bridge blockchain technology with the existing financial systems of the world."
True to this spirit, BlockFi focuses on compliance with U.S. laws and regulations, which is what allowed it to receive backing from major players in the fintech industry. The capital obtained by the company will be used to provide even more financial services products, expanding BlockFi's existing platform.