BlockFi CEO Denies Company Will Be Sold for $25M
Sam Bankman-Fried may or may not be adding BlockFi to his growing crypto empire.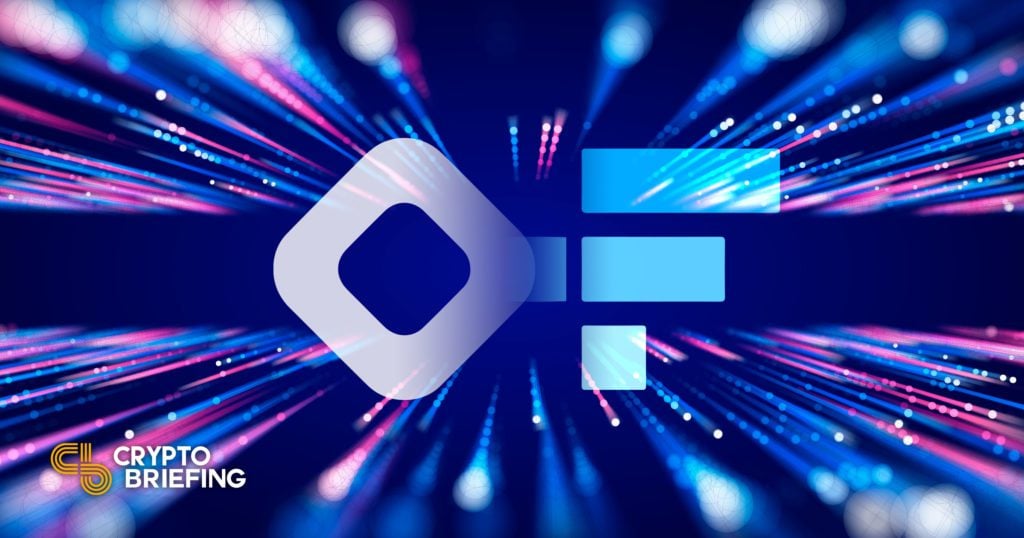 Key Takeaways
BlockFi CEO Zac Prince "100%" denies that the company is being sold for $25 million to FTX.
A sale at this price would mark a 99.5% discount for the company, which was valued at $4.8 billion in July 2021.
FTX had previously extended BlockFi a $250 million loan.
BlockFi CEO Zac Prince denies that the company is being sold for $25 million. The crypto lender had previously been valued at $4.8 billion.
99.5% Discount?
Zac Prince says BlockFi isn't being sold for $25 million.
The BlockFi CEO took to Twitter today to "100% confirm" that, contrary to CNBC's recent reporting, the crypto lending company was not being sold for $25 million. Prince chalked up the news to "market rumors" and encouraged "everyone to trust only details that you hear directly from BlockFi." He did not deny the company was being sold, nor did he mention FTX.
According to CNBC, leading crypto exchange FTX is expected to buy BlockFi for roughly $25 million, a 99.5% discount from a previous valuation. Terms are allegedly still subject to change, though the deal is expected to be signed by Friday.
The price tag would be notable considering BlockFi was valued at $4.8 billion in July 2021 and expected to eventually go public. Even after the Terra-led crypto market downturn, BlockFi was still valued in early June 2022 at roughly $1 billion.
FTX has already extended a $250 million loan to BlockFi to insure that BlockFi customers would not suffer from the company's exposure to Three Arrows Capital. Three Arrows Capital was a prominent crypto hedge fund that became notorious in the crypto space for arguing that Bitcoin would never experience 80% downturns again. The multibillion-dollar firm blew up during the recent market meltdown.
Rumors of the purchase may indicate that despite securing the FTX loan and recently raising interest rates on its crypto lending products, the company is still facing major issues. CNBC claims its equity investors are "wiped out" and "writing off the value of their losses."
According to the report, multiple offers were been considered by the company.
The acquisition would further solidify FTX CEO Sam Bankman-Fried's position as crypto's leading lender of last resort. His other venture, trading firm Alameda Research, recently extended a $600 million loan to crypto exchange Voyager, which was also impacted by Three Arrows Capital's liquidation. Alameda already owns about 11.56% of the company.
Disclosure: At the time of writing, the author of this piece owned ETH and several other cryptocurrencies.