BlockFi Exits Bankruptcy, Targeting FTX & 3AC Asset Recovery
BlockFi seeks over $1 billion in assets from FTX and 3AC.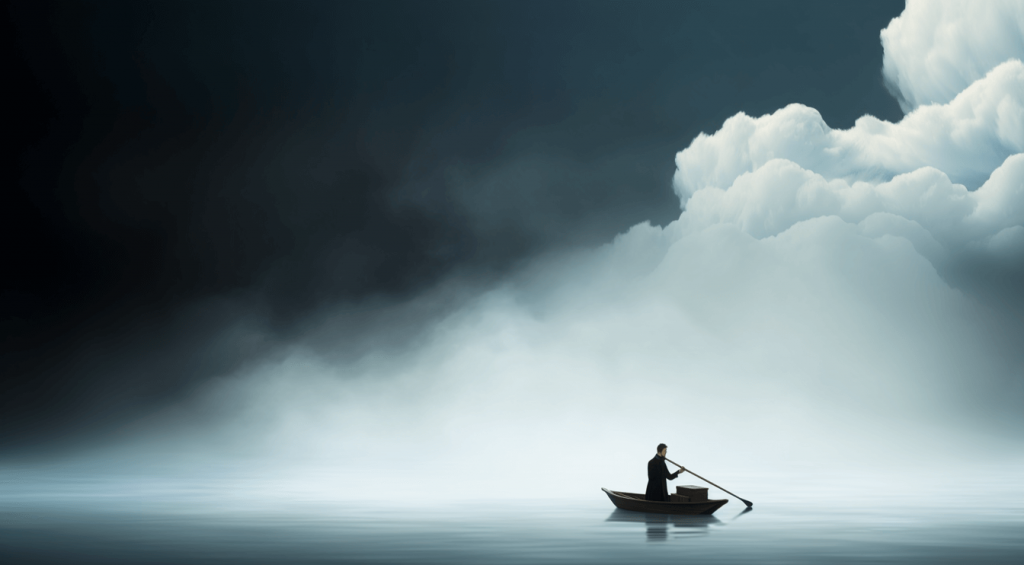 Today, crypto lender BlockFi announced it has emerged from bankruptcy, setting the stage for the company to begin recovering assets and repaying creditors. The company is now ready to move forward with recovering assets believed to be owed by the collapsed FTX exchange and hedge fund Three Arrows Capital (3AC).
BlockFi is pleased to announce that its bankruptcy plan (the "Plan") is effective and the company has emerged from bankruptcy as of October 24, 2023 (the "Effective Date").

— BlockFi (@BlockFi) October 24, 2023
BlockFi filed for bankruptcy protection in November 2022 amidst plunging crypto prices and insolvencies that rocked the digital asset industry. The company's restructuring plan, approved by a New Jersey bankruptcy court in September, outlines a path forward to repay creditors and return funds to clients.
A key part of BlockFi's strategy is pursuing legal action to recoup losses from FTX, 3AC, and other bankrupt firms. BlockFi has claimed in court that it has $355 million stuck at FTX and that Three Arrows defaulted on a $680 million loan. The company is also in a dispute with 3AC over $284 million in unpaid loans.
The company will also continue to distribute digital assets back to clients, including those with funds in BlockFi's Interest Accounts (BIA) and crypto-backed loans. An initial distribution to BIA and loan holders is targeted for early 2024, with subsequent payouts dependent on asset recoveries.
Withdrawals are already available for most clients with funds in BlockFi's crypto wallet product. The withdrawal window for these clients closes on December 31.
The amounts distributed will depend heavily on how much BlockFi can claw back from FTX, 3AC, and others. However, the crypto lender expressed optimism that its quick and efficient bankruptcy process has positioned it to maximize recoveries.